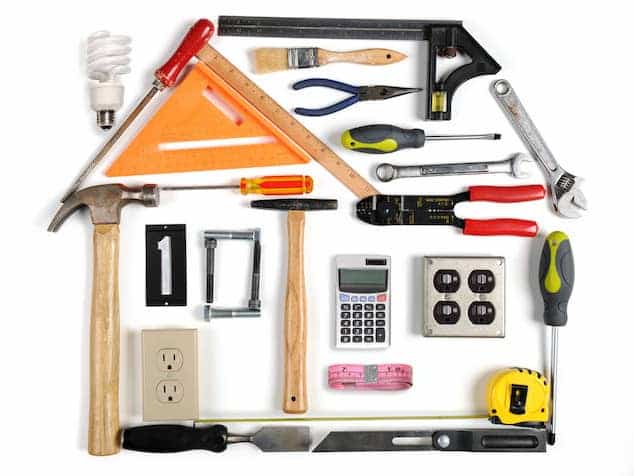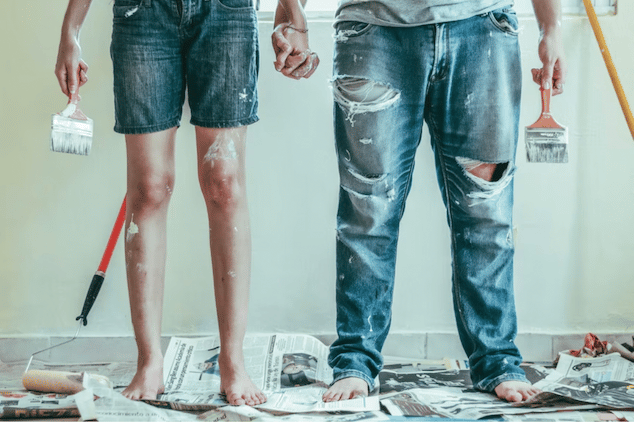 Home Improvement upgrades that will add instant buyer appeal. 3 changes that homeowners should be focusing on. 
Contrary to popular belief, sprucing up a living space doesn't necessarily have to cost an arm and a leg. In reality, it's more affordable than you might think. You can breathe new life into your home with a few simple upgrades and changes. And it's crucial that you do. After all, it will make your house a more comfortable and inviting place to live in. But, more importantly, it will help boost the property's value if or when you decide to sell.
In other words, it's an excellent way to build wealth through home equity. So follow these tips in home improvement and give your house the appeal it needs.
   1. Give your bathrooms an update
For many homeowners, the bathrooms are the most important areas of a house. They can encourage buyers who are unsure of whether or not to commit to a purchase to have a deal with you. So if you were to invest in any upgrades to your home, it's a good idea to start with your bathrooms. For starters, add a clean, new layer of caulk and grout around the sink, tiles, and bathtub. Try updating some of the finishes, such as the sink handles and spouts, mirror and lighting. 
If you have enough wiggle room in your budget, look into some luxury bathroom suites, furniture, shower cabins, and other accessories from the likes of JTSpas. Their products are an excellent investment that will pay dividends in the long run.
   2. Freshen up your home with a coat of new paint
There's a good reason many homeowners and real estate professionals recommend painting for any home improvement project. Beyond keeping the property protected from the elements, it can also add beauty to it. A bit of paint is the solution, whether you're into fun colour bursts or more demure earthly tones. Best of all, it's something anyone can do, meaning you can DIY the job and save on labour costs.
But remember that you mustn't go too crazy on the paint. Of course, a little personality won't hurt, but sticking to neutral colours will help your property attract more interest in the real estate market and net you a more favourable deal if you plan to sell.
   3. Address the house's fixtures and finishes 
The devil's in the details when it comes to home improvement. The addition of modern appliances and furniture might add appeal, but you mustn't forget your home's finishes and fixtures. Every faucet, door handle, and lighting fixture should be updated every so often. But don't stop there—adding some accessories and decorative materials can give the atmosphere and charm of your house a lift. There are also these easy home automation project ideas as well that will certainly add value to your home.
Conclusion
There's a common misconception that home improvement is an endeavour that requires a considerable commitment of time and money. In fact, it's more manageable than many believe. Simple changes and updates like doing a little painting, updating a bathroom, and addressing the finishes and fixtures of a home might not seem like a lot, but they will have a considerable impact on your home and its value.