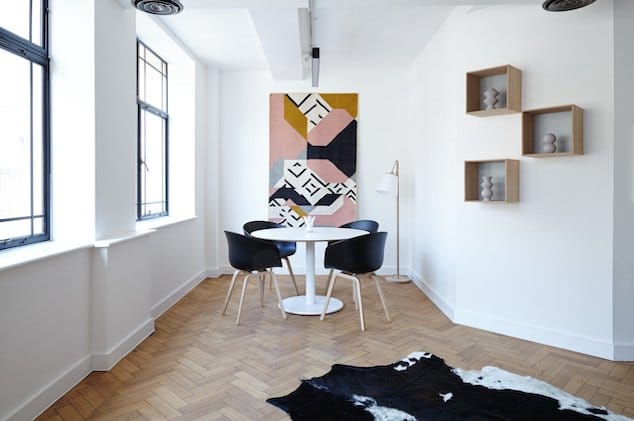 Home Upgrade: How adding trending art will help realize your dream home. The necessary additions homeowners ought to be making. 
Do you ever look around your living room or den and think this place could use a splash of style? If so, that feeling is probably a sign that a few pieces of trendy art could transform any room in the house. But there are a couple of problematic things about doing an art revamp. First, the vast majority of homeowners aren't sure what's hot and what's not in any given year. Plus, there's always the question of cost. Creative pieces tend to cost more than standard wall hangings, ceiling lamps, and paint jobs, the three most common upgrades that owners usually opt for. In other words, expect to spend some capital and get solid advice from a pro before launching a project.
View the task as an investment in comfort and style, and consider using a personal loan to pay for all the related expenses. Next, go online and explore the latest sculpture and electronic design offerings. Sculpture is making yet another comeback, and e-art is one of the latest trends in home décor. To finish your grand plan with panache and a grand gesture, select a large painting for a common area. Abstract acrylic landscapes are the number one genre right now, and local artists are the preferred creators. Wool and cotton woven pieces are also fast-movers online and in specialty stores. Here are more details about how to get your home transformation off the ground.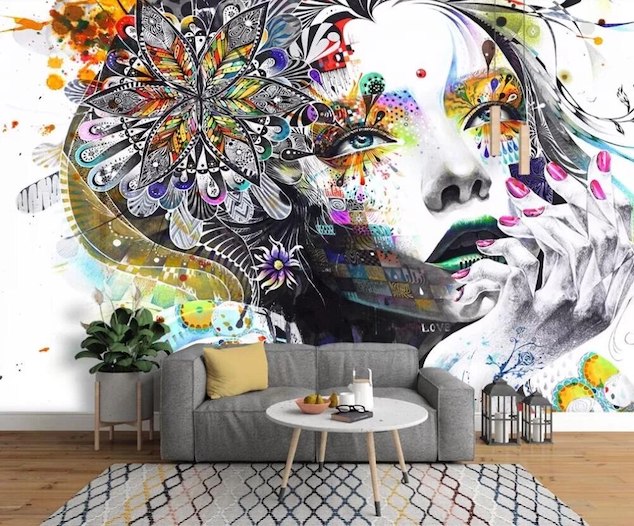 Invest in an All-Around Upgrade
Take out a personal loan if you do not have the cash ready to do a total artistic transformation of your space. It's much easier to achieve the modernized effect if you select several pieces instead of just one or two. High-grade decorative items are not inexpensive. View them as an investment in your long-term comfort. First, develop a detailed plan that lists which kinds of pieces you want and where you intend to place them. Then, use online stores to get an idea of the total cost of the project. That's the most realistic way to figure out how much to borrow to cover some or all of the expenses associated with the job.
Use Sculpture Strategically
High-quality sculpture is one of the few home décor categories that can be considered an investment. Choose pieces of any size that can fill nooks, bay window spaces, or hallway ends. Take photos and precise measurements of the areas where you plan to place the items before checking out local galleries and stores. Use the pictures and dimensions to see which sculptures are best suited for particular locations in your home. Don't hesitate to purchase used pieces. Sculptures are unique and rarely go out of style.
Abstract Acrylic Landscapes are Hotter Than Ever
Attend local art shows to find acrylic landscapes that can work over couches, in dining rooms, and elsewhere. Even if you prefer representational works, consider a brightly colored abstract painting to spruce up a lackluster room or wall space. One advantage of acrylic paint is that it holds its color and brightness over many years. Aim for larger pieces that make a statement as standalone hangings on living room walls.