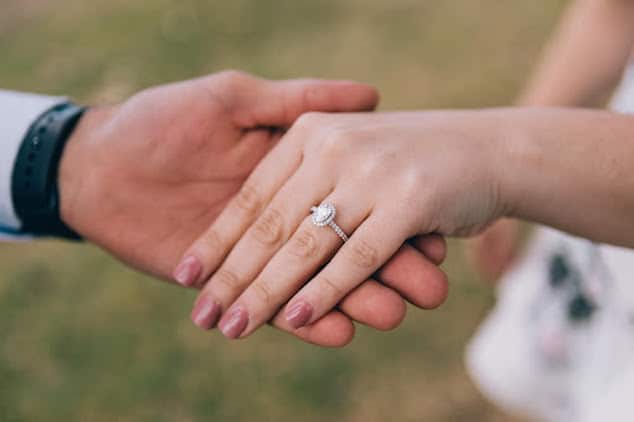 Buying an engagement ring: checklist guide of what to keep in mind when purchasing special ring for your future life partner. 
Buying an engagement ring is a really big deal. At long last, you have found the one person you want to spend the rest of your life with. Shopping for the ring is fun. It's not like buying toothpaste or deodorant, but rather more like deciding on the right house to buy. It is something you will be looking at every day for a while, and it needs to reflect how much you value who you're buying it for. It just has to be perfect.
Therefore, it is a good idea to keep the following in mind when buying an engagement ring.
Settings and Diamonds Are Usually Sold Apart
Typically, you will buy a ring that consists of a setting and a diamond. The setting is the part that holds the gem in place. It can either sit low between two prongs or being raised from the surface entirely. Whichever type you choose should be based on how often the person wearing it works with her hands to ensure it will not be easily damaged.
The diamond is the main gem in the ring, and it can be set in a number of different styles. That said, you should consider how often your future fiancé puts on make-up or reads while wearing the ring before deciding which set to get for her diamond. When diamonds are sold without this information, they are sometimes set on the bottom of the ring between two prongs.
Know about the Ring Size
Get your future fiancé's ring size before proposing to her. There is no way for you to figure out how to measure her finger without looking at it yourself, so asking her in advance will help you when it comes time to actually pick the engagement ring. According to the team behind a company that does engagement ring sizing in Baltimore, if the ring needs resizing after being purchased, you can make inquiries to local jewelers about resizing. Whether you're in Baltimore or not, you ask the jeweler how long resizing will take and if there is a fee attached.
Shape and Settings Set Style
Each stone looks different and is cut into a slightly different shape. The most popular of these shapes are round, square, princess, heart, oval, and emerald.
Before you buy the ring, consider the way in which your future fiancé likes to dress when she goes out, or what her favorite piece to wear might be. It suggests how she wishes to express herself, perhaps with how the ring is shaped and what type of setting it has. A diamond with a certain cut or shape worn on a particular finger may also have a special meaning outside the norm.
Know Your Precious Metals
Palladium, platinum, and gold are the main metals used to create diamond eternity rings. Each of these materials are also available in white or yellow metal.
Gauge and tolerance are the two things you need to pay attention to when it comes to metal. The gauge is how much metal weighs in one solid inch of that metal. Gold has a higher number than any other type of gold, 100 being the highest. White metals have lower numbers.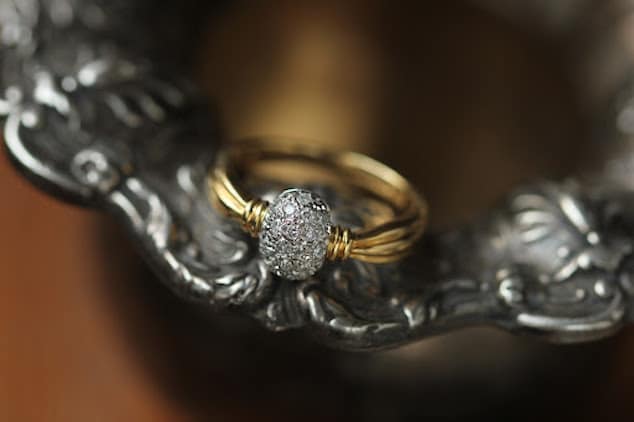 Tolerance specifies just how many alloys are in the metal. Gold will tend to be purer than white metals with lower tolerance. Gold rings may be set with diamonds, but this is most commonly associated with yellow gold rings.
There's No Right Amount To Spend
You can spend as much or as little as you want on an engagement ring. It really comes down to how much you are willing to spend, but also what price makes the recipient think that you spent a lot of time and thought purchasing it for them. Since diamond prices change every day, it is best not to look at other prices before making a decision about how much to spend on an engagement ring.
Order in Advance
It never hurts to order the ring in advance if it is possible. This will ensure that you get the perfect size when it comes time to try and fit your fingers together.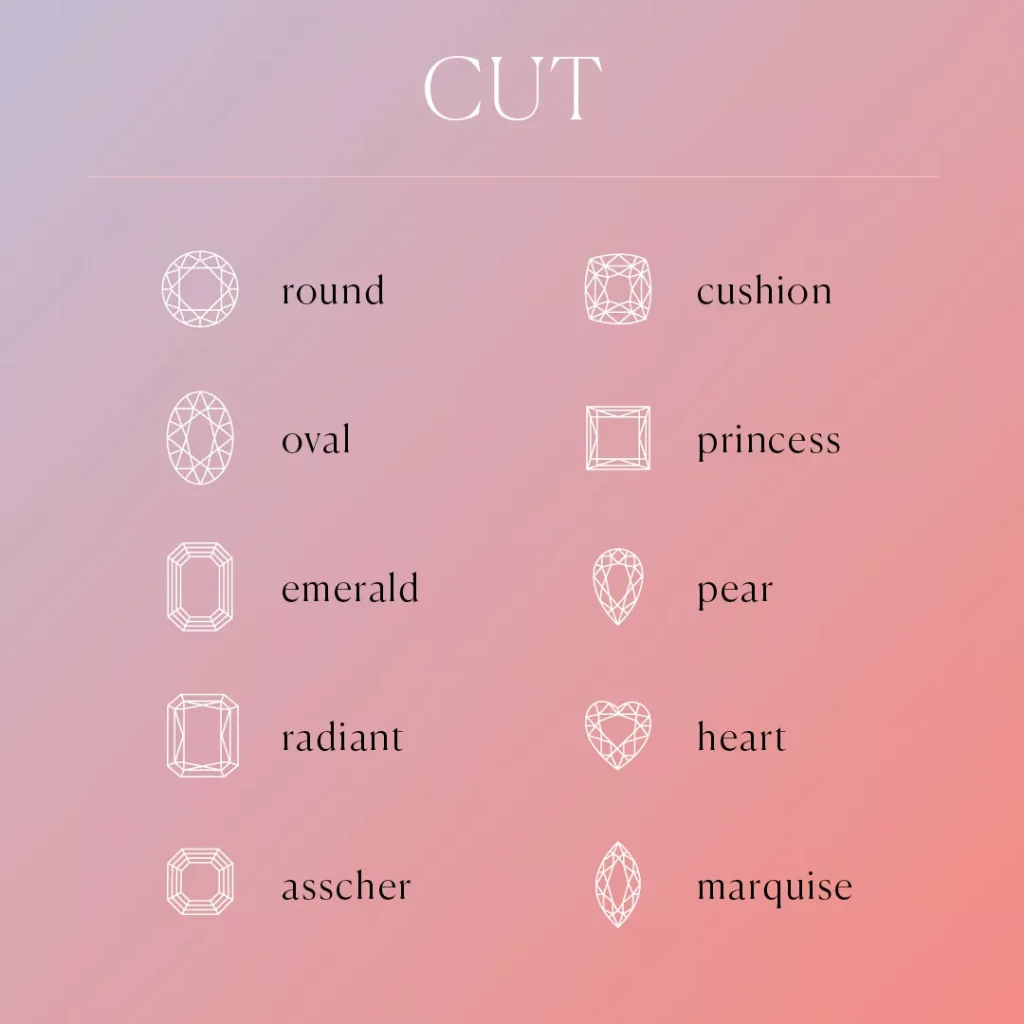 A professional can be brought in to help when trying rings on so the person who is wearing them does not need to worry about seeing what they look like throughout the process, or how it looks on their hand. You should also ask for a temporary ring to wear around the house or in public, so there is no awkwardness when you go out and about together.
When shopping for an engagement ring, it might be useful to consider asking friends who have recently gotten engaged what they considered before purchasing the ring and why they chose what they did. This can be helpful in giving you ideas for what would make your partner happy.
Be sure to know how much the ring will actually cost before setting out on your search, or at least have an idea of what price is too low and what price is too high.
Know the 4 C's
They are cut, color, clarity, and carat. It is important you know about it when looking for a diamond. If you shop in person, be sure to ask your jeweler to let you see the diamond under magnification. This will help to ensure that the 4 C's are all up to par before buying it.
Buy From a Reputable Jeweler 
Don't buy the ring from a stranger. You need to make sure that the person selling you the ring is knowledgeable and reputable. This way, you know that they will stand by their product and work to fix any problems in a timely manner.
When buying an engagement ring, it's best to be well-prepared and informed before going into a store or making your purchase online. That way, when it comes time to impress your future fiancé with this special piece of jewelry, she can feel confident knowing that you took great care when buying it for her.
A reputable jeweler should be able to give you an accurate estimate of when they can finish working on your engagement ring based on their current backlog. Note whether there is an additional cost associated with rush jobs and whether they offer gratis maintenance plans, such as cleaning and inspection after 6 months, 12 months, etc. Additionally, look into whether or not complimentary resizing is available if you suspect that your partner's ring size might change.
When you are out shopping for an engagement ring, it is important to be knowledgeable and prepared. At the end of the day, you want something that tells your partner you care about them. So, doing your due diligence is only proper.