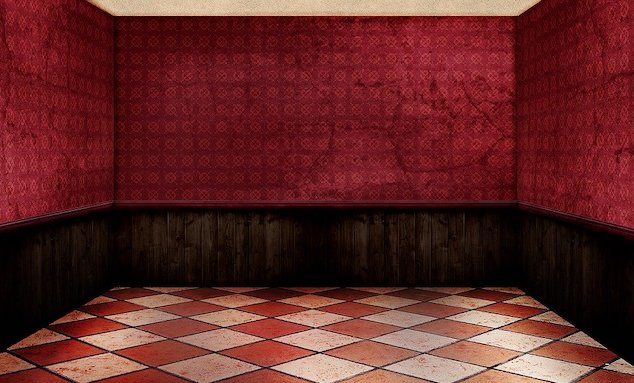 How To Buy The Best LVT Flooring For Your Home? Factors to consider when it comes to buying the right flooring for your space. 
Choosing the best type of flooring for your home can be a difficult decision to make, especially when you have to conduct a live session in its backdrop. If you are a music enthusiast and conduct live events from your home these days, you would love to know about how to buy the best LVT flooring to make your gig even more aesthetic. 
You may have heard about LVT (or vinyl) and wonder what it's all about. Vinyl is made from polyvinyl chloride, which is derived from petroleum, and it goes through many processes before becoming flooring. This blog post will discuss how to buy the best flooring that meets your needs!
What Is LVT Flooring?
LVT flooring is a type of high-quality and low-cost flooring that looks like wood but doesn't need maintenance as much. The material consists of sheets or panels which can be installed in various thicknesses and lengths, with the final product being a tile-like appearance.
Factors to Consider While Buying LVT Flooring
Tolerance: Efficiency can be a measure of how close to the desired thickness and flatness is being achieved. With surface tolerance, it's about achieving evenness across the entire floor. This comes down to manufacturing tolerances. The more precise that these are, then the better quality products will result from this process.
Manufacturing Process: One good question to ask when looking for the best LVT flooring is how was it made? There are two basic processes that can be used. The first one uses a pattern, which typically consists of rows with a repeating sequence of wood or composite planks and borders. This process has very little margin for error. The second process, which is more labor-intensive and can be a bit more expensive to produce, involves the use of handwork with an eye for detail.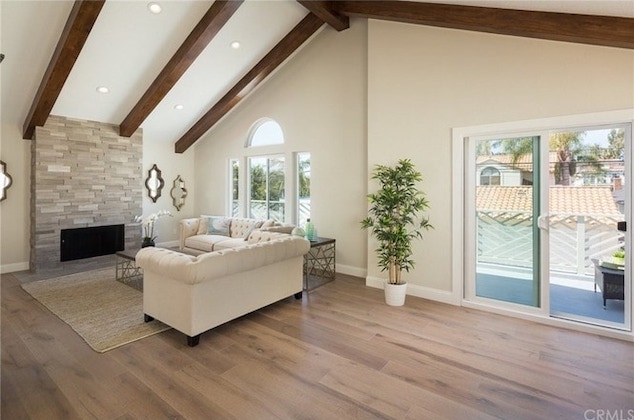 Finishing: Once installed, one critical consideration is if it's been sealed or not. LVT flooring that has been sealed will require less maintenance as the sealant provides a protective barrier against liquids, stains, and general wear and tear.
Design: Once you know what material you want to use for your indoor space, it's time to consider design options. Modern designs often include abstract graphics or shapes that can be a bit more challenging to work with.
Grout: One common misconception about LVT flooring is the idea of using grout between each plank like you would in ceramic tile installation. This will not only disrupt the aesthetics but also increases wear and tear and decreases lifespan significantly due to water seeping into the crevices.
Pattern: Is your design more traditional? If so, you may want to consider a patterned tile for your space. This allows for an easy transition from room to room and helps with navigation when walking through the home.
Laying LVT: Once you've determined what material is best and choose a design or pattern that suits the needs of your space, it's time to start the installation. Laying LVT can be done by yourself or with a professional installer depending on your comfort level and experience.
Conclusion
The best LVT flooring is going to be the one that you can afford but also looks good in your space. When shopping for LVT floors, make sure to look at all of your options before making a decision, and remember these tips, so you know what questions to ask when doing it!