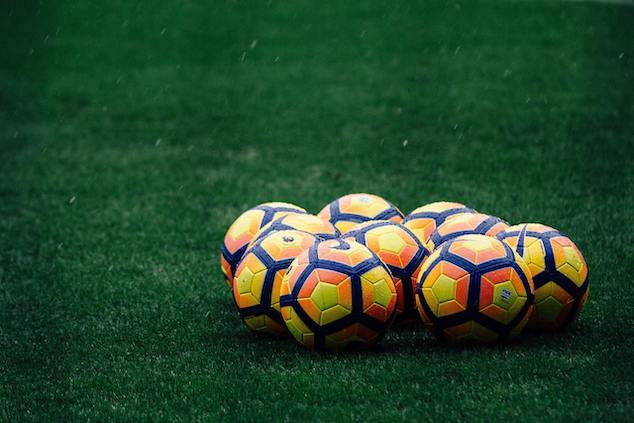 Will European Super League still go ahead despite huge backlash from other teams, fans and the threat of a break-away league where superior money will be limited to invited clubs?
The Big Six British teams, including Manchester United, Liverpool, Arsenal, Manchester City, Chelsea and Tottenham, have confirmed their intentions of planning a European Super League that would start 'as soon as possible'.

The league would be a closed shop, and includes other giants such as Real Madrid, Barcelona, Juventus, AC Milan, and some others. Fans, pundits, politicians and governing bodies have all united in a backlash against the ESL plans, stating that it will destroy domestic football's pyramid structure that has been built over the past 150 years.

The ESL would be financed by JP Morgan, and have the three American owners from Arsenal, Liverpool and Manchester United as vice presidents of the league. It is claimed that this US-led operation is driven by their desire to be earning more money from the clubs. Clubs would receive £300 million for joining, which is perhaps much of the incentive that has driven the decision for some clubs to join.

The league would be against the nature of fair competition, many pundits suggest. Bettings sites such as iwca-swca would have a field day taking odds on who else will sign up too, as 15 teams are rumoured to be the size of the league.

Gary Nevile was one of many denouncing the plans, stating that it is a disgrace. "Deduct them all points tomorrow, put them at the bottom of the league and take the money off them. Seriously, you have got to stamp on this. It's criminal. It's a criminal act against the football fans in this country, make no mistake," seethed Nevile.

Follow the money
The closed shop league would mean teams cannot be relegated, something that goes against the fair competition that domestic football has been based on. Of course, this compromises the remaining Premier League teams who are not joining, which would further increase the inequality of money.
European games are of course more difficult to travel to for fans, meaning away games are all but ruined for ardent football fans. It wouldn't be surprising if ticket prices also saw an increase. Paris Saint-Germain and Bayern Munich have been applauded for rejecting the idea, both of which would have received an invite.

Richard Masters, who is the Premier League chief executive, sent a letter to the 20 clubs in the Premier League stating 'Premier League Rules contain a commitment amongst clubs to remain within the football pyramid and forbid any clubs from entering competitions beyond those listed in Rule L9, without Premier League Board permission. I cannot envisage any scenario where such permission would be granted.' 

This brings us to the idea that the plans could be prevented and interrupted. Of course, the damage will have been done to a degree, and the likes of Gary Nevile state that the clubs should be penalised for doing so – possible with heavy fines and point deductions. 

Point deductions would certainly make the league extremely different, with possible West Ham or Leicester City winning the league, whilst Arsenal could be in the relegation zone.