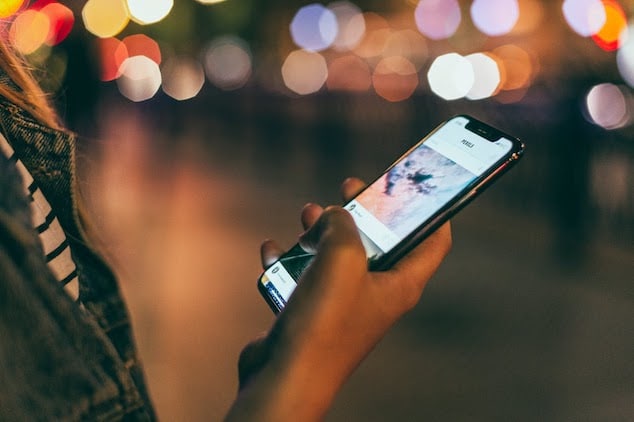 Top 5 Apps To Stay Busy During Coronavirus Lockdown: How app technology is allowing users to make the most of downtime during COVID-19 Lockdown.
Many people will find staying at home so difficult. Are you feeling bored and need something fun to do during coronavirus lockdown quarantine? Don't be desperate and use the time wisely. It is up to you to choose whether you would like to relax, have fun with games, or feed your intellectual hunger with books. Then again, all you might be missing is having the right apps. 
Once you have them installed on your phone or tablet, be sure that the time will pass so quickly. We have chosen the top 5 apps that will keep you busy during the lockdown. So, it is up to you to read on and check them all! 
Google News
Staying up-to-date is crucial. During this pandemic, things can change up so fast. Don't forget to install Google News so that you can keep track of everything. The app is completely free and you can download it with no additional fees. It will display the latest and most popular stories. But, you can also choose to check different categories, such as business, politics, or any other topic you might be interested in.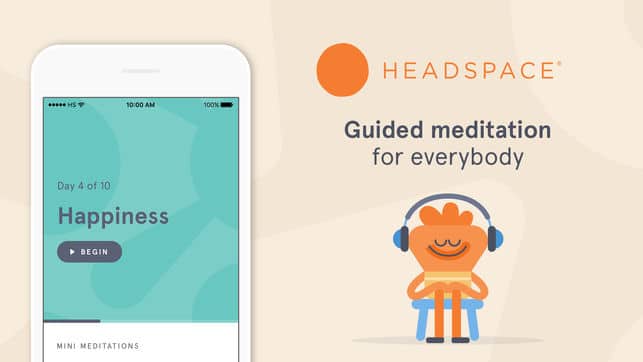 Headspace
Headspace is a really helpful meditation app. During these tough moments, you really need a good way to manage stress and anxiety. It is suitable for beginners too, as there are simple courses that anyone can understand. You can find very short courses if you need a quick break when working from home. If you are feeling anxious and can't' fall asleep, the app has relaxing audio stories that you can play. It has a 7-day free trial, so you can take advantage of it t see if you will really like the app.
Mario Kart Tour
If Mario Kart was your favorite game as a kid, you can now refresh your memories. This version is updated and offers you the possibility to multiplay. This is a fun activity that you can enjoy with your friends and family, even if you are miles apart. You can control the game by swiping with your fingers on the screen. It might take you a while to get used to it, but it is worth it. If you would like to rest from playing blackjack, feel free to return to your favorite childhood game. 
Disney+
Did you enjoy watching Disney movies as a kid? Now, you can access the best movies of all time. You can refresh the memory of your favorite childhood cartoons, or even watch the recent releases. Kids will enjoy this app so much. But, adults will do as well. When kids fall asleep, feel free to browse the app, as you will be amazed by the excellent choices that it offers. You can also access popular shows such as "The Simpsons", or simply go for a movie marathon with all of the Star Wars movies. 
Kindle
The most popular online library can be accessed via an easy to use the app. If you are a passionate book lover, then this is a must-have for you. Since you can't go to the physical store to pick a book, you can now access tons of books, magazines, and other publications. With only one tap, you can access all kinds of fun content on your smartphone or tablet. The monthly fee is $9.99, which is so feasible when you consider the books that you will get access to. Whether you like to read science fiction, romance,  learn a new language, or explore a new topic for you, be sure that you can do it all when you open the app.