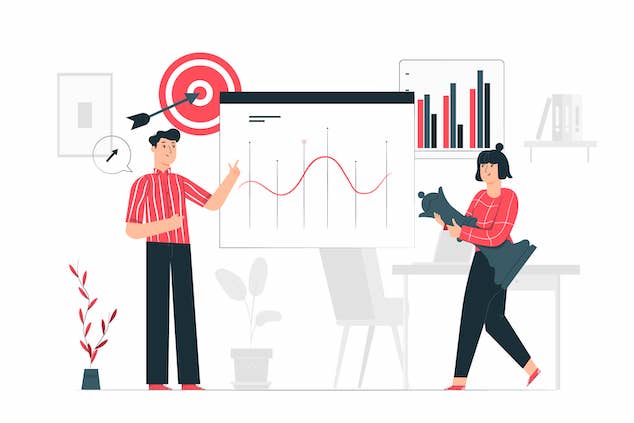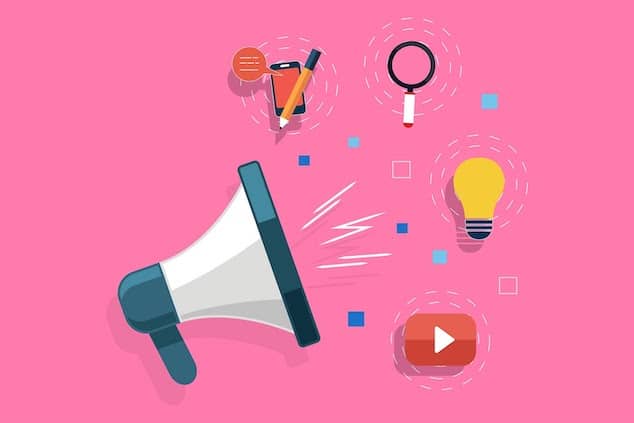 Creative ways to market your company during coronavirus lockdown: Utilizing traditional advertising tools along with online tools to build brand awareness & goodwill. 
Marketing has become more crucial than ever for most businesses during these uncertain times. A lot of the marketing has to be done online since people are using the internet more frequently than before, as they have to spend more time at home due to movement restrictions.
While online marketing is the way to go during this period, there are certain traditional advertising tools that are still essential and useful depending on your industry, especially when it comes to marketing at your storefront. Ideally, you may need to incorporate both digital and traditional advertising strategies to ensure your business remains afloat. Here are some creative marketing tactics you can combine to maintain sales and revenue streams for your business.
Social Media
In this age of instant messaging and viral conversations online, live posts and updates are essential for strengthening relationships between businesses and their prospective customers. Besides posting photo content, you can also turn to videos to boost engagement with your target audience. As a business owner, you should make an effort to do Q & As with your target audience in order to strengthen relations between your business and your current, as well as potential, customers.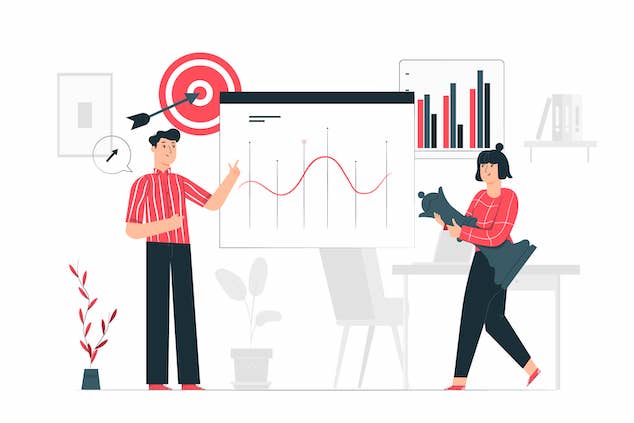 Web Articles
During the lockdown, digital media such as news websites and portals will definitely have an increased number of readers, far greater than print media. Therefore, it is absolutely vital for businesses and companies to produce opinion pieces, analytics articles, and media releases that can be published online. Such articles help to not only engage with your target audience, but also disseminate vital information about your products, brand, and business. 
Traditional Print Media
Depending on the industry your business is operating in, you will have to consider incorporating printed advertising media alongside digital media. For instance, if you're in the property and real-estate business, you may perform most marketing activities online, but you often require printed advertising material as well, like retractable banner stands placed in front of the property, to increase visibility and convey selling points to passersby. These banners also come with many useful features including ease of use, portability, flexibility or versatility, and ease of customization. Besides traditional print media, you can also use a press release distribution service to promote your business. 
Take the Opportunity to Help Solve the Crisis
One of the best and most rewarding forms of marketing is achieved through creating goodwill for your business or company. People will always remember the good deeds of a company or business. If there's a way you can help people in your local community through this pandemic, take every opportunity to do so. For instance, you can decide to donate protective supplies such as disinfectant and hand sanitizers, gloves, and face masks to people around your community or anyone who visits your store or website to make a purchase. People will always remember your actions when they want to spend their money on the services or products you offer.
In order to survive during this pandemic period, businesses must adapt to the current business environment. You'll need to find new ways to operate and offer value, as well as engage and sell to your customers.