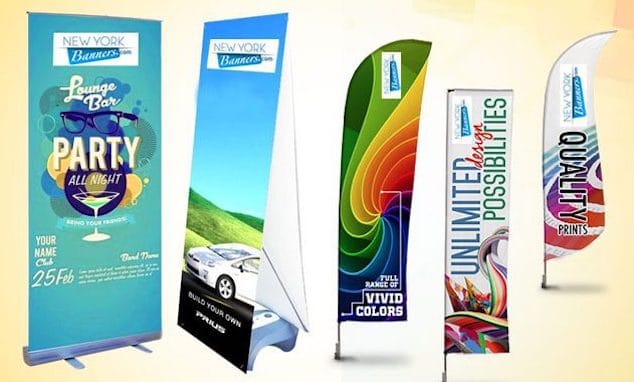 Offline Marketing Tips for Startups: Beyond digital marketing. Knowing how to harness offline marketing strategies and targeting your demographic. 
It is widely believed that digital marketing is the best, if not the only way to get the desired results these days. This might indeed be true as far as a particular target market is concerned. However, a lot of great marketing still happens offline.
Successful marketing strategies seamlessly include online as well as offline strategies, says New York Banners, a reputed company that provides services, such as banner and large format printing in NYC.
Here are some ways in which marketing in the real world can benefit startups.  
Generate PR through Journalists
Forget about creating an in-house PR team. All you need to do is build relationships with the local journalists. Put your effort into getting to know them and explaining how your brand is unique. Have a newsworthy brand story. Just like other great marketing strategies, genuine PR is about building good relationships with reporters who can help spread the awareness regarding your business and its offerings.
Participate in Trade Shows
Trade show participation is an amazing method to gain exposure and engage with your target audience. It doesn't matter if you're selling or just displaying; you'll be able to create great leads either way. All you need to do is ensure that all of your promotional material has been designed keeping your brand in mind. Otherwise, you'll be wasting resources and time. And, don't forget to enlist the services of an experienced and skilled banner printing company, such as those in New York, for custom vinyl & mesh banners.
Offer Valuable Advice to People
If you're an expert in your field, you can offer expert advice to people. This will not only help them, but will also establish you as a thought leader in your domain. For instance, you could become a guest on a radio or TV show and get some airtime for your company by offering consumer advice regarding your industry and brand. You can also try getting a weekly column in a newspaper. Whatever you do, being genuine and offering good information is the key.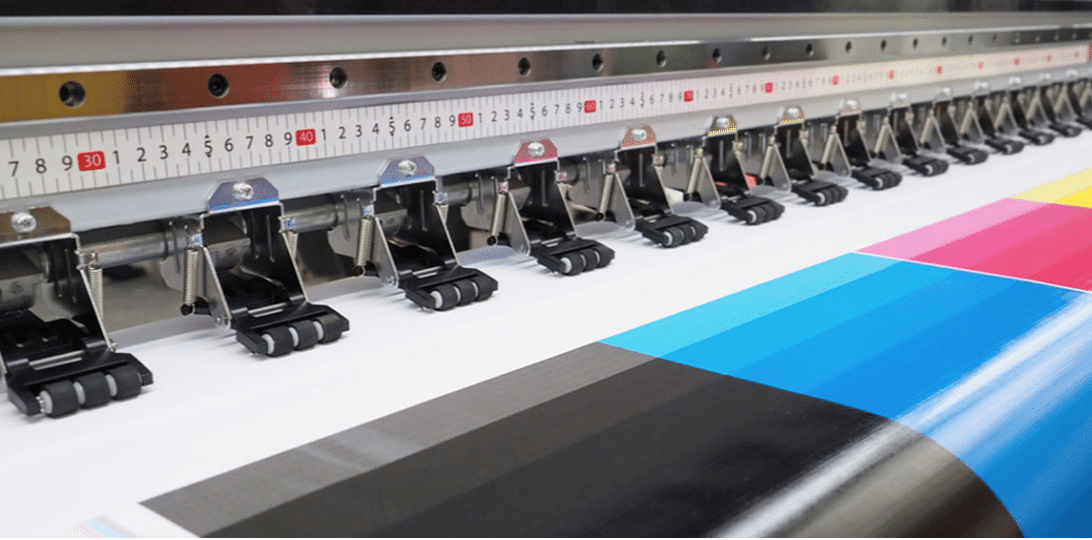 Outdoor Advertising
Using banners and posters is a great offline advertising strategy. But, if you want them to stand out, they need to be innovative and creative. Therefore, make sure you hire the services of a reputed banner printing company, like those in New York. Outdoor advertising in high traffic areas can be extremely beneficial for a startup, as witnessed by businesses using custom vinyl & mesh banners in NY.
You can also consider billboards. Although they might be slightly more expensive, they will definitely offer brand exposure. To get the best return on investment on your outdoor advertising, make sure that your contact information and call to action are clearly visible. Also, passersby will only give it a fleeting glance, so don't clutter the display.
The bottom line is that while reaching out to your target audience online is always a good idea, don't miss out on the opportunity to engage with your local audience too. And, participating in relevant trade shows is one way to establish your presence.