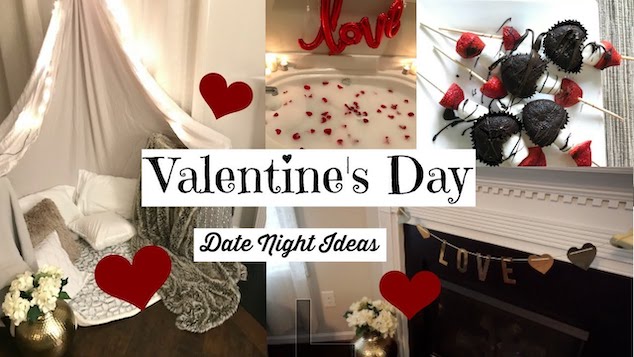 Valentine's Day Stay at Home ideas to rejuvenate your marriage and relationship. How thinking outside the box can serve to keep romance very alive. 
Celebrating Valentine's Day is one of the most favorite things for the couples out there. When the couples are not married they tend to visit some fancy restaurants and engage in various couple activities. But when they are married, especially when they have kids, getting out to enjoy is unmistakably difficult. Arranging a baby sitter is an option but then you would be worried about your kid the whole time.
This is why arranging a date night with your better half at home can be just as romantic as visiting any fancy hotel. Instead, it can be more idealistic and sizzled up. According to Betway date decider, trying something new with your spouse can lead to more intimate time and passionate moments. So here are some exclusive date night ideas you can adopt this Valentine's Day while being at home.
Go All Sugary!
There is no law that states the sugar cookies are only for Christmas celebrations. If you desire to spice up your Valentine's Day date night than we recommend to go all sugary. Bake delectable favorite cookies of your spouse using heart shape cutters, use sprinkles, frosting and give it a touch of romance. There are endless possibilities to go all mushy to sizzle up your night!
Rejuvenate with Home Spa Date
To make things more romantic, get some foot scrub, massaging lotions and scented essential oils to feel relaxed and pumped. Spread some rose petals and light up some scented candles on the edge of your bathtub to enjoy some soothing and unwinding moments. It could be the trick to rejuvenate your marriage.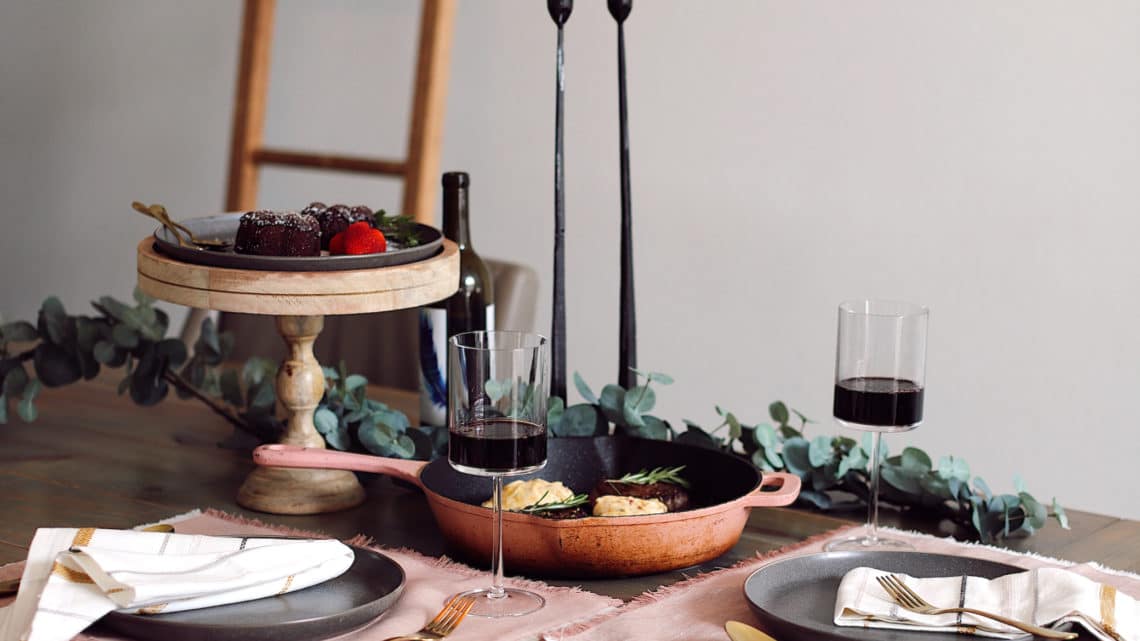 Cake & Wine go Hand in Hand
If you don't have time to bake a cake yourself, order one! At Valentine's Day, there is always a special discount on baked items. Set up a table with cake and red wine with heart shape balloons all over the floor. To add a touch of intimacy, put some rose petals on the ceiling fan and switch it on. All the roses will fall down leaving a perfect scene of picturesque passion.
Decorate Your Bedroom as per the Theme
Since it is Valentine's Day — getting extra romantic on this day is completely allowed. Hang some Christmas lights in your room to bring on the feeling of a romanticist. Tune in some old classic love songs and sway on the beats with your spouse to make most out of the night.
Arrange a Movie Night with your Better Half
It is time for Netflix and chill! Grab some popcorns and create a 'schmancy ambiance' to enjoy watching your favorite movie with your loved one. You can also light some scented candles to make it more romantic. Keep in mind, flea markets and food trucks are also the new dinner and a movie for the more adventurous among you! 
Additional Idea
If you are a craft lover than this can spice up your Valentine's Day to entirely next level. Make a customized Valentine's card. You can add romantic pictures in the card for old time's sake. This mesmerizing session can lead to happy tearful memories making the mood set to intensified intimacy and love and many memories in the years ahead.