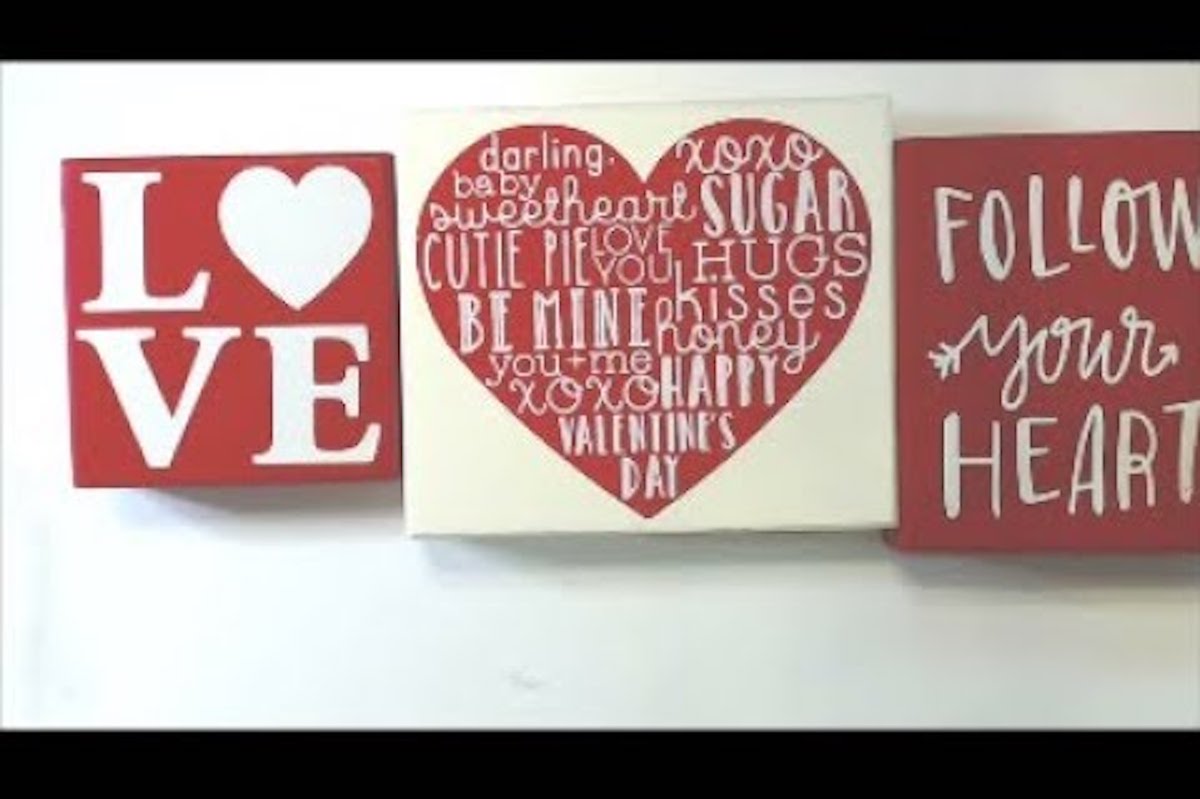 Hollar Valentine deals: With the upcoming festivities for lovers, friends abound-comes some appetizing deals at discount prices with thoughtful gifts under $5.
With the New Year festivities gone, the next big day in the minds of lovers and businessmen alike is Valentines Day. You already know you cannot expect to celebrate love, friendship, and admiration without throwing some gifts in the mix now, don't you? Gifts sent with love speak to the heart more than words will ever do.
Valentine gifts can be pricey especially if you wait around until the days leading up to 14th February. Good news? You can take advantage of some of the craziest deals on Hollar. We are talking unique and fantastic gifts all under $5. With these deals, you can buy a whole collection of gifts and make this year's Valentine unforgettable for you and your partner. Interested? Here is the list of Valentine gifts under $5 on Hollar.
Sweet Sensations Cupcake Decorating Set 48-piece ($3)

Want to think outside the box and move away from the cliché Valentine gifts? How about getting your partner the unique Sweet Sensations Cupcake Decorating Set from Hollar? Obviously, they must be a fan of decorating cupcakes otherwise this will be tossed away the minute you leave the room. This fantastic set is designed with a cupcake decorator in mind and includes a total of 48 pieces (24 muffin cups and 24 decorative picks). The style of decoration varies as much as the creativity of the decorator.
Romantic Bath Sprinkles, Cherry ($2)

Romance doesn't demand for big and bold stuff; the little details go a long way. With a mere $2, you can get the sweet-smelling Rose petal bath sprinkles with the cherry fragrance for your romantic getaway. Purchase this seductive scent of cherries and make your bath on Valentines extra special.
Jelly Belly Love Beans ($4)

If you and your partner have a sweet tooth, you might love the sound of having to pay only $4 for the Jelly Belly Love Beans from Hollar. The container in itself will get the saliva juices flowing before the taste of the 5 flavors work to indulge your taste buds in ways you never imagined possible.
Love You Gift Box 3-Piece Set ($4)

When words fail you, cardboard can help you pass a message of love to your significant other. You heard it right, a Cardboard! Hollars I Love You Gift Box Set consist of three empty Cardboards of different sizes covered with a beautiful coated paper designed with the 'I Love You' message all around. It may look simple but we guarantee your partner will appreciate this gift for as long as they live.
Love Tinsel Decoration ($1.50)

Tinsel undoubtedly makes for a bold and colorful decoration material. One of Valentines deals under $5 on Hollar is the Love Tinsel Decoration that easily hangs on a wall and perpetually sends the message to your lover.
Plush Bear and Roses Gift ($1.60)

Grab this Plush Bear and Rose Gift offer for just ($1.60) and remind your girl what she means to you. The soft texture of the plush bear, the beautiful red color of the artificial roses and the 'I Love You' message printed on the bear will make her feel valued and appreciated.
Shopkins Valentines Chocolates ($1.50)

The good old chocolate never goes out of style as far as Valentine is concerned. With only $1.50, you can get a box of milk chocolates by Shopkins and gift your significant other. First, they will fall in love with the beautifully decorated Shopkins graphic box before the actual taste of the chocolates blows their mind.
Hollars Valentine deals may not be around for as long as you want them to be. This is your moment; grab the opportunity then sit back and watch as your last-minute friends spend all their fortunes celebrating their Valentine. Make the deal even sweeter by making use of the new 2019 Hollar code if you are a first time customer.