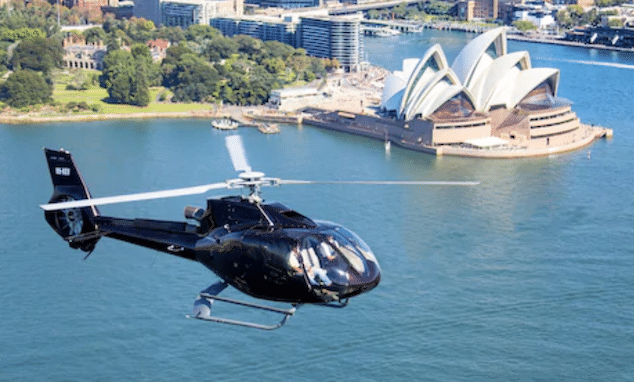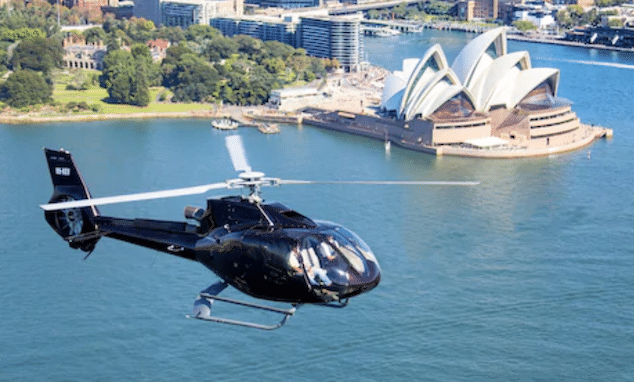 Sydney sight seeing: Trips and travel adventures ensuring the best views of memorable Australian city. Ideas for the bold and curious. 
Finding the right combination of things to do in Sydney is hard, but not impossible. One of the key things to take in while you're in Sydney is the phenomenal views. Here are our top things to do in Sydney to give you all the best vantage points to take in the scenery of the city.
Jet Around the Harbour
The Sydney harbour is iconic and while the views from the shore are great, it's an entirely different thing being on the water. Not on a jetty but racing around the harbour on a jet boat. The boat reaches speeds of up to 75km/h and is perfect for those looking for a little thrill on their experience.
Feeling the water splash up and the wind in your hair is a completely unique way to experience the Sydney harbour. The boat sets out in the middle of the day so even if you do get a little wet from the water, the warmth of the sun keeps the chill away and dries you off. The Jet Boat in Sydney Harbour is one of the most exciting ways to take in the views of Sydney.
Climb the Bridge
Another amazing view of Sydney you won't get from anywhere else is on top of the infamous Sydney Harbour Bridge. Of all the things to do in Sydney, The Harbour Bridge Climb is one you won't want to miss. Along the climb, you and the rest of the climbing group have a group photo taken so you can remember the occasion forever.
All up and down the bridge you can take in the views, and at the very top, you can rest for a little while and take in the 360° views of Sydney. Walk away from the experience with your photo, an official bridge climber certificate, and the unforgettable memories.
Fly Over the City
If you're still hankering for even better views of the city, it might be time to take to the skies. Jump in a plane and fly over the city and the harbour. There are plenty of different planes and experiences that will fly you over the city, so you can pick the one that's perfect for you (so long as you're not afraid of heights).
You can opt for a stunt flight, a helicopter flight, a seaplane flight, or something else that suits you better. Each experience offers something unique, but all of them give you unparalleled views of Sydney.