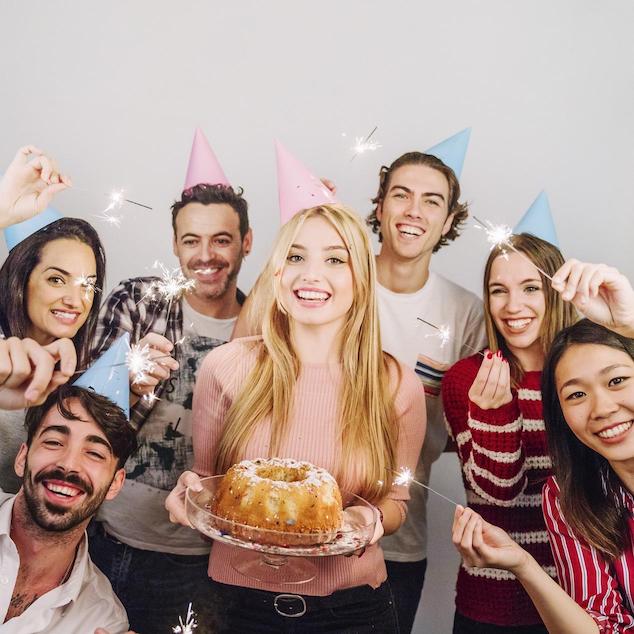 The Perfect Birthday Gift for those of us celebrating landmark age milestones: 40th, 50th and 60th. How to best commemorate and preserve timeless moments and experiences.
Landmark birthdays deserve to be celebrated in style, whatever the age. Unlike the milestone birthdays that fly by during youth and the start of adulthood, the 40th, 50th and 60th birthday is a special big event that commemorates life experiences. Birthday gifts should therefore be unique and memorable keepsakes that the recipient will want to cherish and treasure. 
When shopping for a 40th, 50th or 60th birthday present it's a good idea to think about how the recipient may feel about getting older. Not everyone is happy about the passing of time. Some people may feel a little apprehensive about approaching the milestone. Anyone who takes their age in their stride will welcome a gift that encourages them to celebrate life.
Photo books that are personalised offer the perfect gift choice, if you're looking for a birthday present that is elegantly stylish and unmatched. The professionally crafted photo book also represents a token of your love and affection. It can be filled with themed photographs that capture the most memorable moments in the life of the person who is celebrating a landmark age.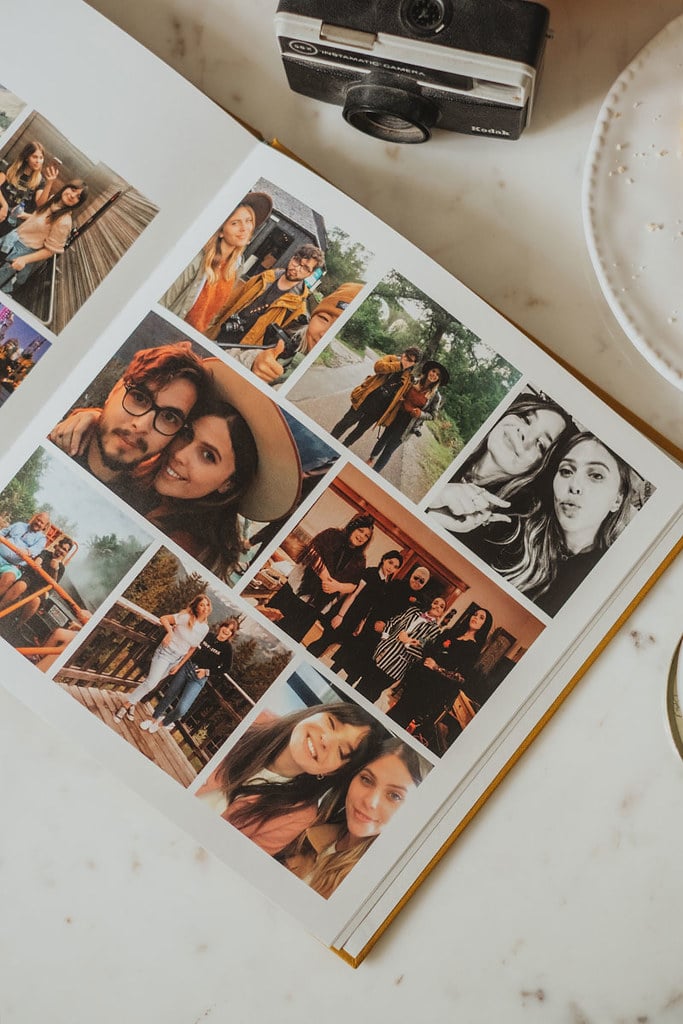 The 40th Birthday
Many people consider that life truly doesn't begin until you hit the age of 40. This is a time of maturity that should be honoured and celebrated in the company of family and friends.
Someone who is celebrating a 40th birthday has a lot to look forward to in life, as well as sufficient life experiences under their belt. Photo books allows one to create a unique timeline highlighting a wide variety of transitioning events, including one's graduation, engagement, marriage and the birth of children.
Whilst you can choose to mark this special birthday with the gift of a personalised present that features the recipients name and a customised message or engraving, photo books offer many possibilities. A newspaper book of birthday headlines is undoubtedly interesting to read, but the gift is somewhat limited in its long-term appeal. 
Other gifts that may be a good fit for a 40th birthday present include: personalised items like a wine bottle stopper or trinket box that are embellished with engraving detail, or a personalised star of fame in a frame.
A photo book can be specially designed for different special occasions, and it will immortalise 'precious' memories of 40 years of living. One can create a traditional photo book that flaunts a stylish and refined design, or opt for something a little more contemporary that shows off the collection of photographs in an attractive reportage or magazine style. Your personalised message can include funny anecdotes, comments and captions that bring each photo memory to life and pique the birthday recipient.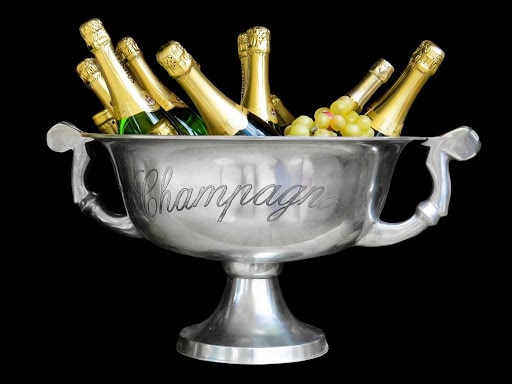 The 50th Birthday
By the ripe age of 50, most people have gathered up a vast array of memories and experiences that they want to treasure forever. On their birthday, this person wants to be surrounded by loved ones, and to celebrate the passing of time in style. The birthday wish list is likely to include things that hold special meaning, and that help to prolong the enjoyment of life's rich experiences.
An engraved birthday gift, like a piece of exquisite jewellery or elegant commemorative glassware, can go far to inform which landmark birthday is being honoured. You can get many ideas from Story Jewellery mothers ring collection.
Other potentially viable gift options for a 50th birthday include: personalised portraits, commemorative coins and experience days.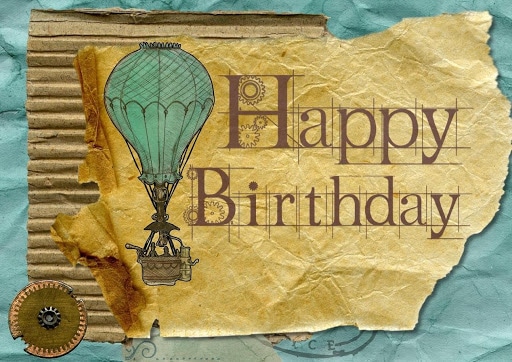 The 60th Birthday
Considered to be a golden age, the 60th birthday should never be overlooked. This is the time in life when many people are enjoying newly found freedom by exploring far-flung and exotic travel destinations. 
Although some sexagenarians will be more than happy with the gift of an expensive bottle of their favourite alcoholic beverage, which features a special engraving, many men and women embarking on a new and exciting chapter of life may not be quite so thrilled with this gift choice. 
Other alternative, major milestone 60th birthday gift options include: birthday newspapers, a personalised heritage plaque, and a personalised family coat of arms.
Travel photo albums are stylish and professionally crafted photo books that focus on capturing the joyous and eventful memories of navigating the world. The personalised travel photo album can be presented in a classic hardcover photo album, or as contemporary softcover photo book that presents great adventures in a glossy magazine design.
As the perfect 60th birthday gift, the travel photo album can be given to the recipient in a variety of different formats, ands tell the story of an unforgettable travel adventure or a favourite family holiday destination. The intrepid traveller will greatly appreciate your attention to detail that is included in the personalised text that accompanies 'memorable' photographic images. No doubt, the high quality travel photo albums also create a precious family heirloom and keepsake that can be handed down through generations.