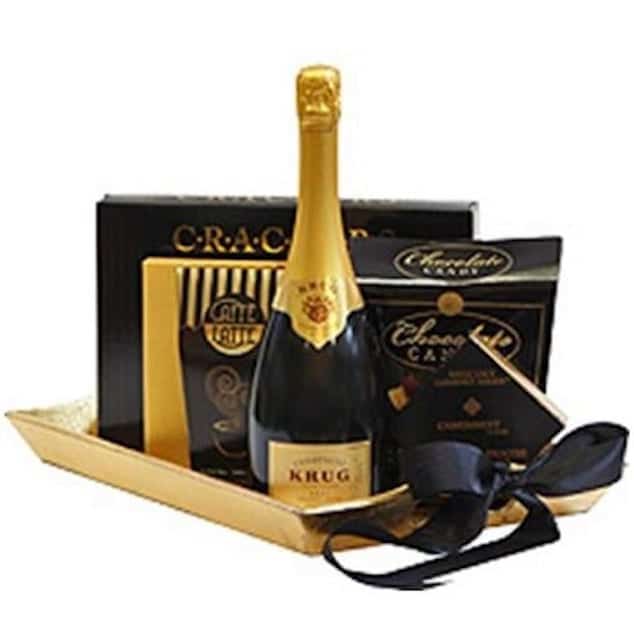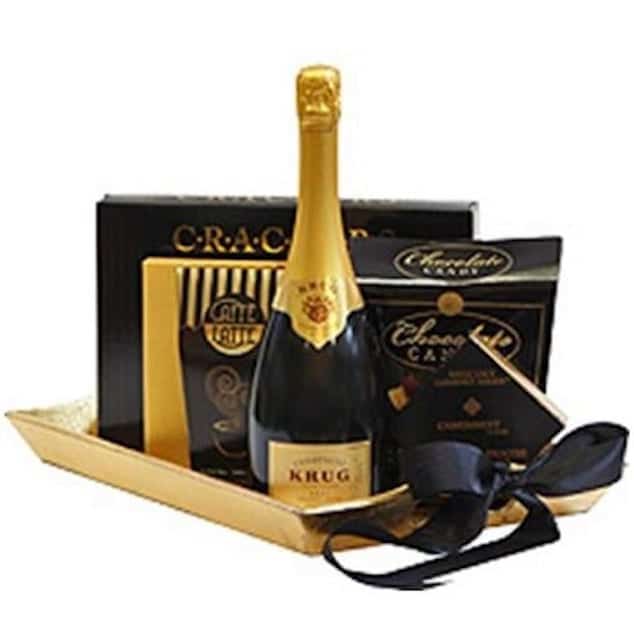 Gift Giving Doubling your pleasure: Making someone else happy often makes the giver too happy as well. Emphasizing quality and intent when it comes to bubbly beverages. 
The enjoyment of a special occasion can happen whether there's any alcohol there or not. Having bubbly beverages on hand when there are good times to be had is a tradition, but it's by no means an essential part of the process. When you choose to give a delicious gift of a bubbly libation, you have so many choices to make.
One of the biggest choices you need to make is, how high of a quality level are you going to go for? While something simple and basic may be economical if you're on a tight budget, there's something exceptional about being able and willing to give something truly wonderful and special. This doubles your pleasure.
More Than a Motto
Many years ago, there was a company that used the phrase "double your pleasure" to indicate you could get twice as much enjoyment out of their product because of how it's made. In some cases, just the extra special quality of a product is plenty to give you a lot more overall enjoyment out of using it. But then, this has to go beyond just a marketing tag line, and be a commitment to actual quality.
When you give a truly special gift, such as a vintage beverage that's fermented in only one place in the world, you're giving twice the enjoyment in and of itself. The beverage itself is just that much more impressive than what a person would normally expect when enjoying a drink. Not all drinks are created equally by any stretch of the imagination.
The Doubling Effect
There's something to be said for the notion that it's the thought that counts, no matter what kind of gift you give someone. Even something as simple as an ordinary flower, if the thought is something truly special, may cost nothing but end up meaning everything to the person who receives it. This special tendency toward having more meaning be based on the thought than on the price is what turns a relationship into more than just a compulsion.
When your relationship with the person receiving the gift is something special, this is the second part of the enjoyment that you both receive out of the gift. Giving to another person is perhaps the ultimate expression of personal abundance, and the knowledge that you have the ability to be genuinely kind to other people without fear for yourself.
The Very Best
When you've really arrived in life, it's nice to be able to do amazing things for other people. After all, how much do you really need in life that could be purchased? Many of the best things in the world aren't things at all, but memories and relationships that matter. This is why gifts like Champagne crates that are a significant investment are so amazing. This is a display of the real importance of relationships and great times in life.