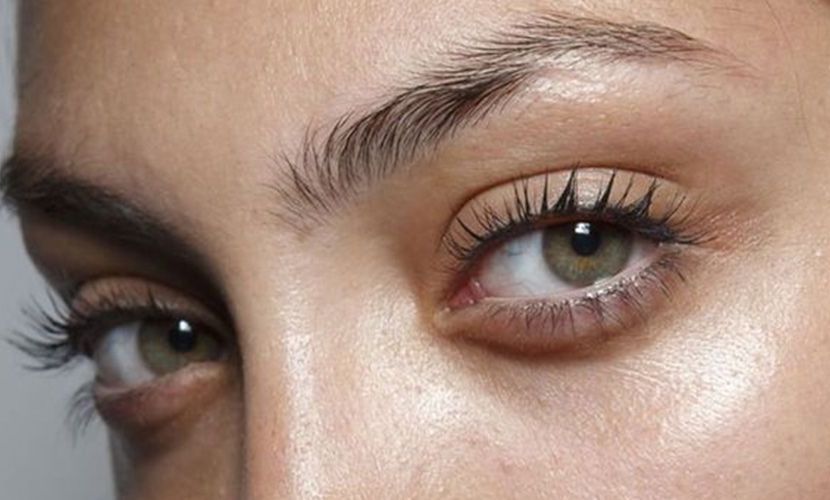 Eyelash extensions done right: How to marry the right eye makeup removal along with right mascara and eyeliner to emphasize beauty and dramatic moods.
Eyelash extensions done right will serve to amplify your beauty and bring out dramatic moods. They are one of the easiest ways to take your look to the next level. Now that you've taken the plunge and got eyelash extensions, how do you adjust your makeup routine? Many people believe that having lash extensions is difficult, but it's really not true. Changing your eye makeup removal routine and choosing the right mascara and eyeliner for lash extensions will keep your extensions – and you –  looking their best. Let's find out how. 
Washing your Eyelash Extensions 
Choose an oil-free makeup remover. Oil-based products can weigh down the lashes and result in premature loss of the extensions (yikes!). Use a clean brush and gently wash in a downward motion over the eyelid and lash-line. Rinse with fresh water until all product is removed. Or without a brush: 
Splash your eyes with lukewarm water and then gently massage an oil-free makeup remover around your upper and lower lid lines.

Splash again until all product is rinsed away.

Gently pat the skin around your eyelashes with a lint-free towel or microfiber towel

Pro tip: Never rub back and forth as this will be too abrasive on the lash extensions.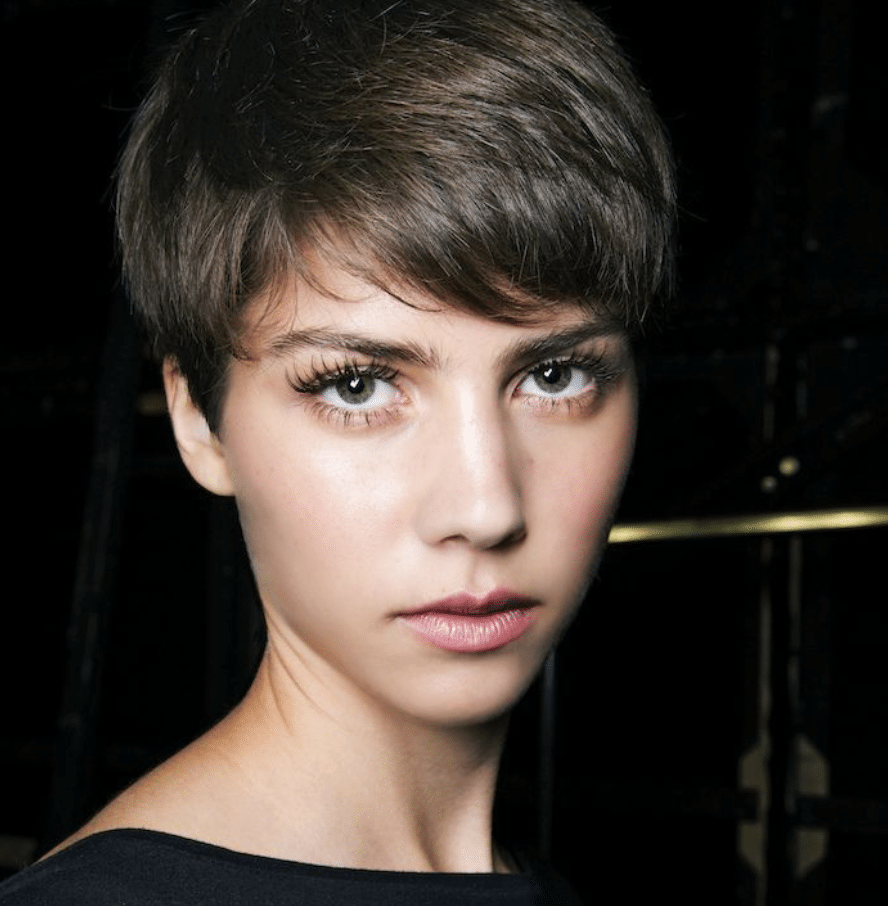 Pick an Extension-Friendly Mascara 
In general, it's not necessary to use mascara with your eyelash extensions. One of the biggest benefits of eyelash extensions is that they bulk up your lashes and make it look like you're already wearing mascara. If you do decide to use mascara, pick one that's specifically formulated for eyelash extensions. Mascara should be 
Oil-free (water-based)

Free of glycol and carbonate, as these ingredients disturb the glue on your extensions,

Not a tubing mascara (polymers that wrap around each individual lash in "tubes")

Pro tip: Fibre mascara should be avoided, as it is difficult to remove and strenuous makeup removal isn't great for lash extensions.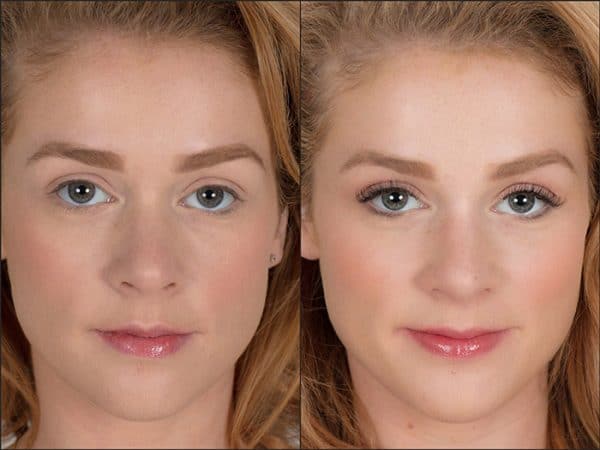 Try Magnetic Eyeliner 
Eyeliner can ramp up the glamour, but you might need to replace the liner you've been using. Liquid, cream, and pencil liners are risky with eyelash extensions. … Pencil liners, when applied, drag along the lash line, which can result in pulling, tugging, and tangling. Oil-based liquid eyeliners are not recommended, because oil can weigh down the lashes and result in premature loss of the extensions. Magnetic eyeliner can be a great option if you are looking for a way to add extra drama. Moxielash magnetic eyeliner is a budge-proof eyeliner that contains magnetic pigment. Here's how you do it,
Choose your moxielash magnetic eyeliner (it won't budge!)

Then choose your eyelash look – whenever you're feeling flashy, sassy, or classy

Gently place magnetic eyelashes on the liner and voila!…stunning eyelashes in an instant.

For those of you looking for an effortless way to have full lashes every day, eyelash extensions are the way to go. Your lash extensions will keep you looking fierce with just a little gentle washing and tweaking your makeup routine by finding the right mascara and eyeliner for lash extensions. Once you find the products that work for you, like water-based mascara or magnetic eyeliner for lash extensions, you'll be able to go as natural with your lash extensions… or to amp up your look with makeup.