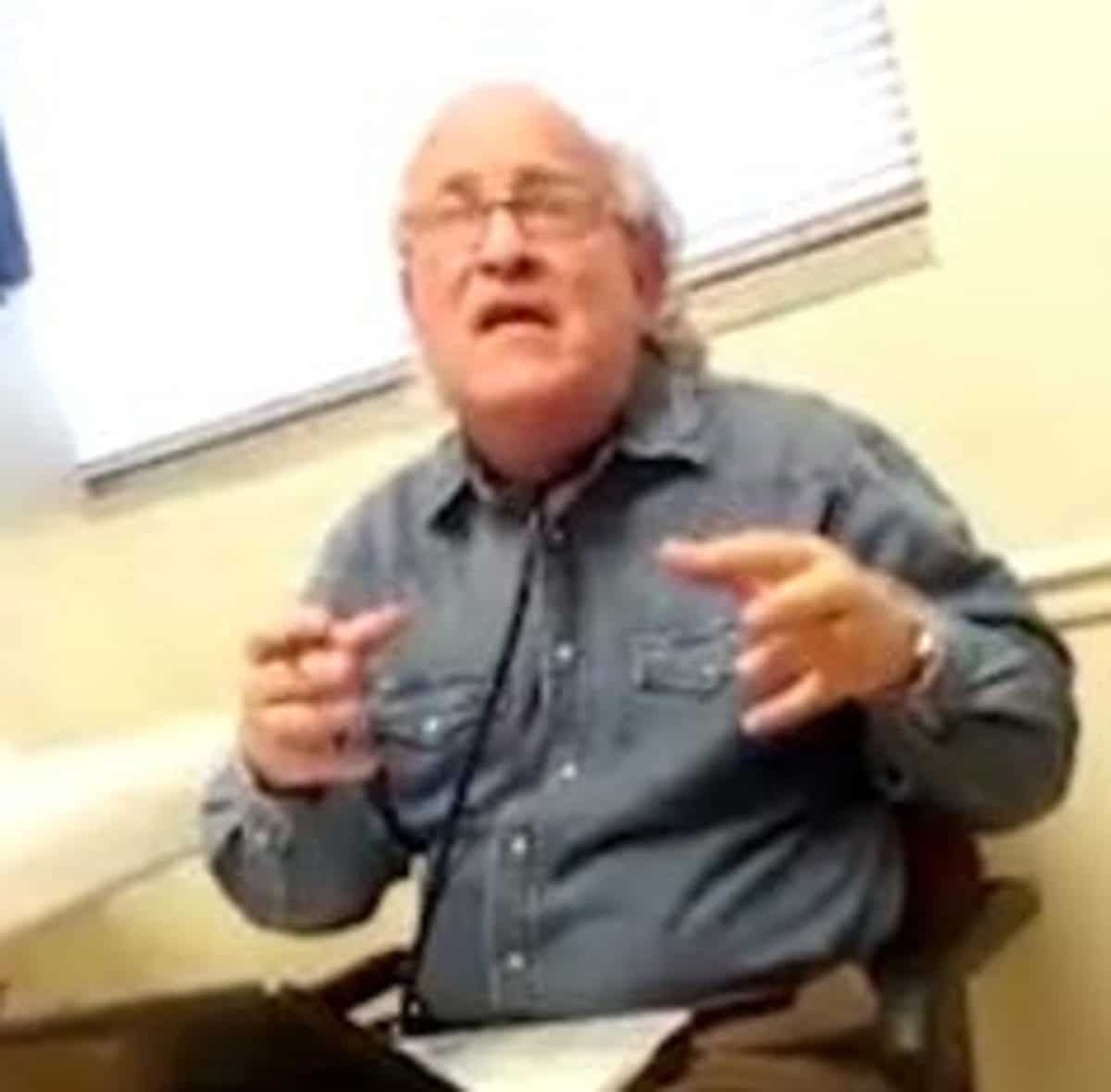 Tennessee physician, Dr Darrel Rinehart pleads guilty to

prescribing drugs without medical necessity. Dollars for doctors. A complicit system of kickbacks. 
A Tennessee physician who had five patients fatally overdose in less than the span of a year on Monday pleaded guilty to prescribing drugs without medical necessity.
Dr Darrel Rinehart, 64, admitted distributing opioids to patients who didn't need them on nearly 20 different occasions, The Nashville Tennessean reported.
Health records indicate at least five of Rinehart's patients fatally overdosed in 2015 and 2016, either partially or wholly because of drugs he prescribed.
That though didn't stop the medic from continuing his dubious practices.
Six additionally patients suffered non-fatal overdoses. 
If found guilty, Dr Rinehart faces up to 20 years in prison and a $1 million fine. 
Rinehart, who practiced internal medicine, ran a clinic in Columbia, Tennessee, for decades before moving to Indianapolis after his prescriptions were questioned. Rinehart went on to lose his license to practice in Tennessee, but that didn't stop him from legally setting up shop in other parts of the country. By the time Rinehart had set up shop in Indiana he had five patients fatally overdose.
The Indiana Professional Licensing Agency, a medical oversight board declined to neither confirm nor deny if the agency was reviewing Rinehart's license after being made aware of his history.
Dollars for Doctors: 
It wasn't clear how much the physician stood to make in pharmaceutical kickbacks as he continued prescribing. Albeit this time in a new part of the country.
Payments to clinicians from the pharmaceutical and medical device industries are extremely common. In 2015, almost half (48%) of all doctors in the US received some kind of payment from the drug or medical device industry, according to a JAMA study.
Kickbacks are illegal, but it's not illegal for pharma to pay physicians fees for speaking, consulting, meals, travel, and more. These payments are widespread; doctors in every state and every specialty receive payments, according to ProPublica's Dollars For Docs, a database of all the reported payments to doctors from 2009-2015.
In one instance of gross abuse, Rinehart tripled one of his patient's Xanax dosage despite the 27 year old father of one, Matthew Blackburn failing a routine drug test because he was also taking Valium, which he had not been prescribed.
Despite signs he was abusing the drugs, Rinehart tripled Blackburn's Xanax dosage.
Blackburn died on March 5, 2015, with an autopsy showing the man's death due to a combination of  morphine, oxycodone, Xanax, Zoloft and Valium.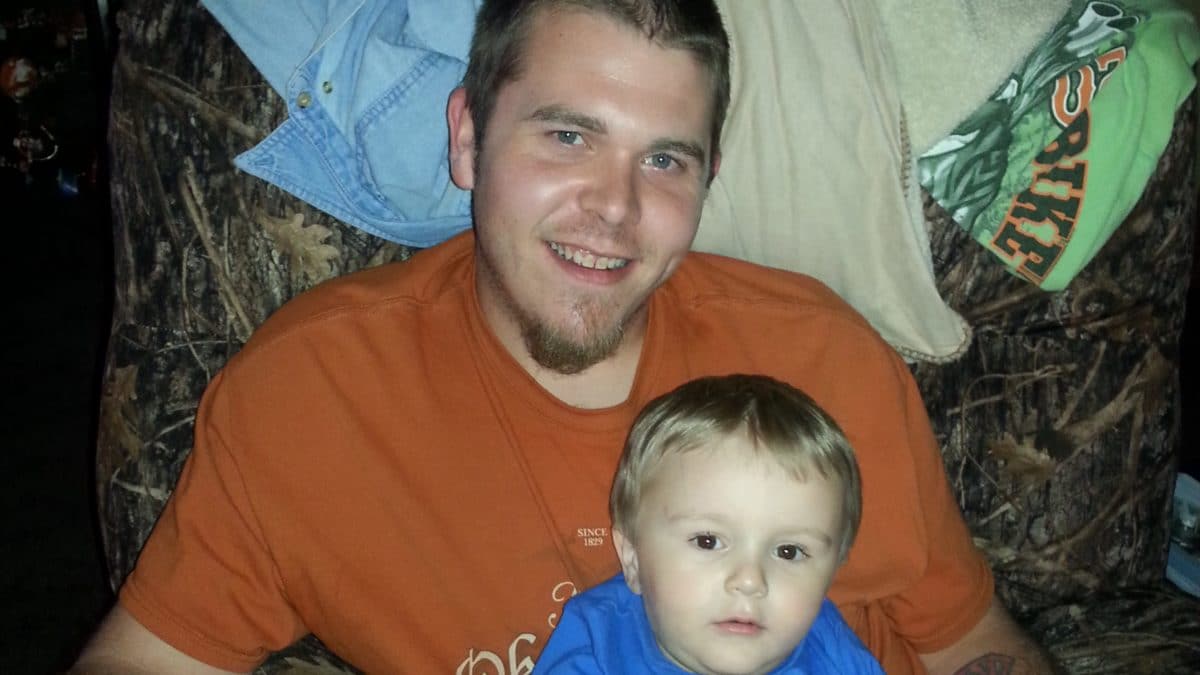 Will to challenge corrupt system? 
Rinehart is one of 32 Tennessee doctors and medical professionals charged with crimes related to overprescribing opioids. 
He was indicted in March on 19 counts of distribution. 
His sentencing will take place on July 30, 2020 and will be handed down by Chief US District Judge Waverly Crenshaw Jr. 
It remains unclear what plans state legislators, often beholden to pharmaceutical contributions intend to make to curb the practice of dollars for doctors.