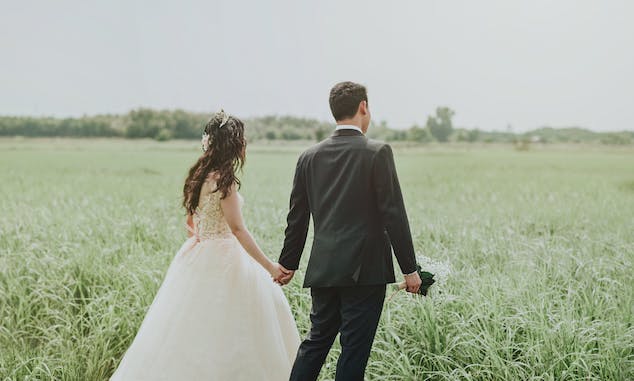 Planning Your Wedding for 2020: What couples need to think about when putting together one of their biggest days. Venues, budget, wedding dress are just the start. 
1. Hire a Planner
Venue selection is the starting point, but if you are able to work with a planner, involving them first can be a lifesaver. Overall, an experienced planner can assess the venue for logistical and design needs that a couple may not know to look for. This can help not only set realistic expectations upfront but also to avoid surprises later. Some surprises a seasoned pro can help you navigate through timing, power, and costs. Most venues won't discuss power with a couple unless the questions are asked, but a planner can help you consider related costs upfront so you can avoid financial surprises later on.
2. Book the Venue
Perhaps one of the most important items on your list to get squared away early is the venue. It's not only the place where you'll be hosting your big event, but it will also determine the size of your guest list, your budget and even the day you'll actually be getting married. Take the time to read online reviews, do your own research and book appointments to see the venue location and talk to the caterers and event staff to ensure you feel comfortable. Sample the food and service. The best venues offer tastings or "mock weddings" and having great food and service are essential to make your day truly memorable. Keep in mind that many of the most sought-after locations will book-up fast and far in advance so if you want a chance to host your wedding at an exclusive and elite venue, you need to give yourself enough time to book it.
3. Get Organized
Don't spend anything until you've set a realistic budget that won't stretch you too far. It's a common mistake to forget all the little extras, too – for the budget to work, you need to factor in every detail. Don't forget to account for additional costs like dress alterations, gifts and beauty expenses. These can all add up! You can use checklists, spreadsheets, Word/Google Docs—anything, really—as long as you have all your thoughts, budgets, numbers, etc. in one place. There are also some great programs and apps out there that can keep you organized.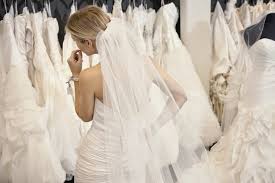 4. Wedding Dress Shopping
Before you start wedding dress shopping, figure out what style you're looking for.  Getting married at an upscale hotel? A formal ball gown could be your dress. Also, find out what silhouettes the best suit your body shape. Do you prefer couture wedding dresses? Start checking out upcoming bridal trunk shows and find the bridal gown of your dreams. While plenty of research can help narrow down your options, keep an open mind. An experienced bridal consultant can help you find the right dress for your budget and body type—and the style of dress you end up loving might even surprise you.
5. Enjoy
Once you have some of these bigger items on the list squared away, you can actually clear your mind and focus on enjoying the ride a bit more. After all, this is the day you've been dreaming about your whole life. You want to be sure you cherish every moment of the process.