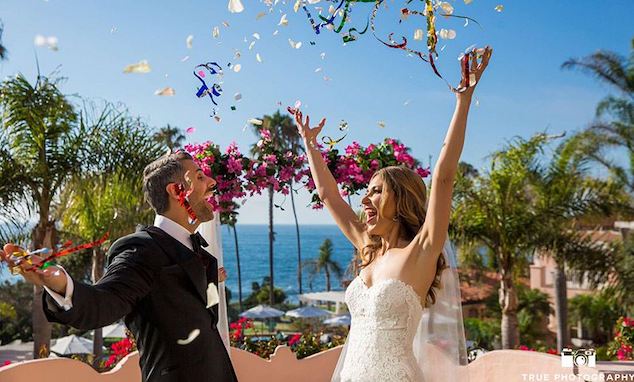 Figuring out the Right Wedding Destination: From estimating budget, guest count, guest preference and geography, marriage partners can create the ideal wedding. 
Are you looking for the ideal destination for your wedding? You need to consult with an expert to pick an affordable location that will not eat into your budget. Here are some tips that will help you to choose the perfect destination for your wedding:
Estimate Your Budget
You can narrow down your search for destinations by creating a budget. If you can only afford to spend a certain amount, your list of wedding destinations will decrease significantly. However, if you have an unlimited budget, the world is your oyster.
You have to consider the cost of everything, including airfare and bridesmaid dresses – you do not want to make your wedding more expensive for the guests. When looking for bridesmaid dresses, you should check these out.
Search for Venues
Once you narrow down your destinations, you should start looking for venues within your budget. You can use Google to look for 'the best wedding venues' in specific places. For instance, if you want to get married in Mexico, you can search for 'best wedding venues in Mexico'.
Determine Your Guest Count
Choosing a destination becomes much easier when you know how many people will be attending your wedding. If you want to have a large wedding, you should pick a bigger venue with more vendors. However, if you would prefer to have a smaller wedding, you can pick any small location that fits your budget.
Eliminate the Destinations that You Don't Like
If you have visited a location before and do not want to go back there, you should eliminate it from your list. For instance, if your better half is from Spain, you should eliminate it as a wedding destination. Where are your potential guests from? If you want to make the experience special for everyone, you should choose a destination with which nobody is familiar.
When picking a wedding destination, you need to think about your honeymoon: you can have it in the same location. If you are wondering how your guests will carry the wedding gifts, this is an excellent way to register for your wedding. This way, they can contribute to your honeymoon.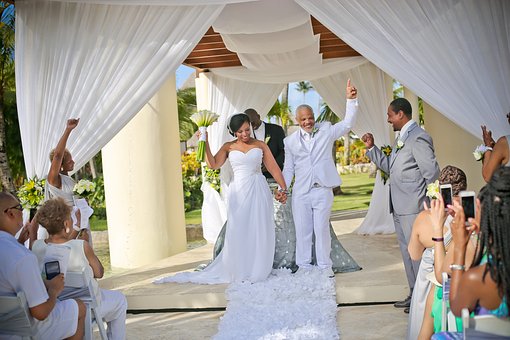 Consider Your Guests
Are you worried about whether your guests will be able to make it to your wedding? Grab the globe to find a location that is equidistant to all your guests' homes. When you do this, you will make the travel distance equal for every guest without showing preference to others.
However, you should know that just because a location seems geographically closer does not mean that it takes less time to arrive. For instance, destinations within the US might take longer to get to than some in Europe.
Consider the Accommodation Options
Which of your preferred destinations have varied accommodation options? Look for affordable Airbnb's as well as convenient luxe rooms that are inexpensive. Make sure that your wedding represents your story. Moreover, your guests should know that an invite does not mean that they have to attend your wedding.
To make your wedding affordable for everyone, you should invite as many guests as possible. Then choose a destination that offers a variety of accommodation options. Some hotels might be willing to offer discounts to a large group of people. However, you should not let the accommodation options available limit your destination choices – after all, it is your wedding.
Conclusion
Are you planning a destination wedding? The above tips will help you to choose the best destination for your union. If the idea of picking a destination by yourself sounds overwhelming, you should consider working with a wedding planner who specializes in destination weddings.