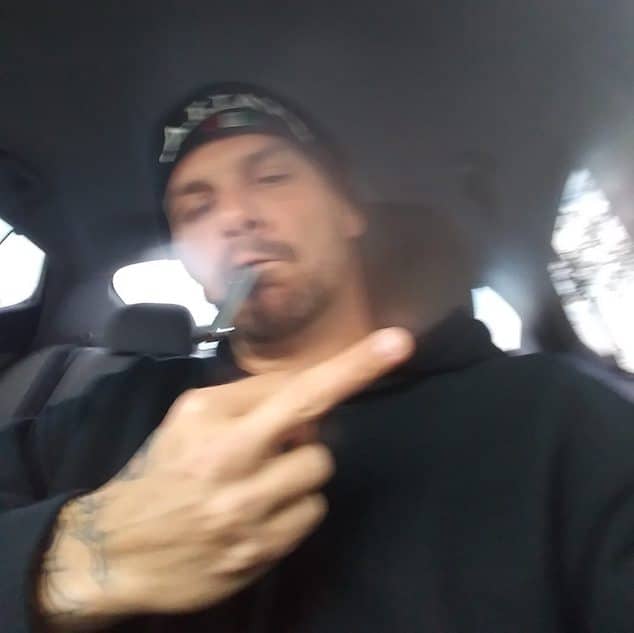 Joseph Zak Port St Lucie man arrested for drugs violations after being stopped for failing to yield at a stop sign. Insists wind blew bag of contraband into automobile.
If you try a bag of blow might gush past your nostrils if you just gently roll down the car window and stick your neck out. At least that is what one Florida driver tried telling cops after being busted with the prohibited narcotic drug.
Joseph Zak, 37, of Port St. Lucie was arrested trying to throw 'something' away when he was pulled over in Fort Pierce last month for failing to pause at a stop sign, the Smoking Gun reported.
Zak who according to an arrest affidavit was described as confrontational, with bloodshot, 'glossy' eyes was also said to be looking around his car as if he was 'attempting to conceal another item'.
A search by cops of the man's car led to them finding a crack pipe in the center console as well as a clear baggie with white residue, which later tested positive for crack cocaine.
When questioned about the baggie, Zack said that it didn't belong to him and the 'wind must have placed it there,' according to an affidavit obtained by the outlet.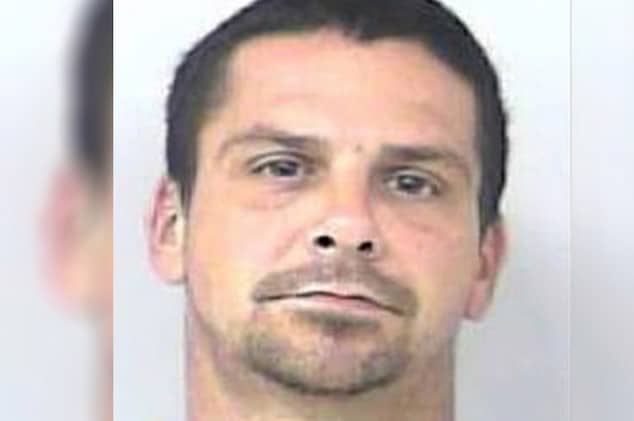 Was seen hanging out at popular crack motel. 
Prior to being stopped by cops, Zak was allegedly seen in the parking lot of the Reno Motel, drinking alcohol in public and holding a bag 'containing a whitish substance'.
According to the local police, officers have previously made multiple arrests at the motel as it's a prolific area for drugs and prostitution.
Zack was arrested on drug paraphernalia charges and brought to St. Lucie County Jail, where he was released on bond.
The afflicted man is scheduled to appear in court Dec. 3 for his arraignment. 
It remained unclear what treatment for his addiction the man was mandated, if any.