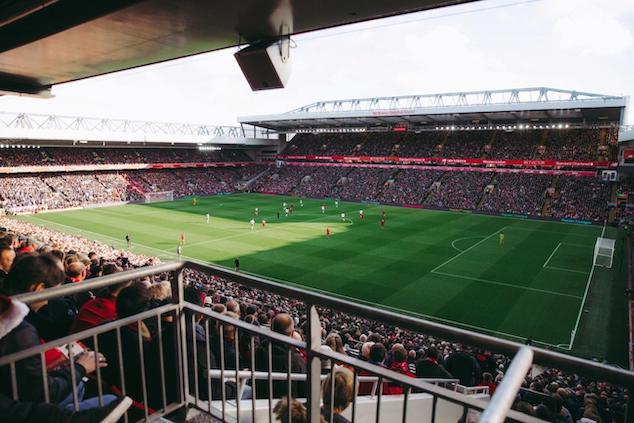 FIFA hires Arsene Wenger as its Chief of Global Soccer Development: Will Arsenal's manager be able to get past previous snafus and make the sport great (again)? 
Arsene Wenger is going to oversee IFAB. He's also going to be in charge of technical analysis, coaching programs and more. The idea is that he wants to try and boost the overall efficiency of FIFA as per released statement and he also wants to try and make a difference. The Arsenal manager accepted the offer two months after it was originally reported. He was also approached by Bayern Munich about the club's vacant head coach job.
Arsene Wenger's Statement
The 70 year old Frenchman has come out to say that he is very excited about taking on this new and important challenge. He is also looking forward to analysing football from a broader perspective while also being able to be part of the governing body on a global basis. He believes that the new FIFA is emerging and that he is going to be putting all of his effort and energy into making sure that great things are achieved. This is going to be interesting to those who have an interest in betting on Arsenal, as he has a fantastic track record with the team.
Wenger also wants to share what he has learnt over the years and he also wants to show his appreciation for the game that he loves so much. The soccer great has stated that the best way that he can do this is if he is at FIFA. He thinks that he is able to grow football and that his knowledge is going to be making a huge difference.
Throwback to Arsene Wenger and Alex Ferguson in one clip. From big rivalry to good friends. Jokes.❤️pic.twitter.com/HFEChQuJOa

— AfcVIP⁴⁹ (@VipArsenal) November 25, 2019
Duties
Some of the duties for Wenger are to contribute to women's and men's football. He's going to make sure that the development is going well and that everyone is given a fair chance. He's also stated that with the Women's World Cup achieving more and more fame by the day, it's important to push it as a global sport and that there's still a ton of work to be done. Arsene Wenger truly believes that if he is able to do this then he will be able to analyse the performance of individual players as well as the games.
UPDATE!!! Top 10 Football managers of the last 30 years:

1. Sir Alex Ferguson 🏴󠁧󠁢󠁳󠁣󠁴󠁿

2. José Mourinho 🇵🇹
3. Pep Guardiola 🇪🇸
4. Arsene Wenger 🇫🇷
5. Carlos Ancelotti 🇮🇹
6. Louis van Gaal 🇳🇱
7. Jupp Heynckes 🇩🇪
8. Rafa Benitez 🇪🇸
9. Jurgen Klopp 🇩🇪
10. Diego Simeone 🇦🇷

— RiZzy🔴 (@RiZzyUTD) November 18, 2019
Contribution
He also has a very strong passion for improving the laws of FIFA too. He is going to be involved with the IFAB board and this means that he's going to be able to contribute to the improvement and the efficiency of coaching overall.
The FIFA president is Gianni Infantino and he has welcomed Arsene Wenger with open arms. Gianni believes that Wenger's extensive knowledge and his own coaching career is going to help everyone and that his 22-year stay at Arsenal is going to mean great things for the team. Arsene Wenger has also spent some time in Japan and France as well. His international experience makes him the ideal candidate for the governing body and it's safe to say that he has come such a long way over the years. He's well respected and this alone is going to work in his favour as a coach or even as an experienced member of the club.
One of the most underrated goals under Arsène Wenger. Every single touch is perfection. pic.twitter.com/5cEdQRE3kp

— Patrick Timmons (@PatrickTimmons1) November 22, 2019