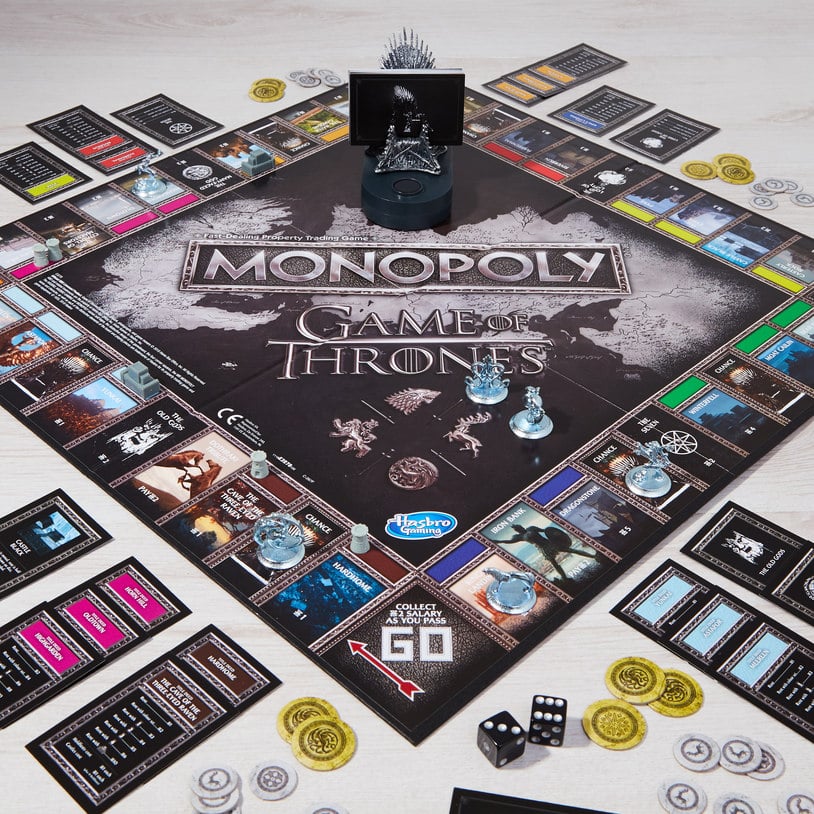 Cold Winter Evening Activities: Cooler weather may sound foreboding, but it needn't be as it offers the chance playing indoor games, activities and other imaginative pursuits.
Winter – the season we hate to love and love to hate. The ground is covered in snow and slick, which limits what you can do outdoors. And above all, it's cold; too cold for comfort. The blistering temperatures can easily be felt in the winds that blow around smacking your face, and if your clothes are not warm enough, they will blow you right into a cold. Such conditions spell white winter wonderland for some people, but for others, it is nothing short of torture. Despite which category you fall into, here are ten fun activities you can indulge in to get you through those cold winter evenings.
      1. Play casino games

Gambling is not a seasonal activity and can be done whichever time of the year it is. If you are not built for the chilly conditions outside, use your phone or boot your PC for some casino fun. If you are not familiar with betting, start by playing free slots with no download to understand gameplay rules and also single out pokies that suit your style. You can try out much more than just pokies, including roulette, blackjack, poker, and video poker, among others. Once you log into a casino to play for real money, spice things up by claiming any ongoing offers. The numerous holidays that come with the winter season inspire a lot of generosity in gambling establishments.
      2. Host a gaming tournament

If luck dependency is not your thing, then opt for video games instead. Pump up the fun by making it a tournament and inviting some of your friends over. The current age of technology is crawling with multiplayer games that are suitable for such events. One of the classic choices that still ranks among the best games is Mario Kart. Race it out with your pals, and establish a prize system which grants winners prizes to make it even more entertaining. You can also switch things up and have dares in place for the losers. If you are blood-thirsty, go out at each other in battle-themed video games like Call of Duty, Spec Ops, This War of Mine, and Fortnite.
     3. Play board games

Electronics may not be your forte or interest, so trade video game tournaments for board games instead. Get Board Silly with your friends and see who ends up being the master in all the games. You can have each person bring over their favourite set. One go-to option is Monopoly because it comes in so many variations that suit different needs. Among the latest releases in the line is Game of Thrones Monopoly. If board games seem too old-school for you, try some trivia games from the internet that make the stakes fun for everyone.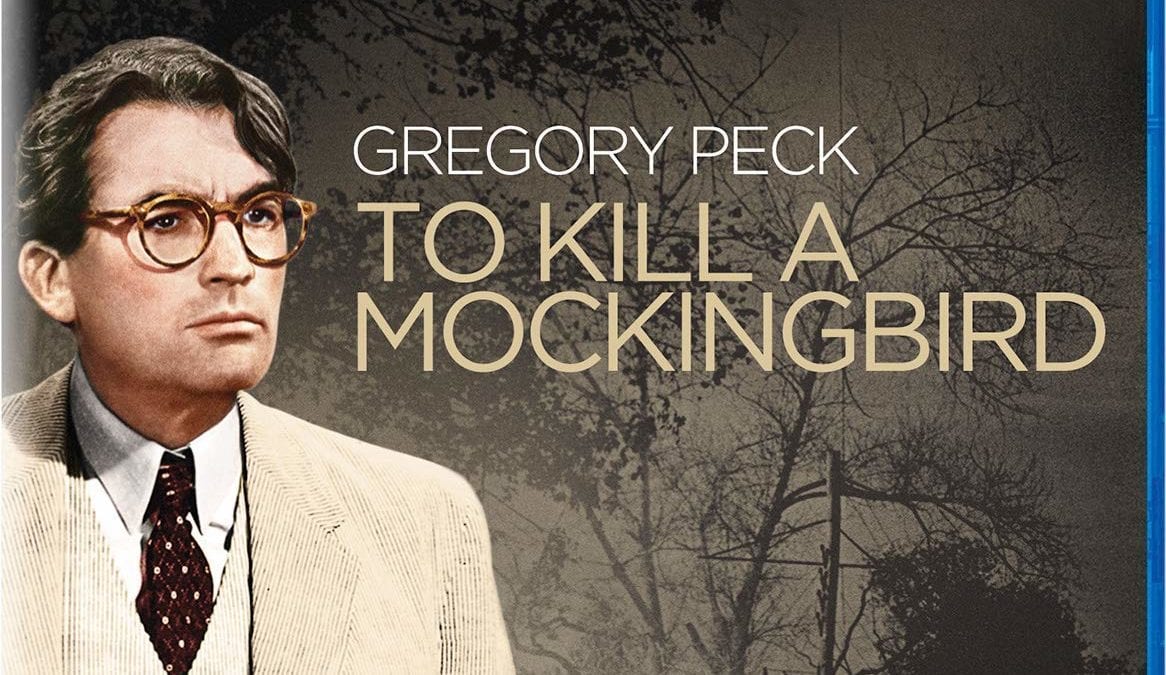 4. Read a book

The limited nature of outdoor activities during winter gives you time to revisit your love for literature. Choose reads that are inspirational so that you can go out and conquer any set quests once the storm is clear. You can even invite your significant other and curl up on the couch with the same book. Once you get through a chapter, discuss your thoughts on the unfolding events and what you think will happen next. The aphrodisiac vibe inspired by seeing your partner's brainy side can get things sizzling to beat the blistering cold outside. If you are not up for a new read, whip out your all-time favourite book, reread it, and remind yourself why it earned the title in the first place.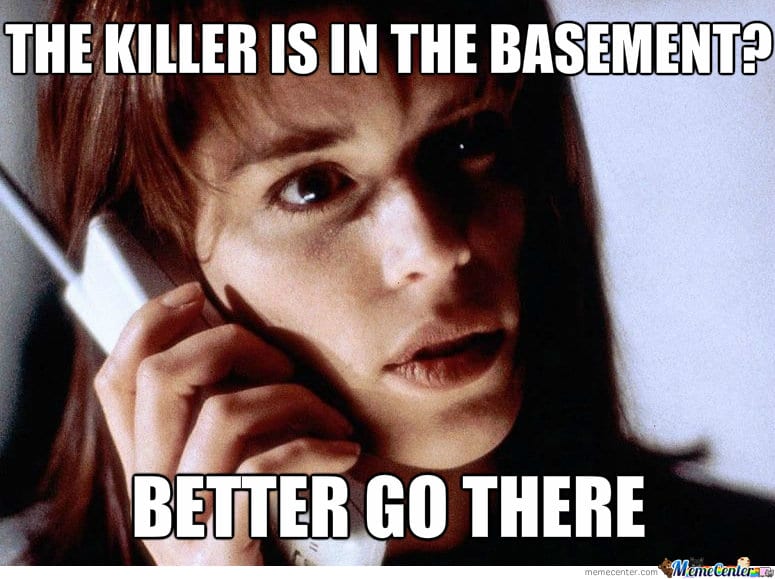 5. Have a movie marathon

Running an actual mile marathon may be impossible due to the snow and slick outside, but you can choose to have a movie or TV show marathon instead. Make the selection process easier by choosing a theme to go by and then single out films that fall within the category. If it is around the holidays, you can opt for Christmas-centered movies. This activity is sure to take up a significant chunk of your time while providing loads of entertainment. You can also celebrate your ardour for your favourite TV series by doing reruns until you can recite every line by heart and become one with the imaginary world of the show.
     6. Have a winterised picnic

You do not have to wait for spring to enjoy a picnic. Simply spread out a plush blanket on your living room floor, and make it even fancier by lighting up the fireplace. Go all out and have a basket full of treats ideal for the chilly weather like apple pie and mac and cheese. Make it as wild as your imagination drives you, and you can even invite a friend or two. Alternatively, connect with your inner child and build a fort using sheets, pillows, and some string lights.
      7. Bubble the trouble

Give yourself time to truly relax by drawing a warm bath and soaking for a good chunk of time. Make the bubble bath extra special by adding scented soap and essential oils. Scented candles can also come in handy. Set the mood for relaxation with some soothing music and take time to get out of your head and speak positivity into your life.
      8. Have a snowball fight

If you are not afraid of seeking adventures out in the cold, then take advantage of the season and have snowball fights with your partner or friends. Make a game out of it by setting a reward for whoever hits the opponent with the most snowballs.
      9. Bring out your interior cook

Have some fun in the kitchen by whipping up a satisfying meal to offset the cold of winter nights and host an amazing dinner party. Go as far as setting the table and make the presentation as impressive as possible and these other party suggestions.
      10. Take a trip to a frozen pond or rink

And my favorite one. Be bold, be brave, be silly, visit an ice rink or frozen pound for some ice skating. The activity also serves as intense cardio, which probably comes in handy if you haven't been hitting the gym with the onset of winter.
Final Comments
Winter doesn't have to be dreary despite the unfavourable conditions it generally comes with. As you indulge in your preferred activity, you can pray for spring to get here sooner, so that you can finally whip out the big guns and have all-out fun. Or relish in winter as it comes and enjoy what the cooler weather may offer. Indeed!