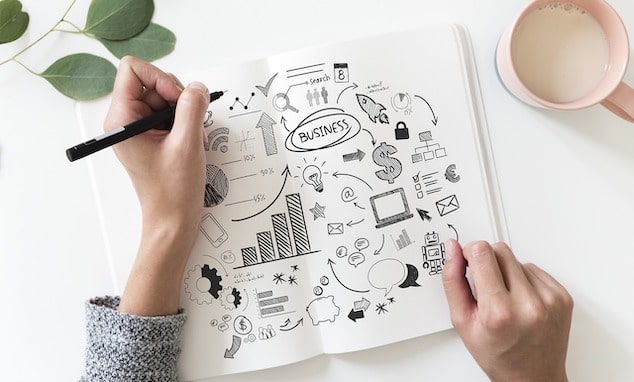 Giving Your Business The Edge: Making your vision a success requires giving customers what they want, building brand loyalty, great workers and effective social media. 
You have started your own business, you are now out there making a go of it. You are working hard and are absolutely determined to make a success of it. The question is, with so many businesses starting up every year, what can you do to set your business apart? That is what we want to help you with today, as we share with you 6 ways to give your business the edge. 
Talk openly with your customers
The very best way to improve, and constantly improve, your business is by talking openly with your customers.
Your customers are on the receiving end of all that you do so they are going to be great judges of the services and products that you offer. They will also be your biggest critics. As such, you want to be communicating with them all of the time. Check that they like what you do, and if they do not, why not? Listen to their suggestions for improvements and use their ideas to develop your business further. 
Customers are likely to come up with lots of suggestions for you, if you give them chance to do so. By constantly striving to meet their needs, your business will stay ahead of your competitors. Your customers are also far more likely to stay with you and remain loyal to your brand if they feel that you are hearing what they have to say and doing all that you can to better your service for them. 
Some customers will be willing to tell you everything that you need to know without any prompting from you, but the majority of people will need more of a push to do so. There are several ways to get customer feedback, so give a few of them a try and see what works best for your business. 
Make it easy to buy from you
This sounds like such an obvious point, but you would not believe how many businesses get this one completely wrong.
You need to look at this one from every possible angle and get as many fresh pairs of eyes on it as you can. How clear is the online shopping option on your website? How easy is the checkout facility there? Are your goods all clearly priced so that interested people can see the pricing options up front? 
People do not wish to jump through hoops in order to buy from you. They might just go elsewhere if they feel that it is too tricky to place orders with you. 
If your business operates on a face to face basis, ensure that service is smooth so that people are not queuing for longer than they are comfortable with. Ensure that you are answering the telephone within a few rings, and if this is a constant battle for you, employ someone else or use a virtual assistant service if appropriate. 
Look into pricing for taking credit cards as this can be a key feature for many small businesses. Most people do not carry cash around with them these days so it makes good business sense to be able to take card payments as well, otherwise you could be losing several sales every single day.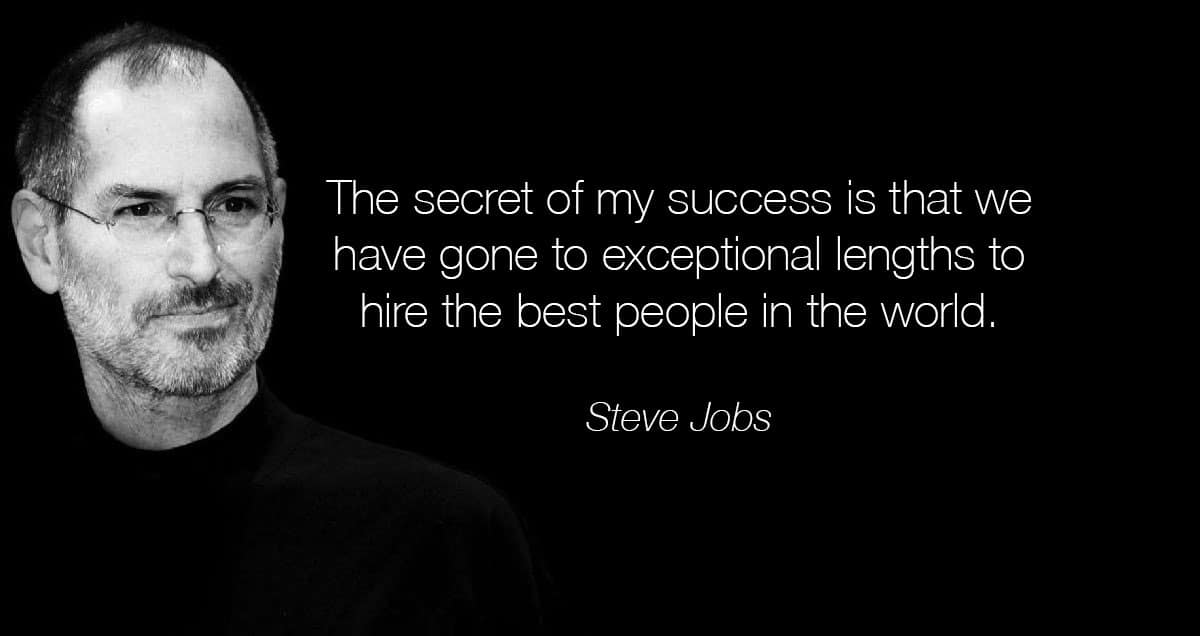 Hire the best people
Your business could be the best idea in the world, with the best price points and a huge market available to it, but with poorly trained and unmotivated staff it will struggle to get off the ground. Your team are going to form the backbone of your business, so you need to ensure that you are hiring the best people. 
Do not rush the recruitment process, however keen you are to get up and running. It is far better to take a few weeks ensuring that you have the right people in place than to recruit badly. The right person will warrant your time and money in training them up as they will deliver for you and stick around long enough to make you investment worth while. 
With a team in place, ensure that they receive plenty of training and ongoing coaching so that they are effective in their jobs. You want them to fulfill their objectives each day and are motivated to do so. To keep your staff motivated, they need to feel valued, they need to feel part of the bigger picture, they need to be listened to and they need to be rewarded for doing a good job. Keep these things in mind as their leader and they will stay with you and work hard each day.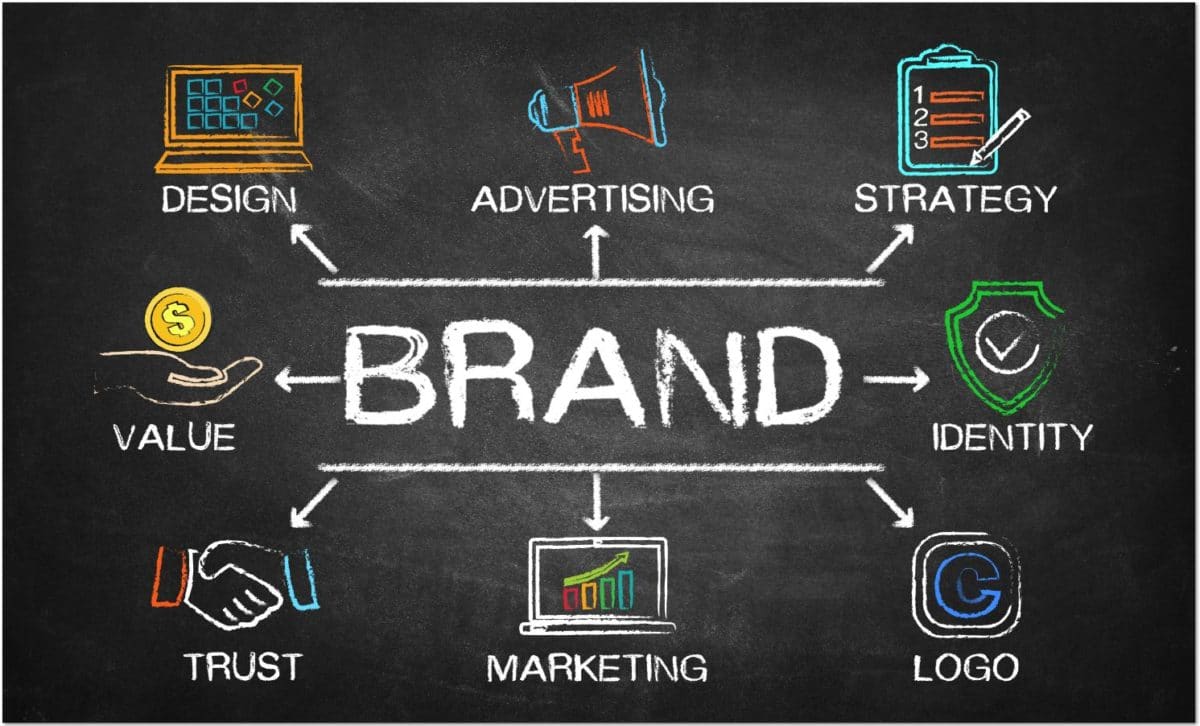 Ensure you have a strong brand
Your branding needs to encompass all that your business is about. It should convey what you do, what you can offer, and where possible, your values and USP. 
In order to create your brand, take some time to think about everything that your business has to offer first and foremost. This should be its central theme, and then on top of that add in a mission statement and core values, along with your own personality. You are ingrained within your business so it makes sense that you be a part of its branding. 
Once you are clear on what your business is all about, it is probably worth working closely with a graphic designer to come up with premium packaging solutions, logos, and signage. This will run through every aspect of your business and will often be the first impression that people have of your business, so do ensure that you are 100% happy with it. 
With your branding in place, you can set about creating a well-designed website, which you could either build yourself or get some experts in to arrange it for you. Ensure that your website makes it easy for people to contact you, buy from you and understand what your business is all about. Many people will search you out online before approaching you, so ensure that you make a great impression.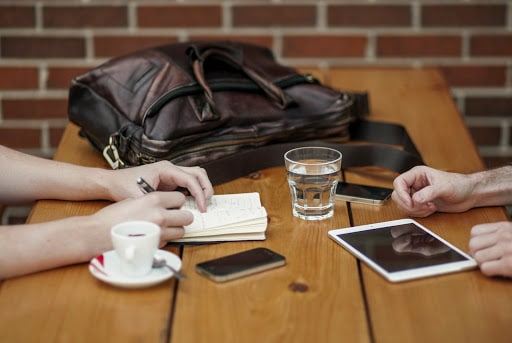 Have fun with social media
If you do not already have social media accounts for your business, then put this to the top of your to-do list this week. Millions of people use social media every day and you cannot afford to miss out on its potential reach. The key for your business accounts is to ensure that you are seen to be having fun with it, as well as utilising it effectively.
Generally speaking, most businesses are active on two to three social media channels so select two to three that you feel would be most useful for your business. If you are unsure what these might be, carry out some research and find out which platforms your competitors are using or ask your existing customers which channels they enjoy the most.
The first tip is to make sure that you are active on your channels. Dormant accounts do not present a strong image to customers and it is even worse if people are talking to you over there and you are failing to respond to them. If you are not sure you have the time for these whilst you get to grips with them, begin with just one platform and build up from there, or work with a social media manager to run them for you.
Social media is all about connecting with others and expanding your reach. You want to appear in the feeds of people who might be interested in your services and appeal to them. In order to do this, you need to share content regularly, a mixture of self-promotion and relevant related content. For example, if you are running an independent coffee house, you could share your own deals and offers along with other businesses in your local area, engaging articles about coffee and funny coffee-related memes. Keep all content on brand and in keeping with your business' voice and style.
Remain positive and upbeat, whilst being professional and friendly all the time. Use hashtags to find content to engage with and to promote your own business. 
Get creative with your marketing
Do not be afraid of getting creative with your marketing. There are so many ways that you can market and promote your business, it is worth trying several of them and seeing which ones pay off for you.
You would be wise to work with tried and tested techniques, from traditional posters and flyers to content marketing campaigns. You should take care to put measures in place for each campaign that you run so that you can judge its reach and effectiveness. 
You can then get your team involved with helping you to come up with more creative ideas. You might choose to throw a party, and you could theme it to make you really stand out. You might make a name for yourself by organising a flash mob and then shouting about your new business in the local town centre. You might create a fun and quirky ad campaign, with a central character and an ongoing storyline. You could carve a place out for yourself within the local community by working closely with a volunteer group or creating a mural within the town centre. 
The more creative the idea, the more memorable it is going to be. People are also more likely to be talking about you business with their friends and recommending you if you make an impression in this way.