How to Build Your Own Professional Website for Online Business: Getting a professional looking website off the ground is enabling entrepreneurs to excel in the ever growing domain of the internet.
It goes without saying that if you're a business owner in today's times, it is absolutely indispensable to have an online presence. Not only does it act as a supplement to further your sales, but it also ensures that your business appears credible to potential customers. Creating and maintaining a professional looking website is far easier than you might think. Here's how you can build your own online business website from scratch.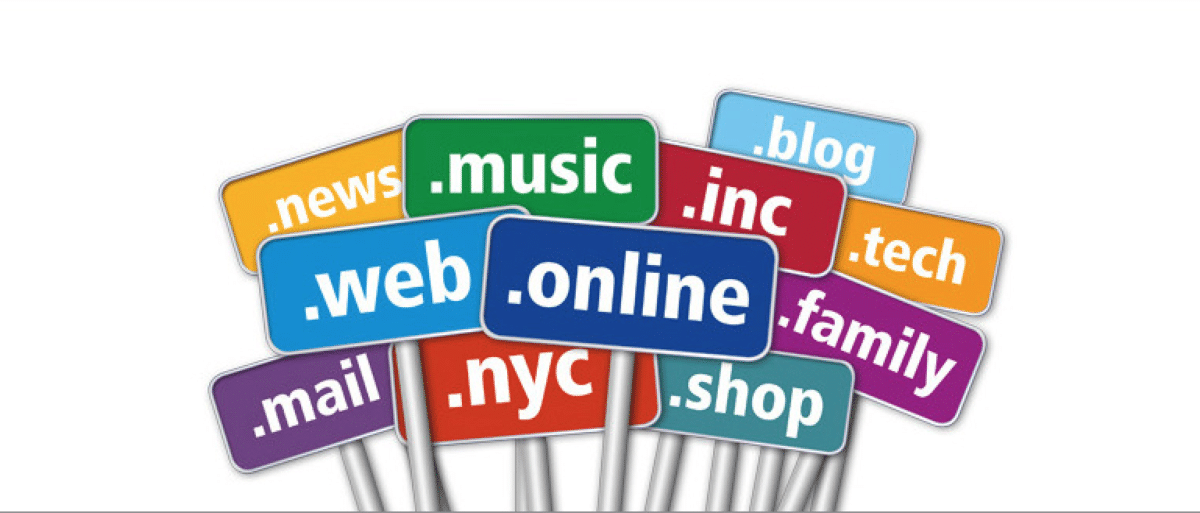 1. Purchase a unique domain name
Essentially, a domain name is what a visitor enters into the address bar of a web browser when looking for a particular website. Therefore, it is crucial to have a domain name that is as close to your business name as possible. For instance, when you wish to build for small business website design, a typical domain name must look like, www.yourcompanyname.com.
However, if for some reason, the domain name is unavailable, you can play around with different combinations like www.your-company-name.com and the likes until you find a good match. Domain names usually cost between $10 and $12 depending on the nature and genericity of the name. It is also best practice to pay a few extra bucks to privatize your domain name. This keeps you safeguardedagainst potential hackers.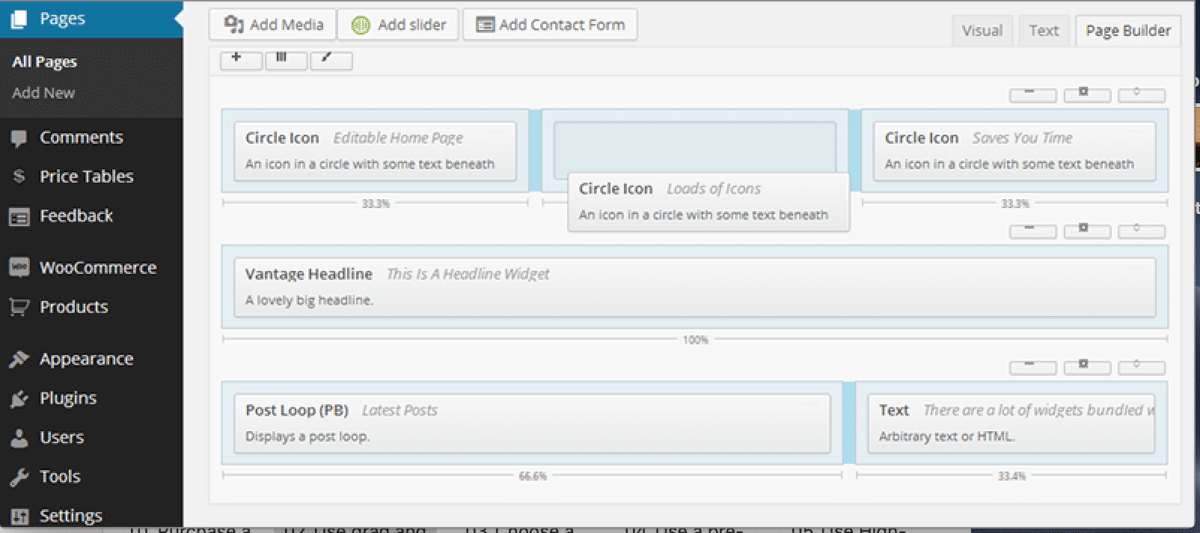 2. Use drag and drop website builders
This is the easiest way to start your journey in the online business world. For a nominal monthly fee, you can build your website from scratch by adding exceptional features to customize your website. When picking the right website builder for your website, focus first on the main goal and purpose of your online presence. If you have an e-commerce store, ensure that your chosen website builder offers more functionality geared towards this as opposed to providing advanced blogging features. These drag and drop website builders come equipped with slick themes and designs. They also enable you to customize the colors and fonts so you can have consistent branding throughout.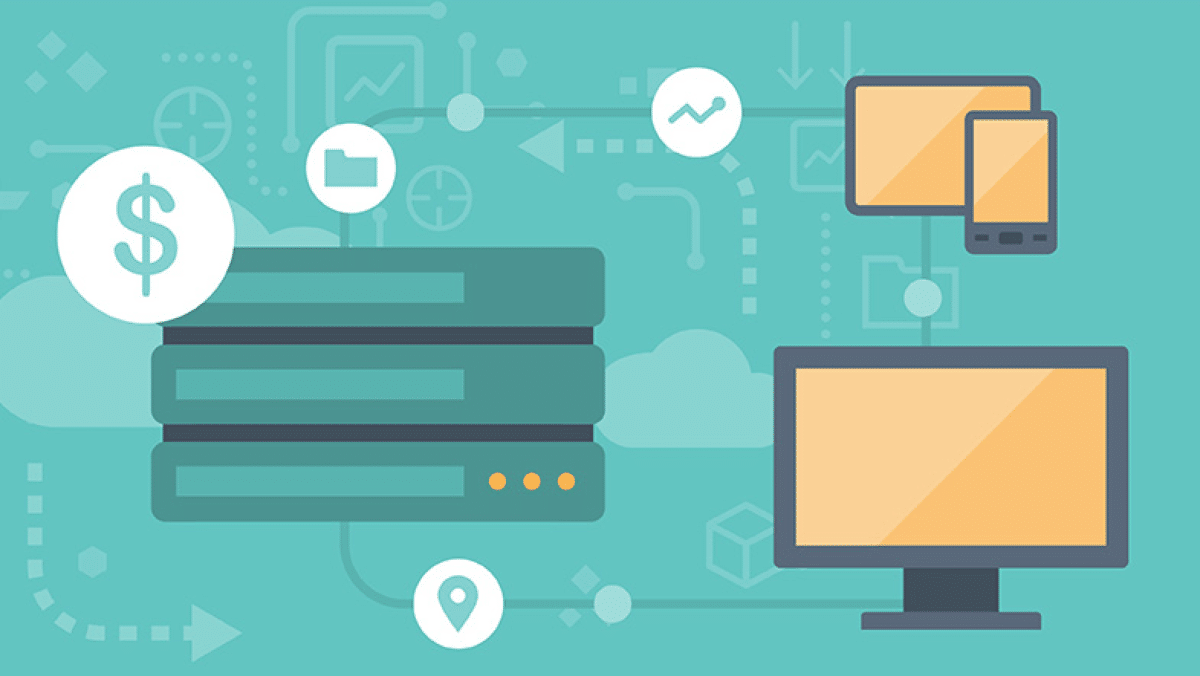 3. Choose a reliable hosting service
If you wish to have more control over the functions and aesthetics of your website, you could sign up for the paid version of WordPress. This requires that you purchase a separate hosting plan, which costs a very nominal amount on a yearly basis to keep your website active on the Internet.
Using a reliable content management system like WordPress helps you design your website entirely from scratch to your preferences. The hosting provider also offers numerous other features that can further enhance your online appearance, adding on to your professionalism. It helps keep all essential tools in one place so you don't have to create multiple different accounts scattered online.
Perhaps, one of the most important tools is the availability of unlimited emails that you can create. Therefore, instead of relying on third-party email providers like Gmail or Yahoo, your new email would look like, hello@yourcompanyname.com.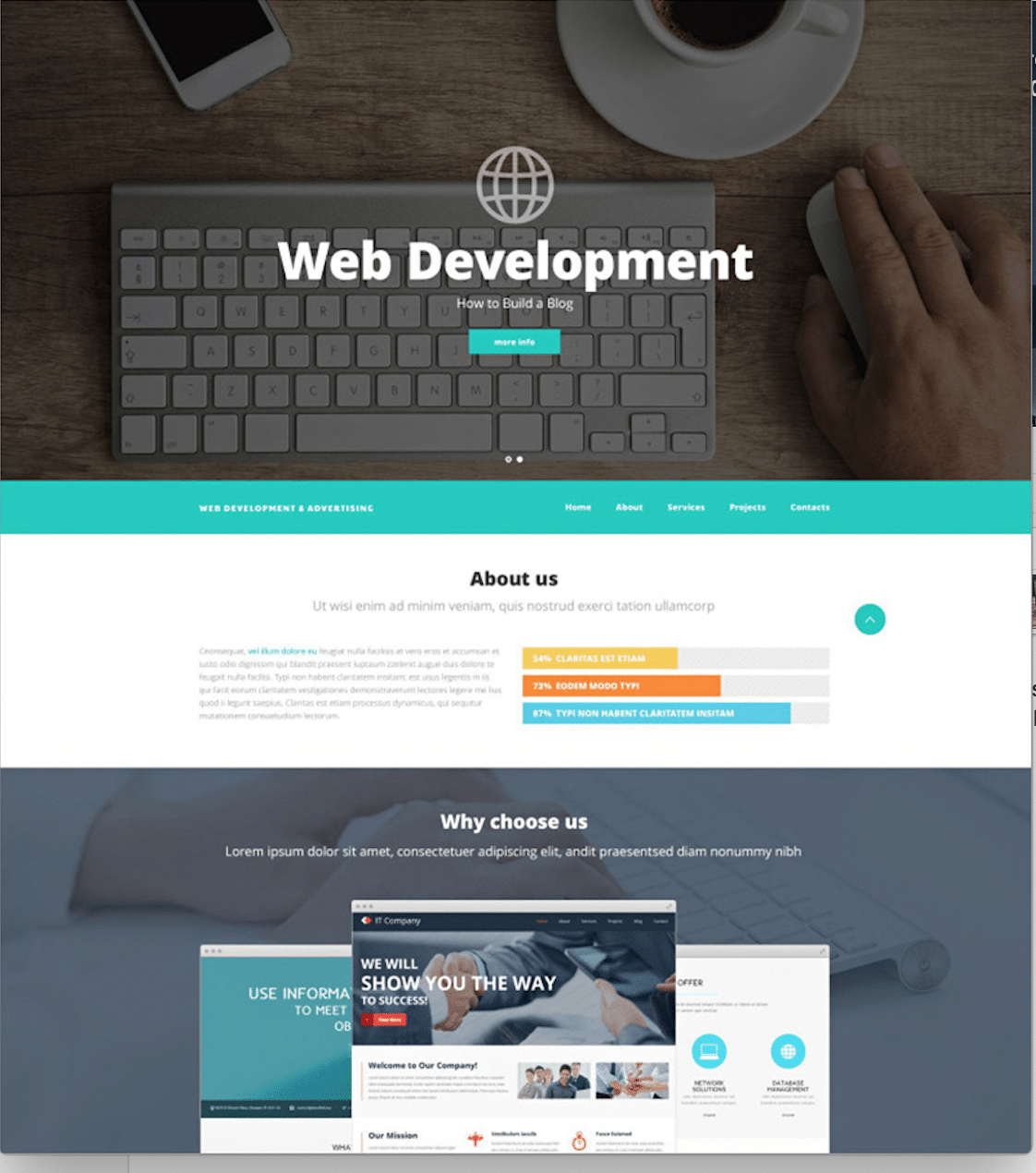 4. Use a pre-made website design template
If you're using WordPress as your preferred medium, there are numerous design templates that you can find online. Whilst some of these templates are available free of cost, there are many that you can purchase for a small fee. If you wish to add more functionality to your website and customize it to match your branding, you can even contact the web designer of that particular theme to customize it and create a beautiful and functional website making it user-friendly. This is a great alternative to business website builders.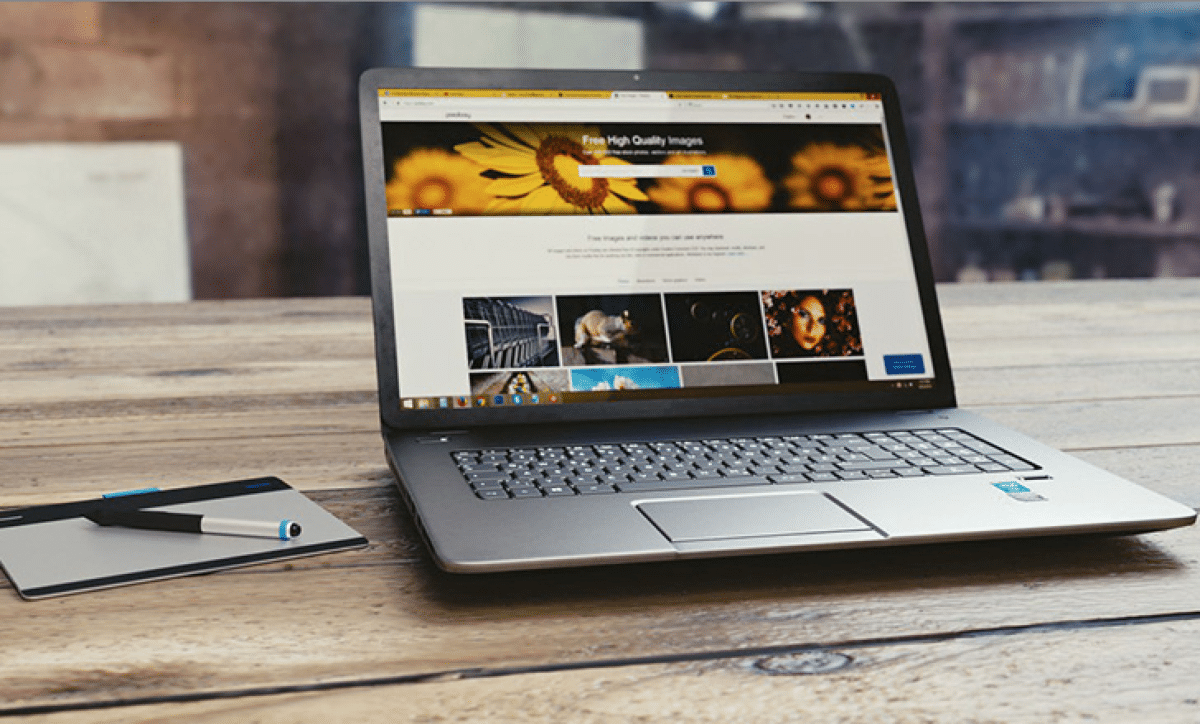 5. Use High-Quality Images throughout your website
A quick Google search will provide you with numerous stock photo websites that offer high quality, professional looking stock photos across a wide range of industries. If stock photos seem too generic to you, you could also get professional photos taken specifically for the purpose of having them uploaded to your website. This can dramatically enhance its appearance and also make your website seem more credible to your audience.
    6. Stay consistent with your overall branding
When building a professional website for your online business, it is essential to focus on the aesthetics just as much as you do on its functionalities. The fonts and colors used in your website play a pivotal role in its visual appeal. Ensure that you use no more than 2 font types and colors throughout your website. It is also necessary to have your social media icons present in both the header and footer of your website. Including enticing calls to action ensure that your potential customers become loyal fans.
Concluding Remarks
Having a presence online can help boost your sales and create a positive impact on your business. Creating a website from scratch is much simpler than you might think and following the tips mentioned above will ensure a smooth launch of your online business journey.