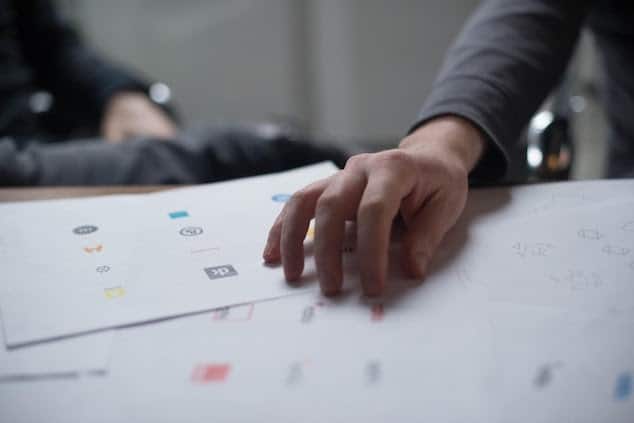 Successful Branding: Knowing who your target audience is, designing the perfect logo and creating a visual identity and positioning in the marketplace. 
Something that any business needs to be on top of as well as possible in order to keep people coming back for more is marketing. You need to have a decent marketing campaign if you hope to make sure that people are going to hold your business in high regard, but that is something that can be tricky to do.
A big part of getting this right is ensuring that you have the right brand for your business, and that you are focused on making your branding as successful as possible. But this in itself can be a challenge, and it's the kind of thing you are going to have to work on hard if you want your business to succeed. In this article, we are going to take a look at some of the most important aspects there are to branding. As long as you get these right, you should find that you are going to have a much more successful business in no time.
When you are first thinking about branding, one of the first things that is likely to pop into your head early on is the logo. This is definitely important, and if you are not happy with your logo, then it is unlikely that you are going to be happy with the branding on the whole.
In a sense, the logo encapsulates everything there is to know about the brand, and so clearly you will need to spend some time on it to make sure that it is just right. If you are wondering what you might need to do to make this a little easier, then there are many things that you can think about. The closer you get to a perfect logo, the closer your brand will be to perfection too, so make sure that you spend some time on this.
First of all, you should absolutely consider looking up some expert design tips for your logo, as there are so many professionals out there who should be able to assist you with this in some way or another.
Knowing some of the basic elements of logo design will clearly mean that you are going to be in a much better situation overall, so it's something that you are going to want to think about for that reason. You will also find it necessary to think about whether you want to simply hire someone to design a logo for you, although the trouble with that is that you then lose control of the process early on, which ultimately leads to much less success with it overall. However, it's also an easy way to have your logo created, so it's something you might want to consider.
As long as you have got the logo down, you will find that this is one of the most important parts of branding done and dusted. But there is so much more that you also need to think about if you hope for your brand to be as successful and powerful as possible.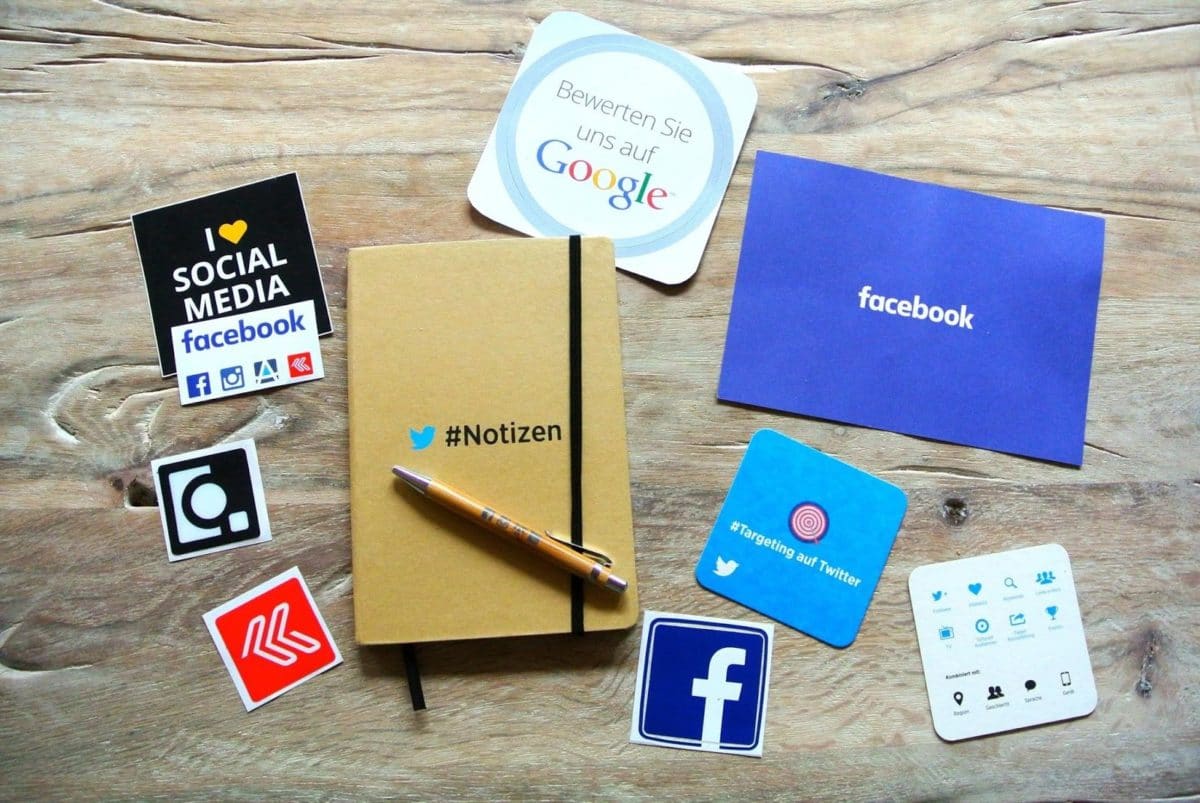 Target Audience
It's important to remember that no brand exists in a vacuum. Ultimately, you are trying to affect other people, and you therefore need to consider those people so that you can make sure that you are going to actually create a much more successful brand on the whole. This basically means that you need to think carefully and closely about your target audience.  You have to get clear on who they are, on what it is that they desire, and what kind of things they are likely to respond to well.
Only by really getting to the bottom of that can you hope to create a brand which is going to be powerful for those specific people. Of course, this is a tricky science to master, and you might need to spend a long time trying to work out who your target audience is and how to make sure you touch them. But as long as you are working on that, you will be ensuring that your branding is going to be much more powerful over time indeed. Make sure that you are working on finding your target audience as soon as you can – not only will it help with this, but it will be an important part of running your business generally.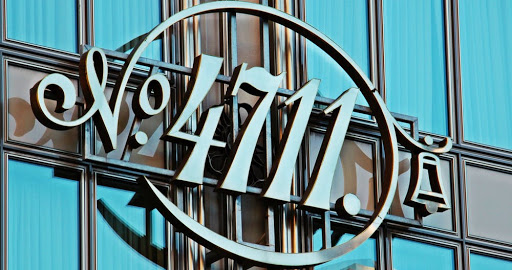 Visual Identity
In one sense, the logo is just a part of the visual identity of the brand, which is something that needs some attention paid to it in itself too. The visual identity is simply the way that the brand appears, and it is something that you want to be able to explain and define as finely as you can if you want to have a successful brand.
With a good, strong sense of the visual identity of the brand, you can then make sure that this is going to be used in all the branding that you send out there, whatever form that happens to take. The best way to make sure that the visual identity is always as uniform as possible is to look into creating a brand design style guide which people throughout your company can refer to. That way, they will always know what colours and designs to go for in any communication with the outside world, and that will lead to a much more powerful brand indeed.
Positioning
Once you have really got to grips with the design of your brand, you will then need to think about what you are going to do in order to position it well. The positioning of the brand is just as important as everything else – if you get the rest right and not this, then it is going to mean that your branding is still not hugely effective. Positioning it means understanding what space it holds in the marketplace, as well as in the mind of the customers. If you can be clear on that, you are going to find that it makes much more sense indeed.