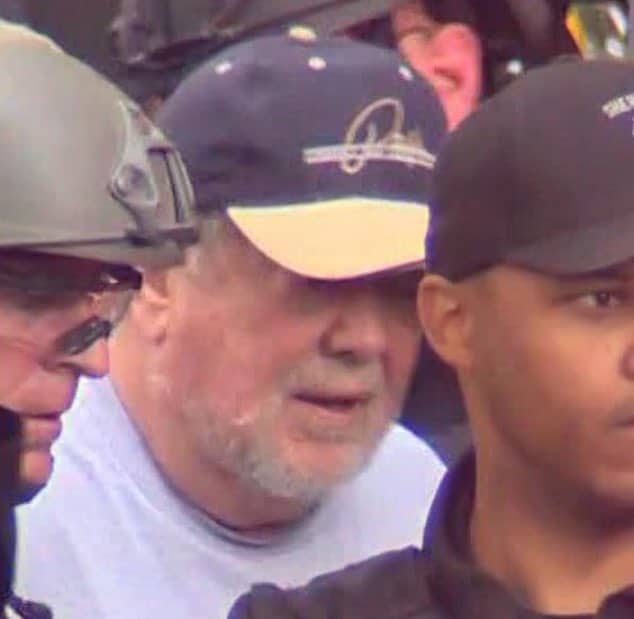 Robert Breck Vancouver, Washingon State 80 year old man arrested in mass shooting at

senior citizens' home, Smith Tower Apartments. One dead, two injured. 
An 80-year-old man has been arrested after opening gunfire at a senior citizens' home in Washington State on Thursday afternoon, killing one person and injuring two others, officials said.
Robert Eugene Breck, allegedly killed a man and wounded two women in the shooting at the old folks home in the city of Vancouver, which is on the southern edge of the state near Portland, Oregon, King5 reported.
Breck allegedly opened fire in the lobby of the Smith Tower Apartments soon after 2 p.m., according to the report. 
A resident of the building, Johnny Moffett, told NBC News he noticed Breck bring in a suspicious package and start acting strangely days ago.
'He said it was a pool…a pool stick carrying case or something. And then he started talking about this guy who was harassing him, so I kind of figured he had a gun,' Moffett recalled.
After the shooting, Breck allegedly barricaded himself in his apartment and refused to come out. 
When he surrendered hours later, he was arrested on murder and attempted murder charges.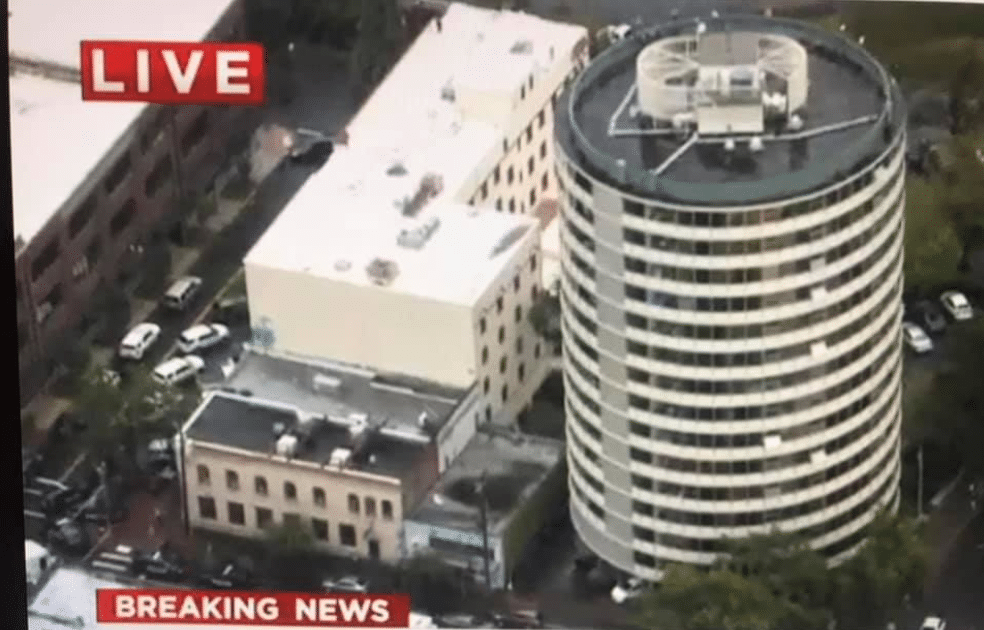 Vancouver PD identify the shooter as this man, 80 yr old Robert E Breck. He was arrested on one count of murder and two counts of attempted murder. #KOIN6News pic.twitter.com/sHDLRfFX2m

— Velena Jones (@velenajones) October 4, 2019
Personal issues and harassment cited as potential reason for mass shooting: 
According to Oregon Live, Breck 'started his own construction business in Clark County in 1993.'
In 2001, he filed for Chapter 7 bankruptcy. According to the newspaper, Breck had no prior criminal record in Oregon or Washington, other than dismissed traffic tickets.
Of note, a local resident at the senior residence, Iva Gjerde, 94, described Breck as 'nice and friendly.' While adding, 'There was never a problem with him at all.'
Nevertheless, a resident at the complex, Johnny Moffey, told KOIN 6 News that one of the victims had 'personal issues' with the suspect.
'He doesn't bother anybody, but this one particular person he said was harassing him, and I know how that is,' said Moffey to the television station. 'That's all I can say.' 
Not immediately clear is what led to the 80 year old senior targeting his victims.
The identity of the victims have yet to be publicly released.
#UPDATE The suspect in the fatal Smith Tower shooting in downtown #vanwa has been identified as Robert. E. Breck, 80, of Vancouver. He is a resident of Smith Tower https://t.co/CFF14a9Arm pic.twitter.com/Rk9d0cIspM

— The Columbian (@thecolumbian) October 4, 2019