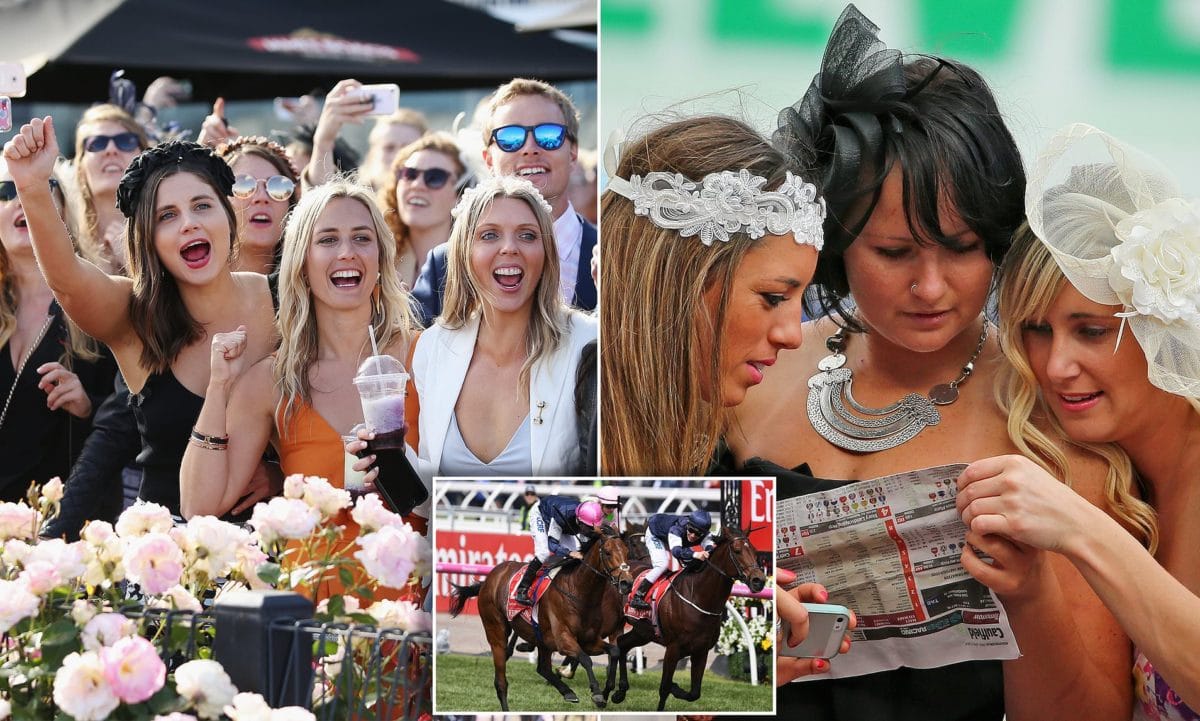 Successful Punting Depends On Discipline: As sports betting continues to proliferate, players are curious to participate, but that too requires learning game and strategy. 
There are many good tips and gems of advice out there to help punters improve their win/loss ratio and ultimately their bottom line, but overall success really depends on developing one key character trait, and that's discipline.
When you bet on horse races with a determination to be profitable, it's a lot like investing money in the stock market, Forex or some other endeavour. You'll discover that any investor who is consistently successful will have a very high degree of self-discipline.
Some people naturally have it in droves while others recognise the importance of discipline and work hard to develop it.
Without discipline, a punter will be nothing more than a gambler, and the result will be sustaining more losses than wins, and shedding tears over a depleting bank account.
Triggers For Impulse Betting Are Everywhere
Thanks to e-betting, the global sports betting market for 2018-2022 is poised to grow an estimated USD 1.25 billion in incremental growth over the next five years.
As much as access to modern technology is brilliant, in many ways this instant access to everything is also being exploited. Whether you're watching a YouTube video, are on a sports betting website, or even watching something on TV, little ads are flashing up all over the place, urging us to take immediate action on something.
This happens all the time in sports betting, with bookies trying to entice us to take some special bet which is only available for a limited time. It's almost like an upsell. "Buy now before it's too late".
The success of this kind of advertising depends on luring in punters who aren't disciplined and will respond to impulse betting. A serious punter with a strategy and a plan won't fall for these ads, not unless something about the offer either fits in with their plan or really makes logical sense.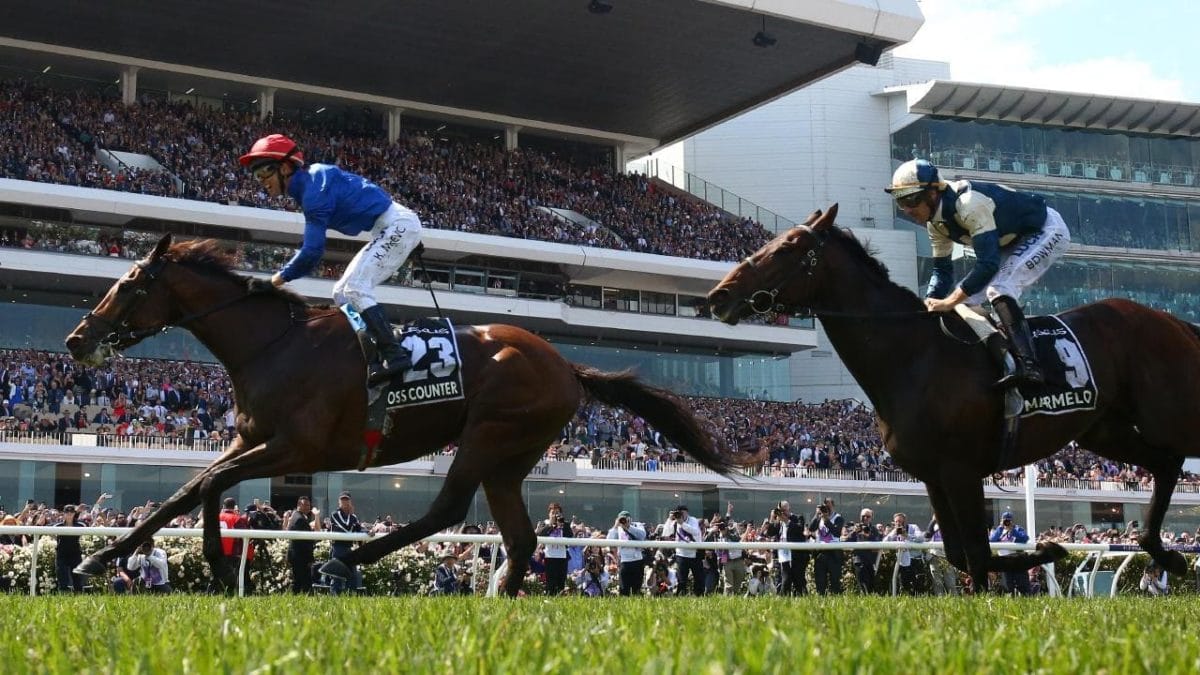 Getting Over-Excited After a Win
Everyone betting on horse racing wants to experience the excitement of picking a winner, and there's nothing wrong with feeling good about it. However, when that excitement and emotion takes over the logical brain, then it becomes a problem.
Feeling "too good" after a win can result in excitement levels reaching fever pitch. You believe you're on the start of a hot streak and start placing bets down on any horse that takes your fancy, flushing any previous strategies down the toilet.
This is a sure fire way to lose, because you are now making decisions based on emotion rather than logic.
You are gambling.
This kind of emotional betting happens all the time with big races like the Melbourne Cup. Everyone is amped up from the day's excitement and the thrill of the event. Even if they do look over the Melbourne Cup odds, or give the form guides a cursory glance over, logic and strategy fly out the window and people start putting their money down on bets based on all the wrong criteria instead.
Excitement breeds excitement until it becomes intoxicating.
A punter who genuinely wants to be successful over the long term needs to learn to practically ignore their emotions and simply be methodical about getting the job done.
Successful Forex traders will say the same thing about their craft. Their emotions can't be down or up, no matter what the scenario. They must keep their feelings on an even keel at all times.
Discipline Depends On Strategies
A strategy gives you guidelines to follow. If you have no plan, then how can discipline help you stick to it?
For discipline to be of value, there must be something rigid to follow.
When it comes to your punting, you'll always be learning. Your strategy doesn't have to be perfect. Any strategy is better than having no strategy at all and just flying by the seat of your pants.
Discipline will help you stick to your chosen strategy while you're betting, and then afterwards you can go over your results and tweak your strategy in areas where it obviously needs improving.
Manage Your Risk
You also can't use discipline to help you manage your risk if you have no risk management in place. A simple way to start out managing risk is to simply limit yourself to how much you'll bet during each race meet or weekend.
If you limit yourself to $50, then stick to it. If you don't do well and lose, tap out once you reach your limit, go away and analyse your performance and come back fresh the next weekend.