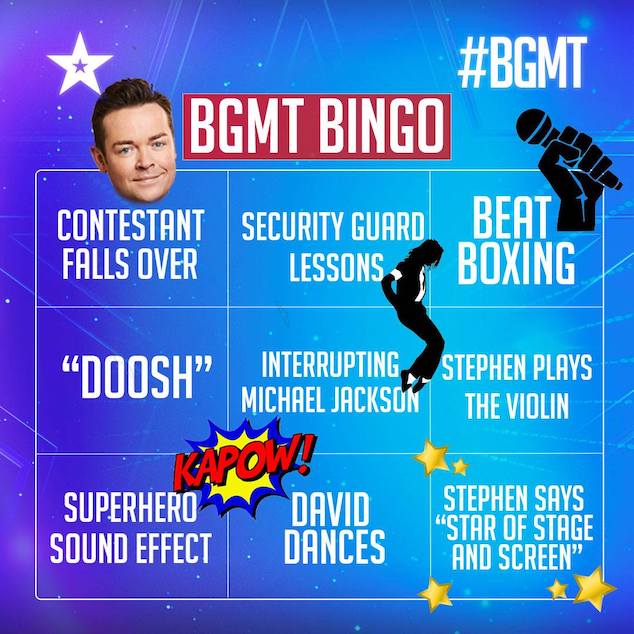 New Bingo Variants: How the internet changed the way players participate along with the types of games now on offer, including innovative novel variants based on pop culture. 
The internet changed a lot of industries, especially the way we get entertained. A lot of traditional games that were played at home, or at special venues are nowadays played online.
Initially, some people were quite skeptical and thought that the internet wouldn't manage to capture the social element of traditional games like bingo, chess, and checkers, but it turned out that they worried for no reason. Not only did people embrace the online versions of their favorite games, but the internet variants also attracted many players who previously weren't interested. 
Let's have a look at the case of bingo and its specifics. Bingo became very popular in the UK after the end of WWII. Bingo halls started popping up in every neighborhood, throughout towns and cities all over the UK. At one point, it was estimated that there were over 600 bingo halls. Now that number is decreased significantly, to almost as half of what it previously was. 
That may seem like an indicator that the game is losing popularity, but if you have a closer look, you will realise that bingo is actually more popular than what it used to be. There has been numerous reports and publish statistics that testify how popular bingo is. Moreover, online bingo is one of the fastest growing branches of the online gambling industry as a whole. 
What Makes Certain Players Prefer Online Bingo
The first obvious benefit of playing bingo games online is that players aren't required to travel to the nearest bingo hall, which can be miles away. Since hundreds of thousands started playing online, it was no longer viable to have as many open traditional bingo halls and operators decided to shut down many of them. 
In addition to that, most bingo players from the UK finally got the chance to try their luck on a 75-ball bingo game, whereas Americans got a chance to play 90-ball bingo. Previously that wasn't the case, as most land-based bingo halls in the UK offered only 90-ball bingo, whereas most American bingo venues offered only 75-ball bingo. Online bingo halls aren't limited in terms of time and space, so they are free to operate multiple rooms with a range of variants.
The two variants that we already mentioned are considered traditional bingo variants and are by far the most commonly played versions of bingo, but there are plenty of other versions that have been developed since the first bingo sites were launched. 80-ball bingo is perhaps the most standard of all non-standard bingo variants. This variant is a sort of a crossover between 90-ball bingo and 75-ball bingo. 
Then we have a slightly faster, more dynamic version called 52-ball bingo. Finally, there's 30-ball bingo, also known as instant bingo. The core of every bingo variant is pretty much the same, the goal is to get a number pattern, and the first person who gets the highest winning combination is the winner. That's the underlying principle, but there's room for a lot of varieties in terms of winning patterns and what sort of combinations you can score. 
Innovative Online Bingo Variants
Computer technology enabled bingo developers and providers to create bingo games that are a lot more diverse and involve a lot of other elements in addition to numbers. A lot of online bingo games are based on popular TV shows and other commercial programmes. 
Britain's Got Talent is one of the most popular novel bingo variants, and there's also a bingo game based on the Deal or No Deal quiz show. One of the most famous crossover games lately is the slingo game which combines bingo and slots. It may not seem like a natural combination, but slots and bingo are a match made in heaven.