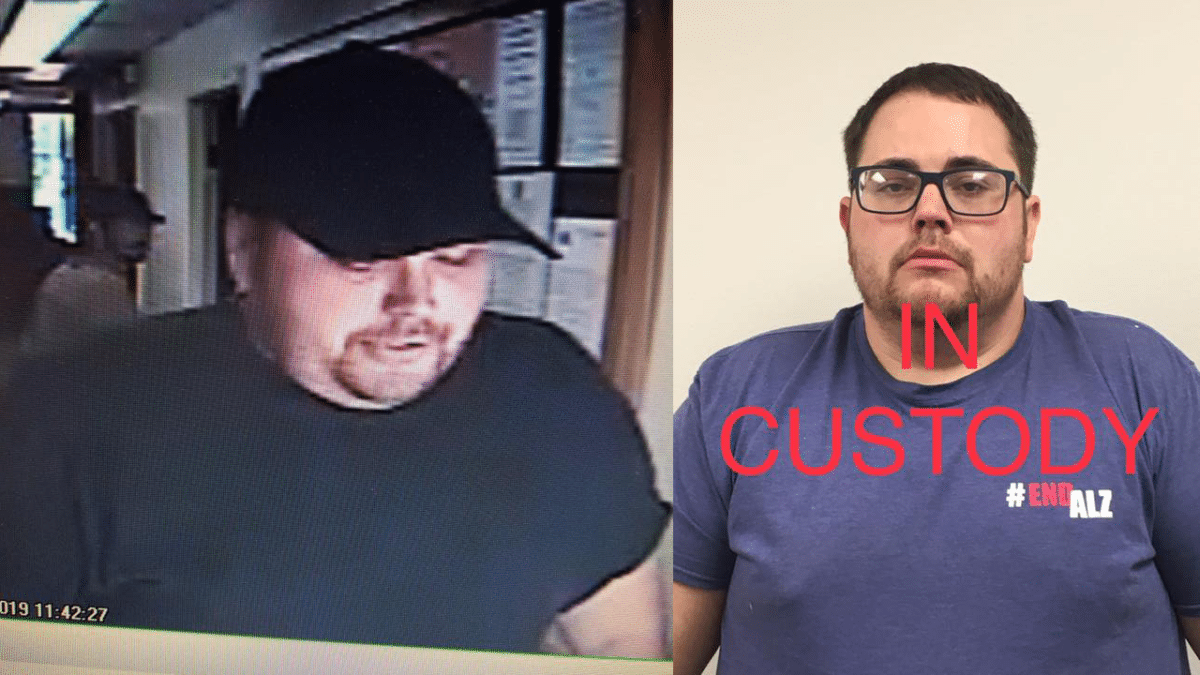 Texas man, Heath Bumpous arrested robbing bank day before wedding to pay for ring – arrested. Turns himself in after fiancee recognizes him in Facebook wanted post. 
There might be a reason why many men are opting out of marriage.
A Texas man has confessed to robbing a bank in order to pay for his fiancee's wedding ring – with the couple slated to marry the day after the robbery – had he not been arrested authorities said.
KLTV reported Crockett, Trinity County man, Heath Edward Bumpous, robbing the financial institution in Groveton to pay for a ring and a venue for his wedding, according to the Trinity County sheriff. 
'He basically stated that he was getting married tomorrow so he didn't have enough money for a wedding ring that he wanted to buy and he needed to pay for the wedding venue,' Sheriff Woody Wallace said in a released Facebook post.
Heath Bumpous, a former EMS employee upon his arrest was booked into the Trinity County jail on an aggravated robbery charge.
At what price marriage?
The sheriff says Bumpous told the teller he had a weapon and demanded money. The gun was recovered, the sheriff says. He said that after the robbery, Bumpous threw his clothing out of the window of his car as he was driving away. The sheriff said those were recovered, as well.
The suspect was described as a heavy-set white male, wearing a dark hat and dark shirt. He was last seen driving a gray Ford Focus with a hatchback.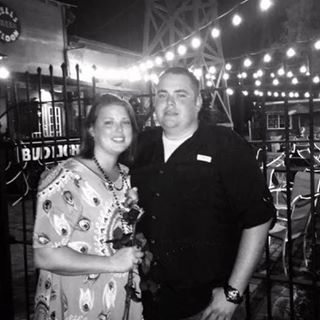 "I don't know if I can afford you…." 
But there's more.
Wallace said Bumpous' fiancé saw the Facebook post with the surveillance video stills of the man who allegedly robbed the Citizens State Bank in Groveton Friday morning and recognized him. She told Bumpous to turn himself into authorities.
Bumpous followed his fiance's advice and turned himself in at the Houston County Courthouse. The sheriff says that most of the money was recovered.
It remains unclear if the couple plan to go through with their marriage.