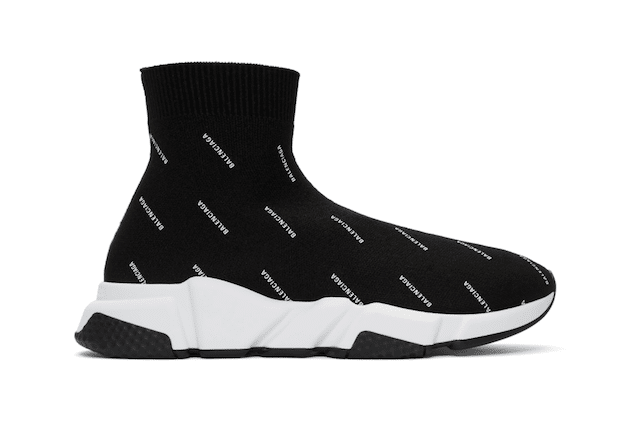 Best Designer Sneaker Brands for Men: How booming 'luxury' sneaker market has led to brands vying to meet consumer demand. 
If you are looking to buy some designer sneakers, there's no shortage of brands vying to meet heightened consumer demand as the luxury market continues unabated.
The global sneaker market is set to reach $95.14 billion by 2025. Then there's the growing underground resale market that's valued at about $1 billion. 
Sneaker enthusiasts pride themselves on finding unique and exclusive designs to add to their collections. These unique designs are often produced by some of the best designers in the world. 
If you're new to the sneaker collection game, read our guide to some of the best designer sneaker brands currently on the market. 
1. Balenciaga
There are two signature looks that Balenciaga creates for their sneaker line. One is more of a hiking boot style with prominent D rings that go all of the way up. The other is a pleated high top with several horizontal panels on the upper part of the shoe. 
These shoes have gained a cult-like following thanks to celebrity endorsements and that they just look so cool. Each design is a modern statement piece.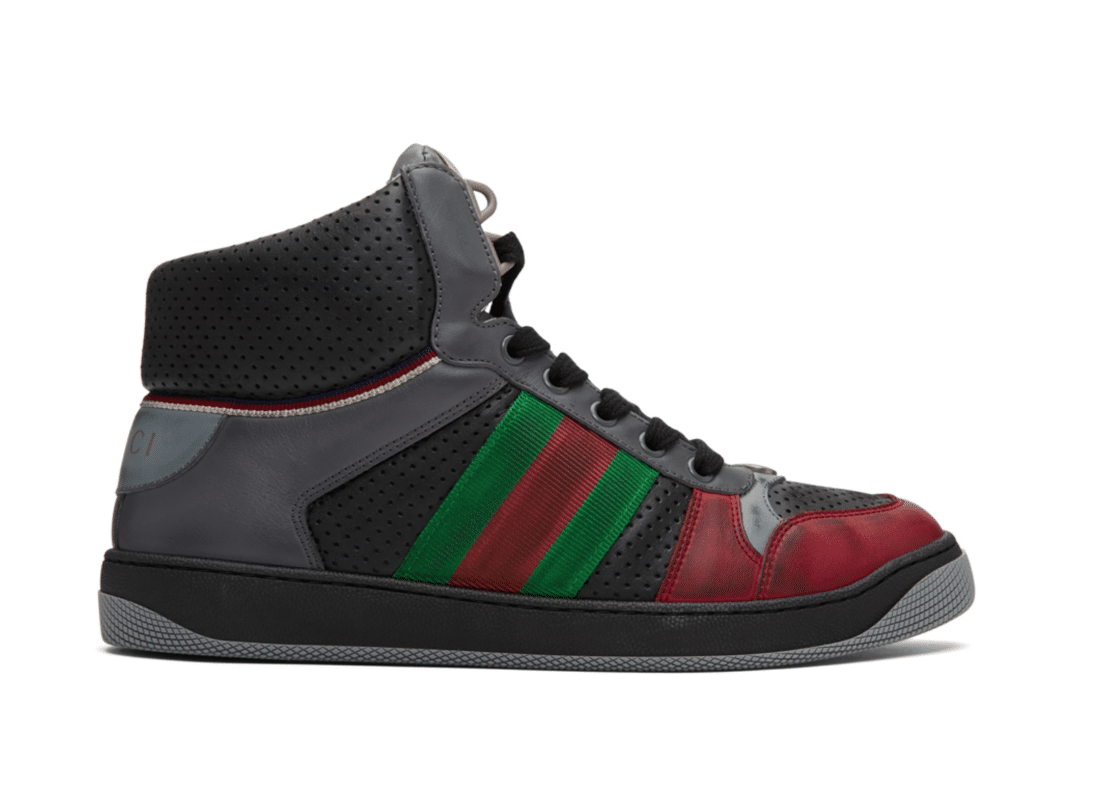 2. Gucci 
Founded in Italy, Gucci shoes channel the design house's standard for high fashion. These shoes are hard to mistake for anyone else with their clean design and bold pops of color. 
The brand has stuck to what it knows by using reoccurring motifs that have become synonymous with the brand. While its low tops are the most widely recognized design, their chunky sneakers have begun to make waves recently.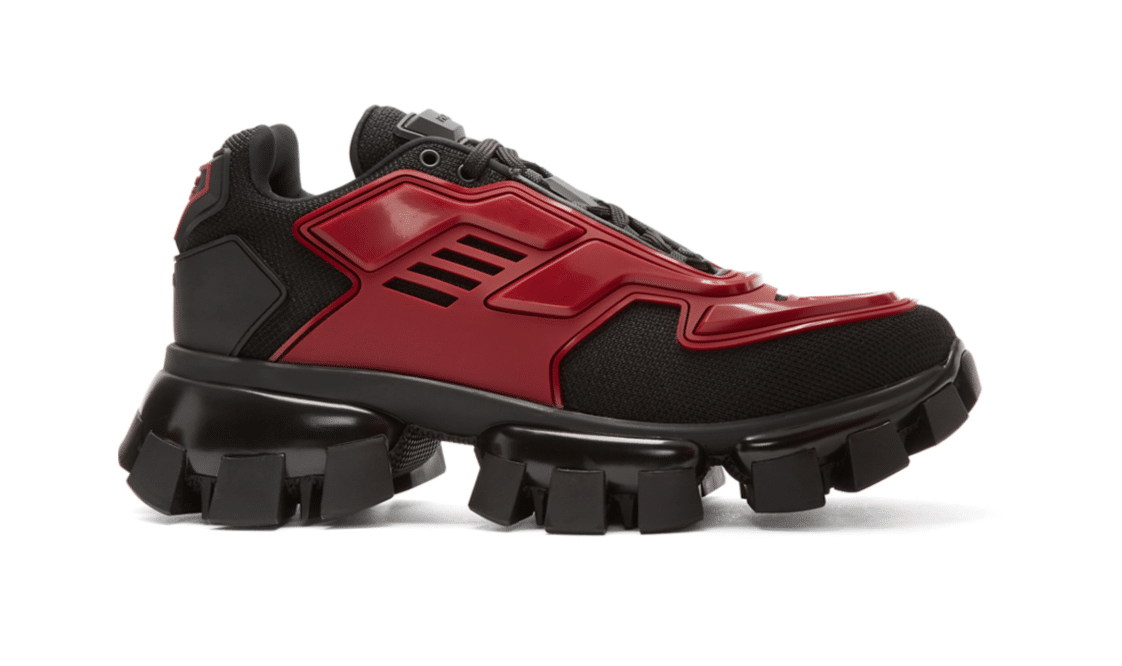 3. Prada 
Fans of minimalism will love a Prada sneaker. The brand expertly mixes highly technical construction with clean outward design. 
Some might find their shoes a bit off-putting as they look more like water shoes than sneakers. However, true enthusiasts will recognize and appreciate the purposeful design of these shoes.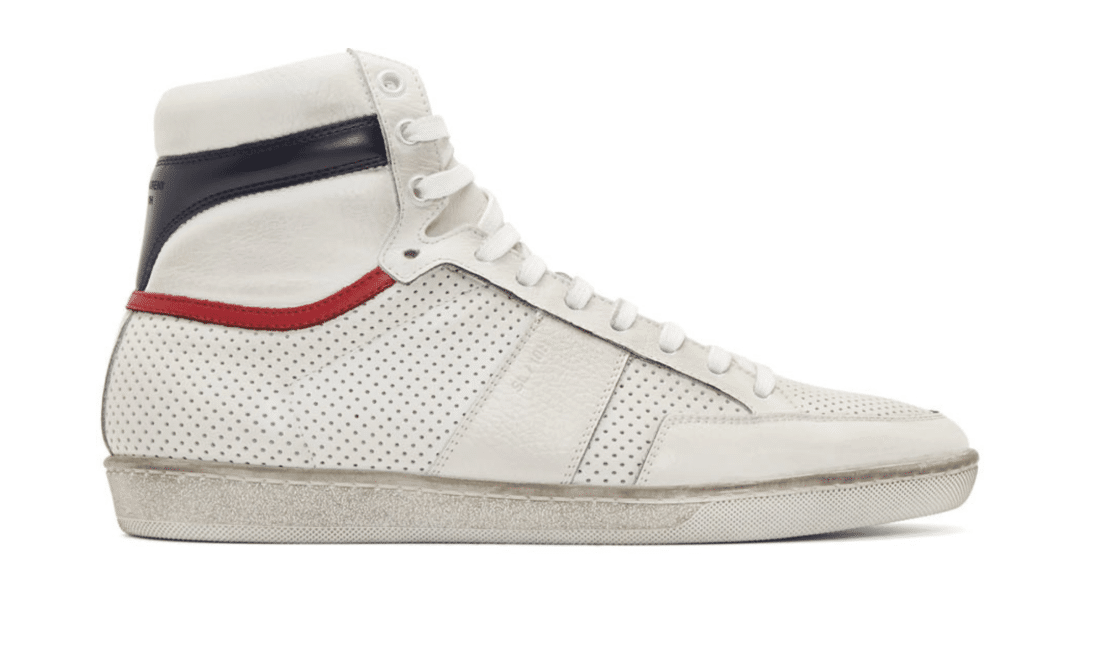 4. Saint Laurent Paris 
Best known for the original interpretation of the skinny suit and jeans, Saint Laurent Paris has applied their unique aesthetic to sneakers. Some might find their shoes to be a luxury take on Jordans or Vans. 
These shoes have the perfect mix of exclusivity and accessibility. They are approachable by looking natural on an Instagram feed. But they're also high-end, and not everyone will be able to have them.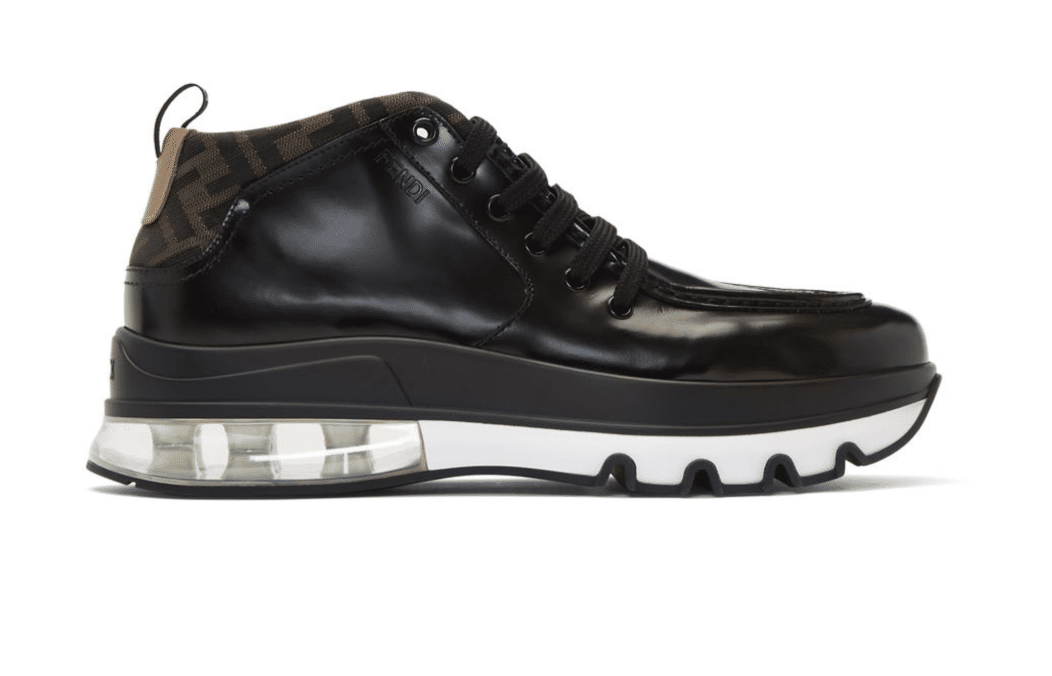 5. Fendi 
For those who are more of the artistic type, Fendi sneakers offer a luxurious touch to the sneaker game. You'll find materials and details that are unique to the brand. 
Some of the delightfully weird features you'll find are embellishments, shearling trim, splashes of color, or even cartoon eyes.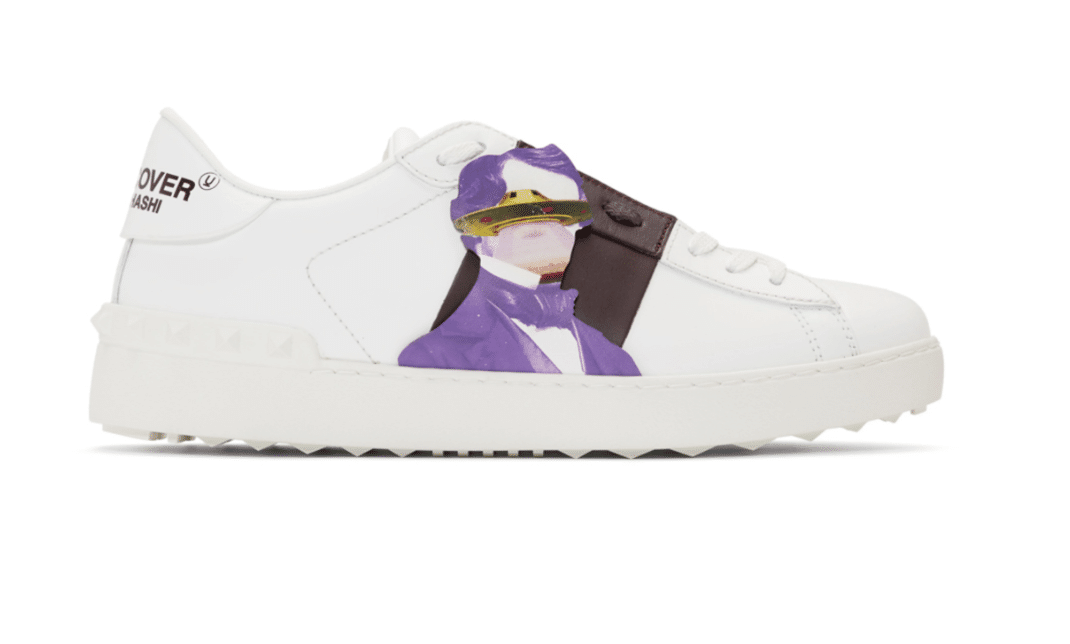 6. Valentino 
If you have a sophisticated yet edgy style, then Valentino is the designer for you. The signature look of these shoes features a studded design. But their line isn't limited to studs. 
You also have the option of choosing from a variety of distinct styles that include camo, stars, and butterflies.
Shop These Designer Sneaker Brands
So which one of these designer sneaker brands resonates with your personal style? When starting your sneaker collection, you should buy shoes that get you excited! 
Follow our blog for the latest news on fashion, culture, and entertainment.