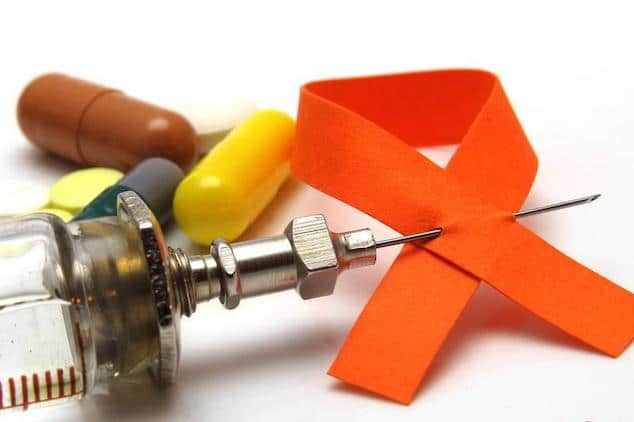 Best Skin Care Treatment Options that have become highly popular as the beauty and skincare products industry continues to explode in growth.
Taking care of your skin is way more important than covering it up. We all do a lot of things to take care of our skin. We splurge on getting our hands on the expensive skincare products thinking they would help and spend thousands of dollars on beauty treatments to achieve that glowing and youthful complexion.
Since we have officially entered the fall season, many people will think there is no need of taking care of their anymore. Which is not correct, like our body needs food to perform its tasks our skin also require some sort of food that can keep it in good condition. Regardless of the season, our skin and body needs the food to stay healthy. 
If you do not know what skin treatment is best suited for you, then you can consult with specialists. The beauty industry has really taken it to another level with a number of skincare products and treatments. However, with the increasingly growing treatments, it can be a little overwhelming for you to choose from hundreds of options. But do not worry, this article has a solution for you. Below we've listed down a few treatments for you that are trending in the beauty industry right now. To learn about them, make sure to read till the end! 
CBD Skin Care
CBD is that one beauty trend which has really gained popularity recently. But in 2019, we've experienced its upsurge in the beauty treatments as well. Since the issue of legalization of the CBD has almost resolved beauty brands has started to come up with advanced CBD-based makeup and skincare products. Not only this, CBD-infused facial become a big thing in the world of beauty treatments. This is mainly due to the extraordinary benefits it purports to offer. Even more, such products may help in getting rid of wrinkles, acne, dull skin, and fights the signs of aging, offering itself as an additional choice of treatment for people dealing with skin issues.
Facial Rejuvenation Injections
Most advanced skin-related issues need to be resolved with more invasive procedures. People who are experiencing very deep wrinkles and sagging skin require a full surgical facelift to get dramatic results. Advanced facial rejuvenation injections treatment is one of the most advanced wrinkle removing method ideal for both women and men with very deep wrinkles and fine lines. This treatment has become so popular that people have started taking training to build a professional career. Many people have even opened their clinics. If you are interested in taking training from registered medical professionals, you might want to consider reaching out  to a highly regarded 'botox and filler' training school.
Acne Blue Light Therapy
If you have tried a lot of products or facial treatments to counter acne problems and none of them have worked out for you, then this might be the ideal option to consider. This is the type of treatment that mainly address acne and breakout by targeting the bacteria that causes them. Acne blue light therapy is a great option for almost everyone who is looking for a treatment that can specifically target their acne without even causing side effects. 
HydraFacial
Hands down, it is one of the best facial treatments, which is great for all skin types. Individuals with acne, wrinkles, fine lines, pimples, and hyperpigmentation can benefit a lot from it. Moreover, if you have damaged skin, dull skin, whiteheads, blackheads, brown spots, enlarged pores, and uneven skin tone, you need to get this facial treatment done ASAP!