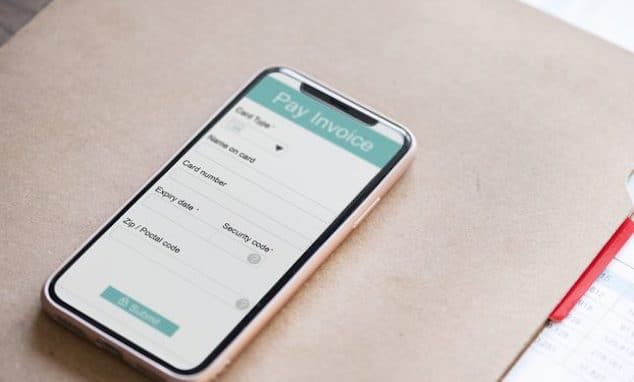 Pay For Casino Games With Your Phone Bill: How technology innovations allows players convenience, financial access, and added security.
If you didn't know it, you do now! It is indeed possible to pay for casino games with your phone bill and everything you need to know about it is right here. The innovative concept isn't entirely new, it's simply becoming known to players who are members of participating casinos. There are a number of reasons why paying for casino games with your phone bill is becoming a worldwide trend and we will cover all of them while showing you how to adopt the trend.
Paying for Casino Games Using Your Phone Bill
If you want to find out if your online casino offers this method of payment, simply head to the deposit or banking section of the casino and opt for 'Pay by Phone, Pay by Phone Bill' or find it directly at a Pay by Mobile casino.
Once selected, you will be required to choose an amount you wish to be credited to your casino account. This amount will be added to your monthly phone bill. Once you have chosen the amount you want to gamble with, you will be requested to input an OTP or code to verify your phone account as well as the transaction. Upon completion, the funds are directly transferred into your casino account and your cell phone bill is adjusted accordingly. 
The Benefits of Paying With Your Phone Bill
You may not know it yet but using your phone bill to pay funds into your casino account is highly beneficial, especially if you are concerned about security. Unlike credit cards, phone bills don't require you to enter in any kind of sensitive data. There is no threat of any kind of third party surveillance. The only information entered is your mobile number and the OTP or code which is either emailed to you or sent via SMS.
Another alluring factor to consider is that there is no need for banking details which eliminates the need of carrying a card around. This concept is what made eWallets a preferred deposit method, but even electronic wallets require credit card or debit card deposits into these accounts, personal information is still needed to make deposits. 
You can forget your wallets and forget your cards, but chances are you always have your mobile device on hand. So regardless of forgetting your information or your wallet, you still have the accessibility you need to top up your casino account and seize any deals on offer necessary to boost your bankroll.
Security
Despite gaining access to a new and improved platform of depositing funds into your casino account, you can never be too safe. Make sure that your preferred phone bill deposit casino is licensed and regulated. The last thing you would want is for your phone account to be billed and winnings cannot be processed due to fraudulent activity. 
Before assigning any details to your account ensure you have chosen the right online casino by verifying their gaming license and seeking out an authentic casino through the necessary channels of regulation and auditing, you won't regret it when you hit a win!