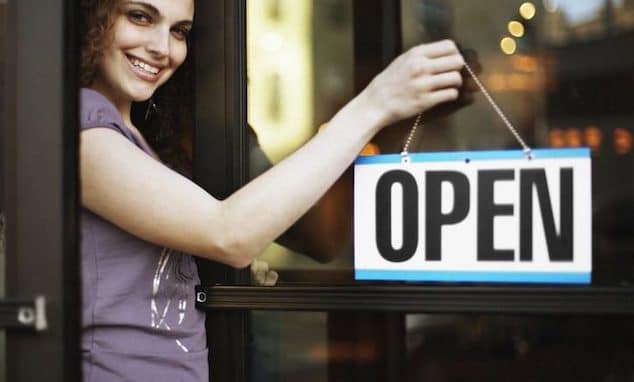 Starting a Dining Business in the Restaurant Industry is fraught with risk but that isn't stopping entrepreneurs continuing to open up eateries in a bid for a slice of growing food sector. 
If you have already decided to start a dining business, congratulations on picking up a highly profitable business idea that is highly scalable. That being said, you should also know that you will be in for a fierce competition and should be very careful with your strategy. Here are a few things that you should remember when starting a dining business.
Having a Plan
The dining industry is one of the oldest ones that exists till date, and one of the easiest one to get in to because of the negligible barriers to entry, however, it is one of the most fiercely competitive ones. As easy as it may sound, your entire business can easily ruin even if you have the best chef, only due to lack of planning. Therefore, it is important that you have a proper plan chalked out before you start off with your eatery. Having a plan will help you set a direction for your business, design realistic strategies and will give you performance criteria to evaluate your business success.
Choosing The Location
When choosing a location for your eatery, it is critical that you factor in multiple factors affecting location decisions besides rental costs. Generally, eateries exist in all sorts of location. However, it is important that you know exactly what type of eatery would be successful in which area. You cannot expect an exotic fine dine eatery to have a regular stream of customers in a low-income area that is mostly surrounded by colleges.
Type of Restaurant
Decide what type of restaurant will you be having so that you can plan out the interiors and operations strategy accordingly. If you plan to have an a la carte style, you will require more servers and if your eatery will follow self-service than you will need more employees at the counter. If you plan to have a buffet than make sure you have the right space and layout in order to ensure that the buffet runs smoothly.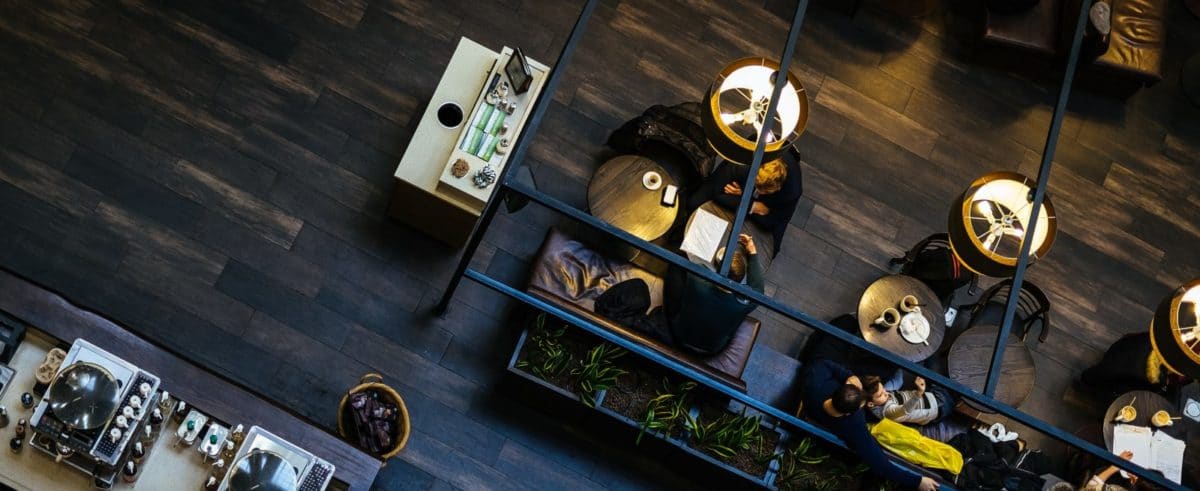 Layout
Having the right layout is very important to make sure that your business operations run smoothly. There are two main areas where the layout will be critical: The kitchen area and the dining area. The kitchen space should be used smartly to make space for all the equipment without making it cramped for the workers to move around. The equipment should be installed in a logical order and there should be adequate workstations for the chefs. The dining area layout should be spacious allowing adequate personal space to the customers.
Tools and Equipment
Many newbies, especially small business owners are tempted to use their spare household kitchen equipment for their eateries. Do not make this mistake and invest in commercial restaurant equipment. Your menu will decide what kind of equipment will you be needing however ovens, refrigerators, freezer, and ice machines are some of the basic equipment that all eateries need. Basic tools such as chef knives, cookware, and rolling pins are also a common requirement. In case of budget constraints, it is advisable that you lease the equipment rather than buying it.