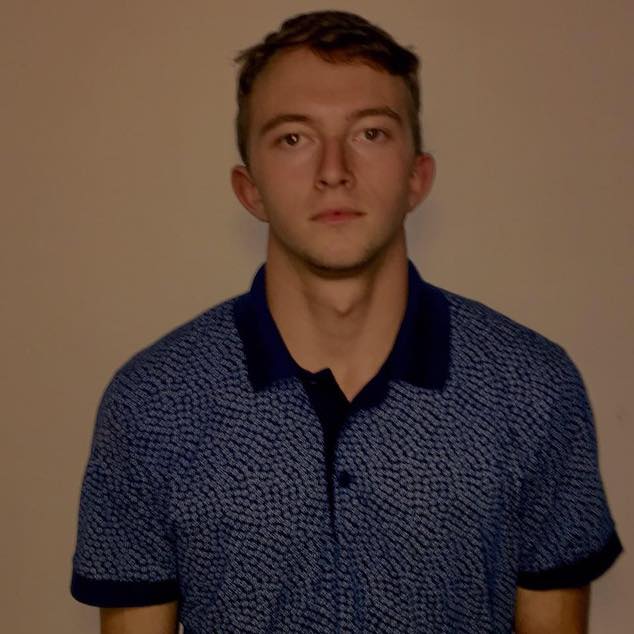 Henry Kaufman suicide: What led to a 21 year old man jumping to his death from Henry's Rooftop Bar on the 16th floor at The Roger Smith Hotel ?
A 21 year old man has died after jumping to his suicide death from a trendy Manhattan midtown rooftop bar. Cops say the UWS resident plunged to his death after downing a drink before jumping off to his death. 
Cops say Henry Kaufman was observed having a drink around 9:30 p.m. Tuesday before climbing over a ledge and jumping from the 16th-floor ledge at Henry's Rooftop Bar at The Roger Smith Hotel. 
CPR was performed on him before he was brought to NewYork-Presbyterian Hospital, where he was pronounced dead on arrival. 
Kaufman lived on the Upper West Side before his family moved in 2016 to Connecticut, according to his former superintendent, who said that he never got the impression that rooftop bars were 'his style.'
'I'm surprised that he did that there,' the super, C. Lopez, told via the nypost. 'He was quiet, not that he was anti-social, but from what we saw that wasn't his scene.'
Lopez said he was always respectful growing up with his two siblings in the high-rise building, where the family lived for about 20 years.
'He used to play basketball with his brother, always into sports,' the man said.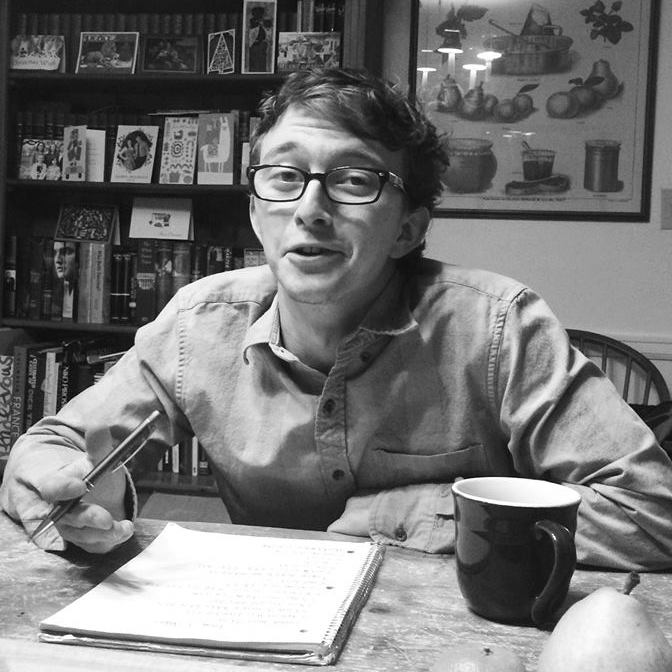 Suicide victim: 'The kid was smart, he was like a nerd, he wasn't hyper or nothing like that.' 
Kaufman — whose Facebook profile described him having attended Fordham Preparatory School — competed in track and field, as well as on the debate team, where he often advanced at tournaments to take home top prizes, according to the private school's Facebook page.
Another worker in his former residence said that Kaufman was bookish in his teenage years.
'The kid was smart, he was like a nerd, he wasn't hyper or nothing like that,' handyman Victor Bruno told the nypost.
Other patrons at the rooftop bar were left stunned Tuesday and said the fatal plunge appeared to come out of nowhere.
'We were all sitting at the rooftop bar and he just ran and he jumped,' told one woman. 'I looked at the lady sitting at the first table, I said: 'He just jumped!''
The woman said the incident went unnoticed by most of the bar.
'Nobody knew what was happening — it was just the two tables and the waiter,' she said. 'People were just laughing and continuing to have a conversation like nothing happened!'
Not immediately clear was whether Kaufman was suffering from mental health issues or had been experiencing depression or reacting to a recent event in his life. Cops have declined to speculate on the young man's motives. Also not understood is why Kaufman chose to jump from the hotel roof top bar and or whether he left a suicide note behind.