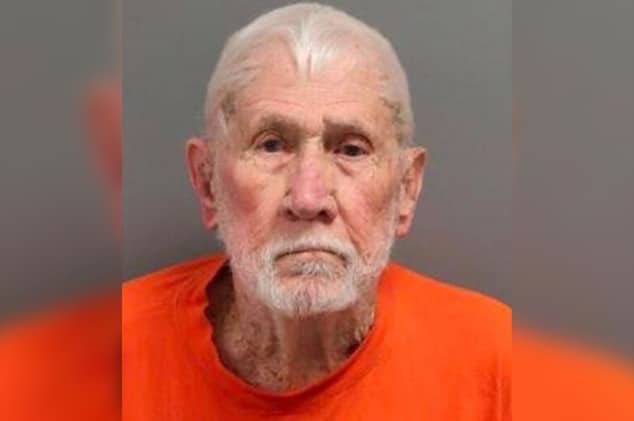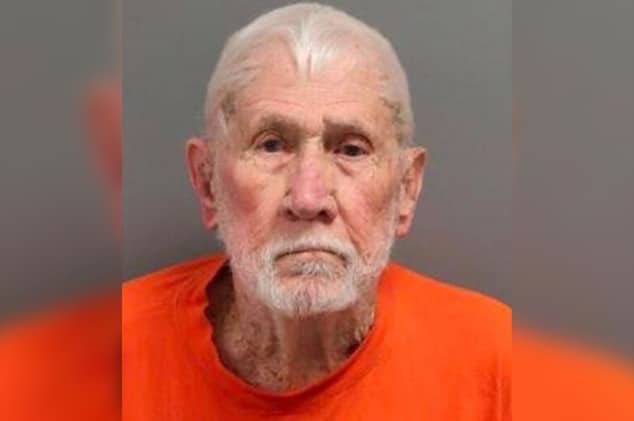 90 year old, Dorchester County, South Carolina man, Edwin Nelson arrested after shooting 83 year old wife dead over the weekend. Neighbors left shocked. 
A 90-year-old South Carolina man has been arrested after allegedly shooting and killing his 83-year-old wife over the weekend, authorities said.
Edwin Nelson shot dead Sarah Nelson around 5:20 a.m. Saturday at their home on Highway 61 in Ridgeville, WCSC-TV reported.
Dorchester County deputies arrived at the home after a 911 call from a man who said he shot his wife, where they found Sarah sprawled on the floor with a gunshot wound to the chest and her husband lying beside her, officials said.
A .38-caliber revolver was recovered on scene, according to the report.
The pair had always seemed like a normal couple who enjoyed each other's company, said neighbor Bunny Igoe.
'Knowing how he loved her, they were always walking hand in hand,' Igoe said. 'I think the medication that they [gave him] changed him, or something had altered his mind in order for him to come to this.'
The nonagenarian is being held without bond at the Knight Detention Center, according to WCBD-TV.
Sarah Nelson's body was taken to the Medical University of South Carolina for an autopsy.
Edwin Nelson remains held without bond as detectives continue to investigate.
Authorities have not offered a possible motive to the shooting.