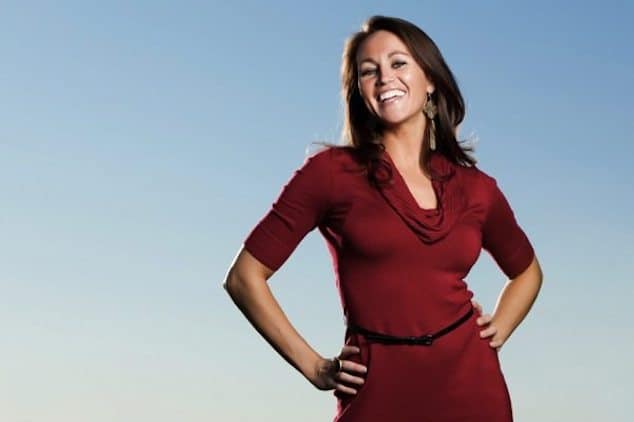 Dressing With Confidence is about you being aware of your body type, best fashion choices along, comfort levels & maintaining healthy skin for daring styles.
There are many ways you can work to feel more confident, and your fashion choice is one important example. The way you dress can make or break your mood for the day – if you feel fabulous, you will look it, too, but if you're struggling with your clothes routine, your confidence may be lacking. You can dress however you want to dress – there is no right or wrong answer when it comes to fashion confidence – but you will only feel positive if you make the right choices for you.
Here are three ways to better establish your fashion confidence.
Get to Grips with Your Comfort Level
Looking and feeling confident in your clothes comes primarily from comfort. If you are uncomfortable in what you're wearing, it will show on your face and in your body language – and can have the opposite effect, resulting in you feeling trapped or even paranoid about other people looking at you. It can make you want to hide away rather than be noticed.
Knowing your levels of comfort mean you can choose the best clothes which you feel great in. If you prefer loose-fitting trousers to tight jeans, then you can choose a loose trouser which fits your body shape and makes you feel confident – and comfortable. Dressing confidently doesn't mean skin-tight or sacrificing comfort to look good.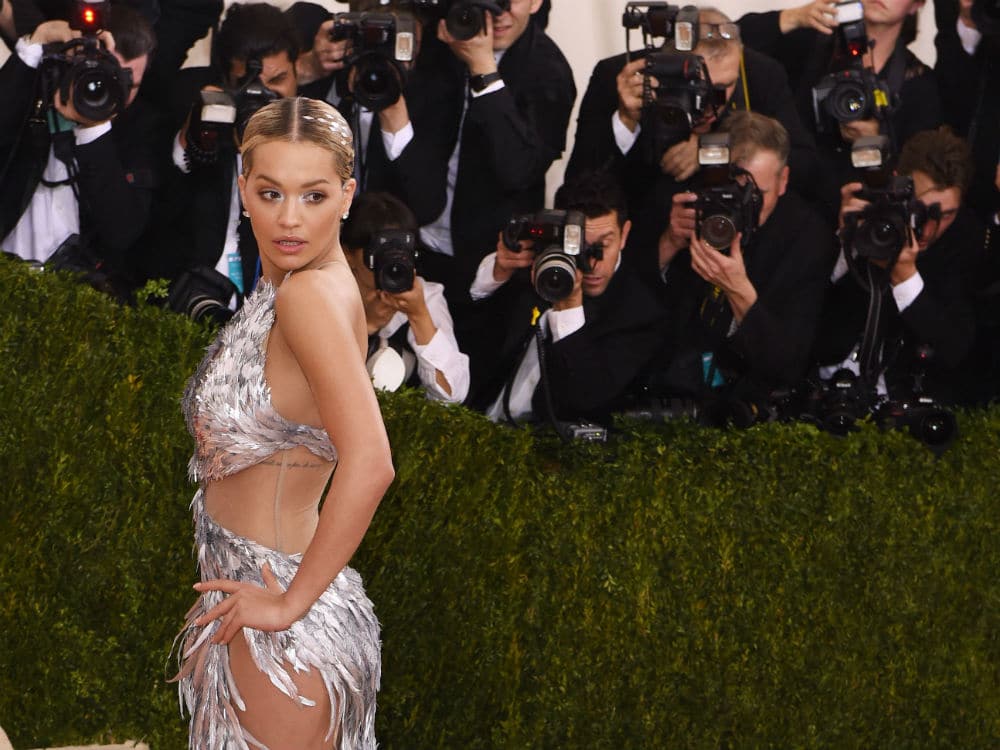 Take Care of Your Skin
Especially during the unbearably hot months, knowing what to wear when you're trying to avoid showing off too much skin but remain cool and comfortable at the same time can be very tricky. There's no reason you can't show off your skin and wear more revealing clothing whenever you like, but it's easier said when done when you don't particularly feel confident about what you're revealing.
A good routine to get into is to take better care of your skin. Staying hydrated, having a healthy diet and getting the right vitamins can all contribute to a healthy glow and more youthful-looking skin. This can make you feel more confident when you do choose to show that little bit more with your outfits.
Vitamin C, in particular, is great for healthy-looking skin, due to its ingredients which promote collagen and a youthful glow. If you struggle to maintain plenty of vitamins in your diet, try a High-Tech Vitamin C Supplement instead.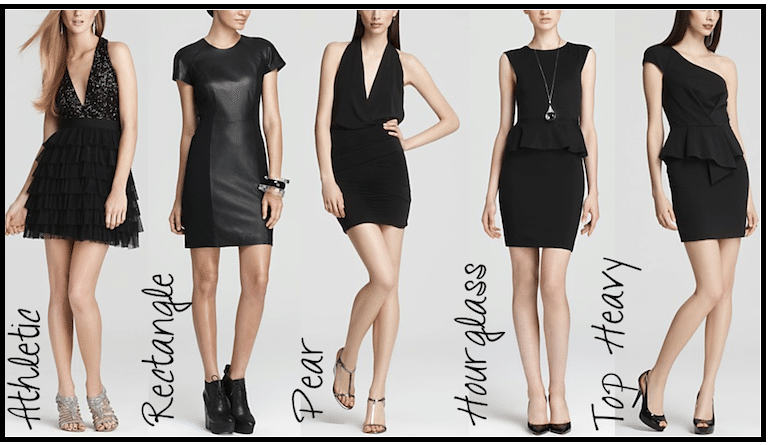 Take Your Shape into Account
Dressing confidently means embracing your body shape, exactly the way it is. Having more confidence in the way you dress shouldn't mean squeezing into an outfit two sizes too small in order to look slimmer. It means being confident exactly the shape you are, whether that's a pear, hourglass or apple.
Knowing that you're wearing clothes which flatter your unique shape will give you bags of confidence, as well as ensuring you look as good as you can. Certain types of clothes work better with certain figures, so take the time to explore which clothes you feel work best for your shape.