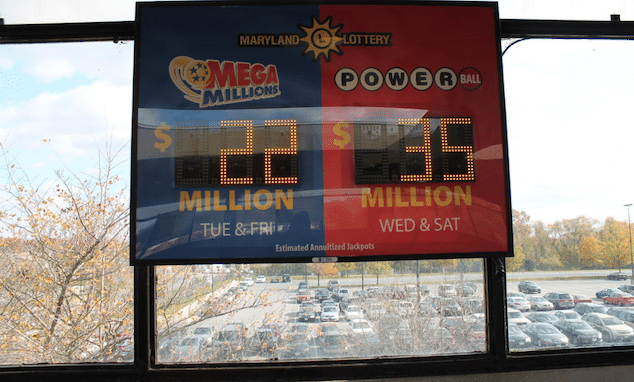 Canadian Lottery Jackpots Unclaimed: Despite the instant gratification online gaming provides and the thrill of the win there are instances where winnings go uncollected.
Imagine winning the lottery but not realizing it. Despite being a potentially life-changing event, history is littered with tales of people failing to claim their prize. The latest story of good luck gone bad comes from Canada. Following a drawback in 2018, one player failed to collect a $60 million jackpot.
Scrambling to try and unite the lucky winner with their fortune, the Western Canada Lottery Corporation put out a plea in July 2019. If that wasn't strange enough, another Lotto Max winner in British Columbia also went AWOL the same month. Tweeting on July 31, the British Columbia Lottery Corporation (BCLC) called for the $60 million winner to come forward. Is it something in the water over in Canada? We just don't know.
Although lottery winners typically have a year to claim their prize, the majority wait less than a week to make themselves known. The chances are most of us would be the same.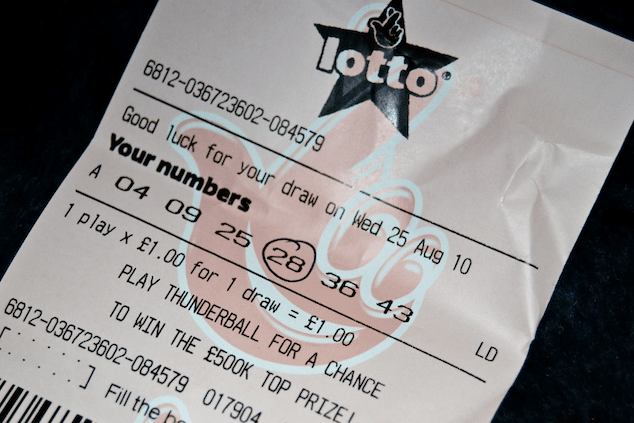 Online Gaming Provides Instant Gratification
In a world where online gaming has made mega jackpots easily accessible, we're used to receiving our winnings within hours. Indeed, on the recently revamped NetEnt Casino site, you'll not only find details of the largest online jackpots in history but where you can play for instant payouts.
By creating a dedicated jackpot mobile casino page, the review site is a testament to the instant gratification online gamers can now enjoy. From live jackpot updates for top games such as Mega Fortune to casino reviews, the hub provides a wealth of information for prospective gamers. What's more, the team behind NetEnt Casino also busts some myths about online gaming and offers facts such as how one slots player from Finland won over $17 million back in 2013.
Given that we know online gaming sites offer instant wins and, in turn, speedy payouts, it's safe to assume we're conditioned to expect the same in the offline world. However, for whatever reason, lottery players don't seem to share the same attitude as casino fans. While the latest stories have emerged from Canada, people all over the world seem to have developed a blind spot when it comes to lottery jackpots.
In April 2019, the UK's National Lottery operator Camelot put out an appeal after an £8.1 million/$9.8 million EuroMillions prize went unclaimed. With only 180 days to collect, the jackpot was just another in a long list that slipped into the ether.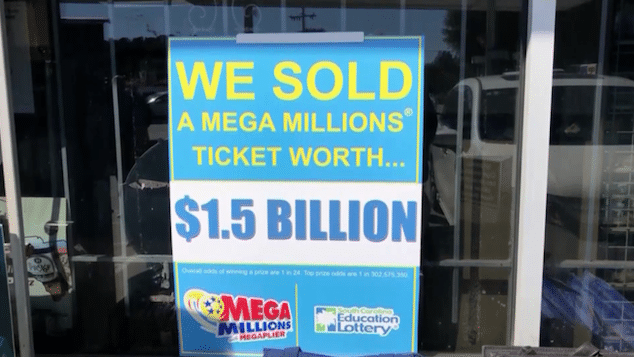 Lotteries Are Outliers When It Comes to Jackpots
Perhaps the most unbelievable lottery misstep in history occurred in the US. Even though officials knew the winning ticket was purchased at KC Mart in Simpsonville, the owner failed to claim their $1.5 billion jackpot for months. Fortunately, after endless media coverage, the unnamed player came forward just days before the April 19, 2019, deadline. Quite why they didn't race to collect their cash in October 2018 is unclear. However, they did elect to take a one-off payment of $877,784,124 and retain the services of a top legal firm.
While the latest unclaimed lottery jackpots will provide fodder for the media over the coming weeks, they won't be the last. As we've seen in the past, the pressure of collecting such a vast sum of money can be daunting and lead to delay in cashing the check. However, there are also times when people simply fail to realize they've won.
In either situation, it's a strange quirk of human nature. When you consider the popularity of online casino gaming and how we expect payouts to be almost instant, you'd assume the same logic would apply to lotteries. However, as the mountain of unclaimed cash shows, that's simply not the case.