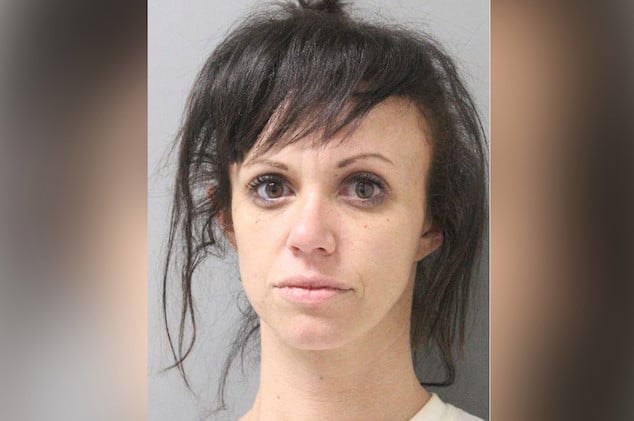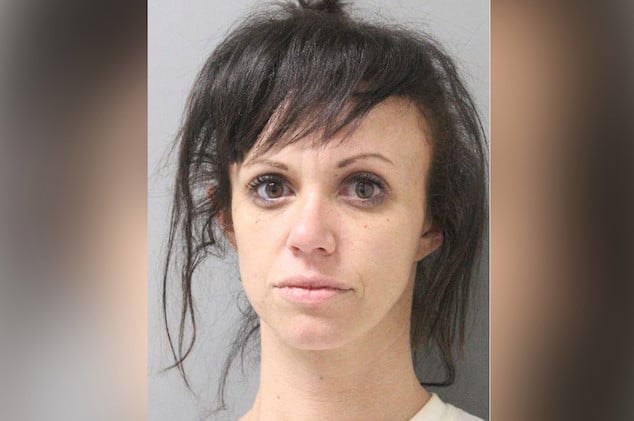 Valerie Mason a former Playboy Playmate and 'The Girls Next Door'  reality show star arrested for meth possession. Denies ownership of the drug. 
A former Playboy Playmate has denied using meth after a car she was traveling in over the weekend was pulled over for a driving infraction only for officers to discover the contraband in the vehicle's front seat. 
Valerie Mason — who appeared on five episodes of 'The Girls Next Door' — didn't actually have any drugs on her, but was riding in a car that contained 2 grams of suspected methamphetamine, the Ouachita Parish Sheriff's Office reports.
Louisiana cops say she and two others who were riding in the vehicle, which was pulled over Friday night for a broken brake light, denied ownership of the drugs and were all hauled away and charged with felony possession as a result.
Drugs were discovered in the vehicle after the male driver was unable to present identification, as officers then searched the man and discovered the needles in his pocket.
Officers then proceeded to search the vehicle for whereupon they found meth in the passenger side door panel where Mason was sitting.  A hypodermic needle cap was also found in the car, according to cops.
Mason, 31, is a Louisiana native who appeared in Playboy in September 2008. She was featured on 'The Girls Next Door'— which was filmed in the Playboy mansion and shown on E! — later that year.
Besides last year's 5 episode stint, Mason since appearing in Playboy in 2008 has remained out of the limelight – her career in seeming stagnation. It wasn't immediately apparent what the once famous starlet had gone on to achieve since first igniting the public's imagination over a decade ago.
Cops released her Saturday on a $3,000 bond.