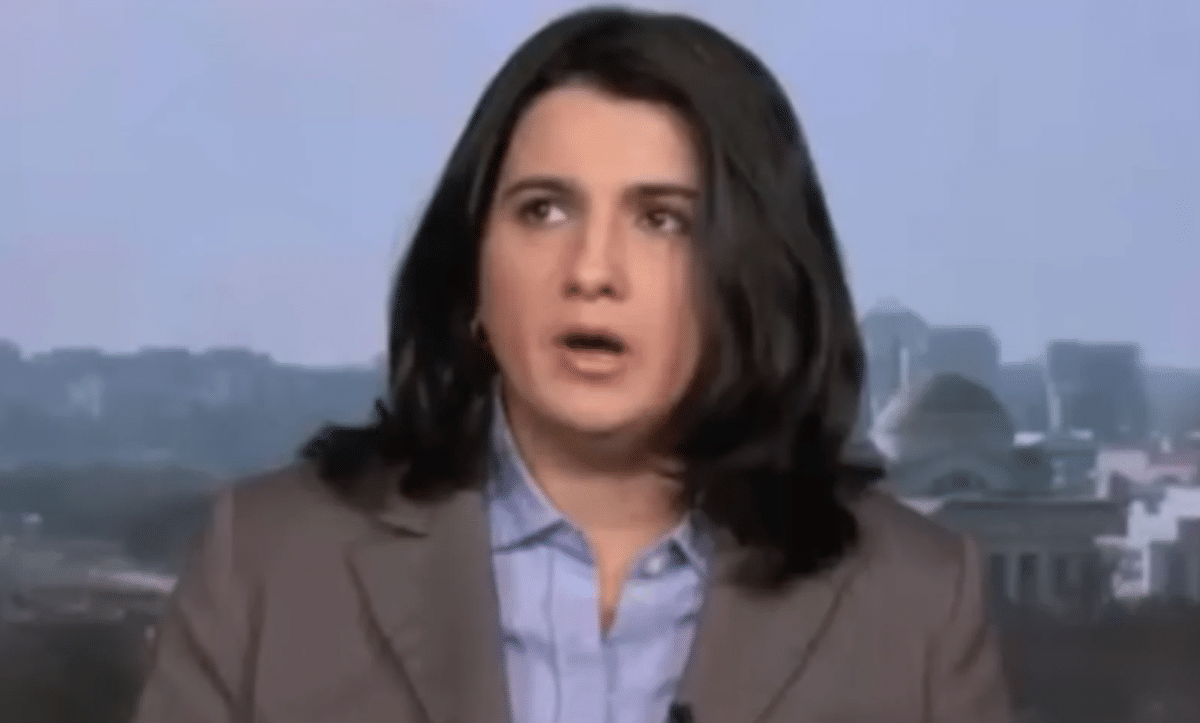 Natasha Tynes twitter post derails author book deal after seen to be shaming black female wmata worker. Publishers cancel upcoming debut book. 
Be warned. You may become your own next victim. Such may be the thoughts of one Washington DC author and self described 'social media maven' whose debut novel is being dropped after a weekend tweet saw her being accused of systematic oppression and discrimination of black women.
'This is unacceptable,' Natasha Tynes, a social media strategist and communications officer for the World Bank Group in Washington, tweeted on Friday of a uniformed Washington Metropolitan Area Transit Authority female worker eating while the train was in motion.
The tweet presumably had been made to publicly shame the 'black female employee,' who purportedly was breaking rules and regulations eating on the train that Tynes was traveling on.
'This is unacceptable,' Tynes tweeted, according to a screenshot captured by the Washington Post. 'Hope @wmata responds. When I asked the employee about this, her response was 'worry about yourself.''
Tynes the author of upcoming to be released novel, 'They called me Wyatt,' later apologized, saying she was 'truly sorry' for the offending tweet.
But it was all too late and how.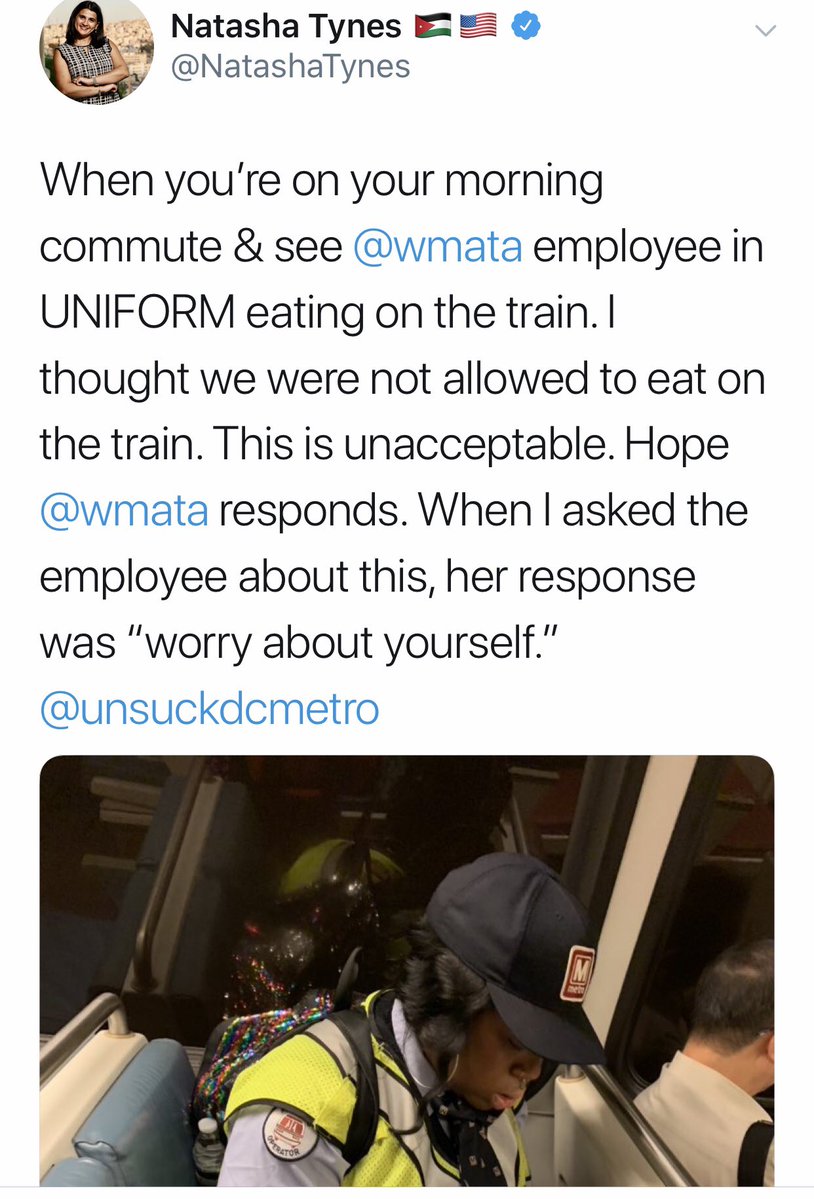 Natasha Tynes twitter post: Maybe my upcoming book should've been titled, 'They Called Me Punk'.
The high profile social media maven with over 8K followers by early Saturday had switched her twitter account to private while her personal website was unavailable, less than 24 hours after her original message.
Come Monday, Tynes' Twitter account  – was no longer active- gone and de-activated. 
'I'm not talking to the media at this time,' the Jordanian-American author wrote in an email in response to media query.
And this is how publishing houses now play. Listen and learn kids.
Not privy to being caught in the crosshairs of discrimination and oppression (welcome to identity politics overdrive circa 2019- I warned you kids…) Tynes'  publishing house decided over the weekend to call off their of Tynes' debut novel, 'They Called Me Punk'.
In a scathing statement, Rare Bird Books slammed the author's 'truly horrible' actions by trying to draw attention to the workers' actions, which is banned on buses and trains throughout the sprawling transportation system.
'Black women face a constant barrage of this kind on inappropriate behavior directed toward them and a constant policing of their bodies,' Rare Bird Books said in a statement. 'We think this is unacceptable and have no desire to be involved with anyone who thinks it's acceptable to jeopardize a person's safety and employment in this way.'
The publishing house said it was currently moving to 'cancel' Tynes' novel within its distribution network and called on the book's publisher, California Coldbood, to consider other appropriate steps.
Bye bye. We told you. But you wouldn't listen.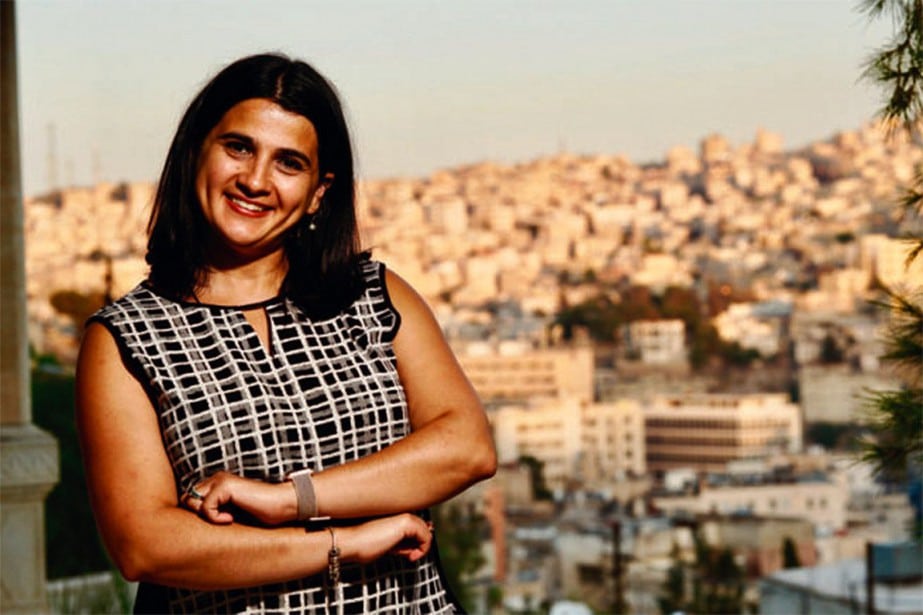 Natasha Tynes twitter post leads to book publishers scrambling for cover:
'We do not condone her actions and hope Natasha learns from this experience that black women feel the effects of systematic racism the most and that we have to be allies, not oppressors,' California Coldblood said in a statement. 'As for the book's publication: We're halting all shipments from the warehouse and postponing the book's publication date while we further discuss appropriate next steps to officially cancel the book's publication.'
A message seeking comment from World Bank Group officials regarding the status of Tynes' employment was not immediately returned the nypost reported (don't expect one anytime too soon kids- except for something perfunctory and double speak).
A regard of Tyne's LinkedIn profile reveals her heading up World Bank Group's social media program for its International Finance Corporation. But for how much longer? Yes kids- we live in brutal politically correct times- where the reputation of your employer means infinitely more than your public gaffes.
The faux pas wasn't overlooked on social media, with one Twitter user pointing out the irony of Tynes' initial tweet, saying that if the author had simply ignored the worker eating food, the resulting controversy never would've happened.
'She technically warned her,' the post read. Hmm. Do you suppose. But dare we ask debut authors to put a sock in it- or say what comes to mind- never mind of the repercussions?
Metro officials in the interim declined to respond tot whether the black female employee was disciplined for her actions. But the chief of staff for its worker's union said the employee was taking a meal break while traveling between two assignments. No action had been taken against the woman as of Sunday and union officials 'will not support any discipline,' the Washington Post reported. If only the same could be said of one aspiring author and social media maven- who perhaps should have known better.