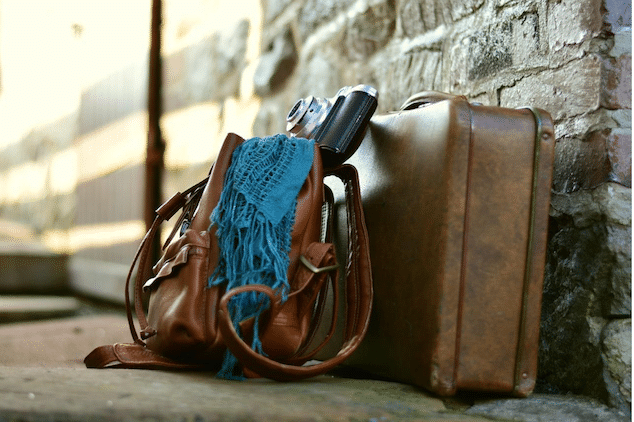 How to make minimalist travel work. A guideline in how to make visiting new locations on the fly a more efficient and versatile adventure.
The idea of floating from town to town and doing as you please is an appealing lifestyle to many. And, if you plan to live the life of a traveler, learning how to do so as a minimalist can open the door to many opportunities.
Simply put, minimalist travelers have less to worry about, so they can come and go much simpler than those of you who feel you need to bring your entire life with you on the road. If you overpack, you are actually setting yourself up to miss out on any spontaneity that may present itself.
Why? Because packing and unpacking take time. For many, by the time they load everything up to go to the next place, an opportunity has passed. Or even worse, the opportunity is still there, but the room for all your bags is not.
Minimalist travelers can throw everything they need in a bag, hop on a bus with their bag in their lap and be off to the next destination in 15 minutes flat. That's spontaneity, and that's how you get to see the nooks and crannies of the world.
Some here are some basic rules for anyone who wants to learn to travel lightly.
If You Can Get It There, Get it There
A lot of people don't like this idea because it means spending money. Yes, it does. But when you are speaking in terms of travel items, it really makes sense to get them where you are going. Think about it. If you take a big bottle of shampoo with you on a trip, you will have to replace it when you get home. So, why not get it where you are going, buy a small bottle and save yourself the headache?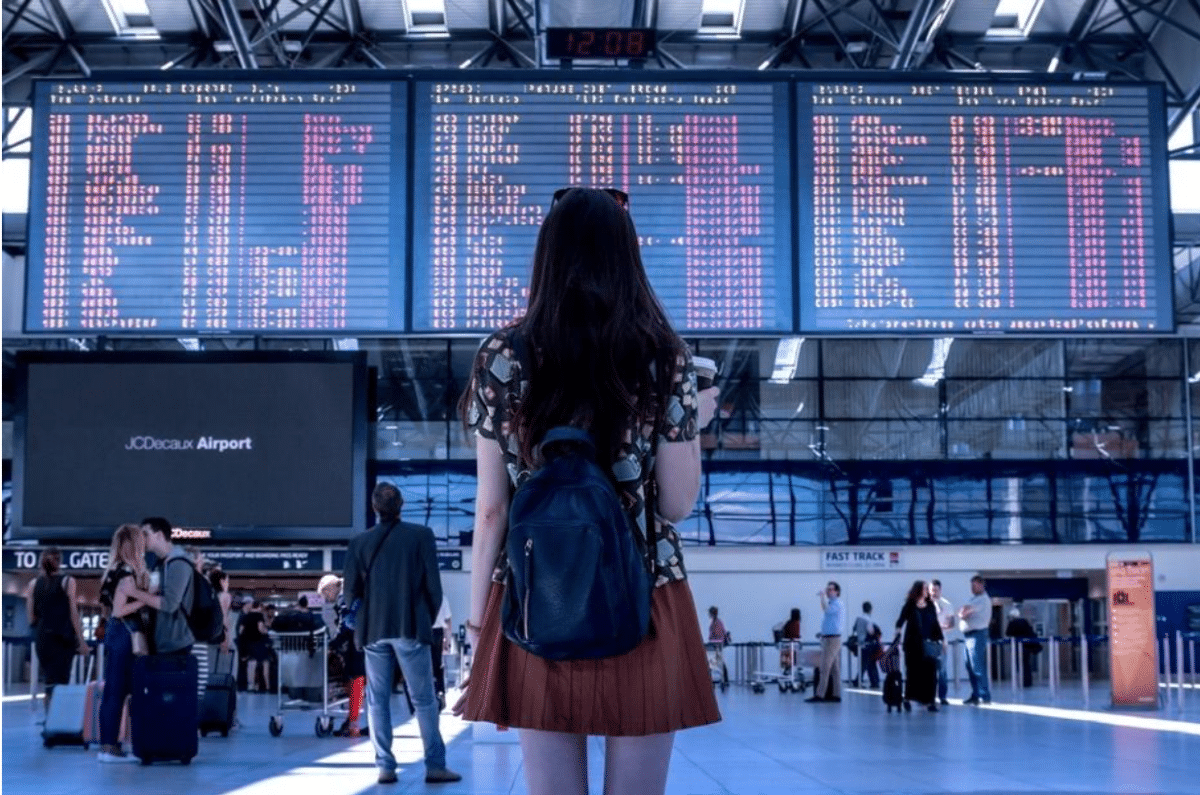 Pack for a Week then Add the Bare Minimum of Essentials
A lot of people overpack in fear of forgetting something. But a lot of minimalist travelers follow this rule when packing.
Pack like you are going away for one week. Then add the bare minimum of essentials. So, gather up a week's worth of clothing. Then throw in anything you absolutely must have. Then, hit the road. Remember even the most remote places have stores.
Use Packing Cubes
Packing cubes are a vital tool for saving space. Many minimalist travelers can go on month long trips with nothing more than a carry on and a laptop bag. How?  Packing cubes. 
Think of packing cubes like your dresser. There is a drawer for everything. And, when you use them, you avoid losing things or forgetting things.
The best part, they make it easy to conserve space so you can fit everything into smaller bags.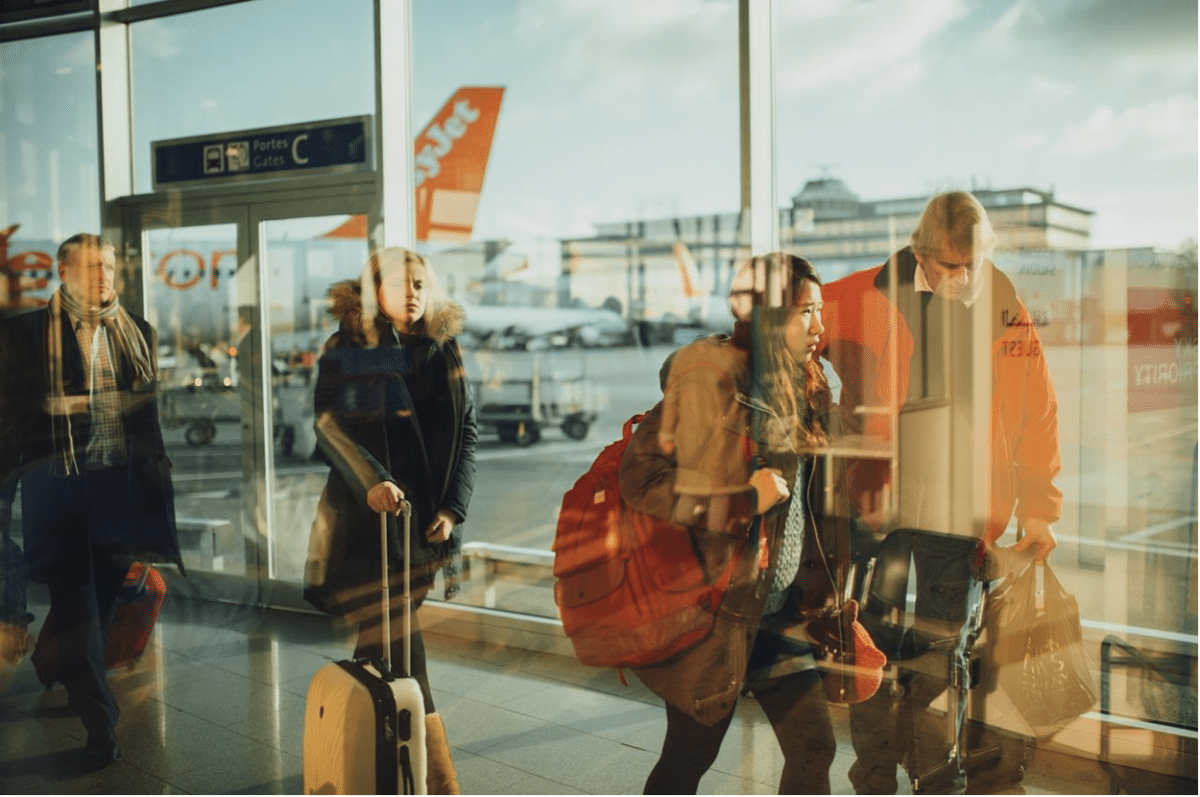 Choose Your Bags Wisely
Speaking bags. It's crucial that you spend some time shopping for the right travel bag if you want to journey around the world as a minimalist. The more compartments, the better.
Most minimalist travelers recommend a good laptop bag and a great carry-on bag. One thing you need to keep in mind when you are selecting a bag is that you should try to leave about 25% of your bag empty. This way you have room for the items you are sure to pick up along your way.
Also, make sure you have a durable wallet where you can store your ID's and your money. You will need them frequently. You might even consider an engraved wallet so there's no question who it belongs to.
Use Versatile Items
A lot of items can double for other things when you are on the road. Cetaphil or QV wash can be used as both face wash and body wash, and a gentle shampoo can double as a body wash.
The key is to find as many versatile items as you can. This way you save space, you save money, and you don't have to sacrifice anything along the way.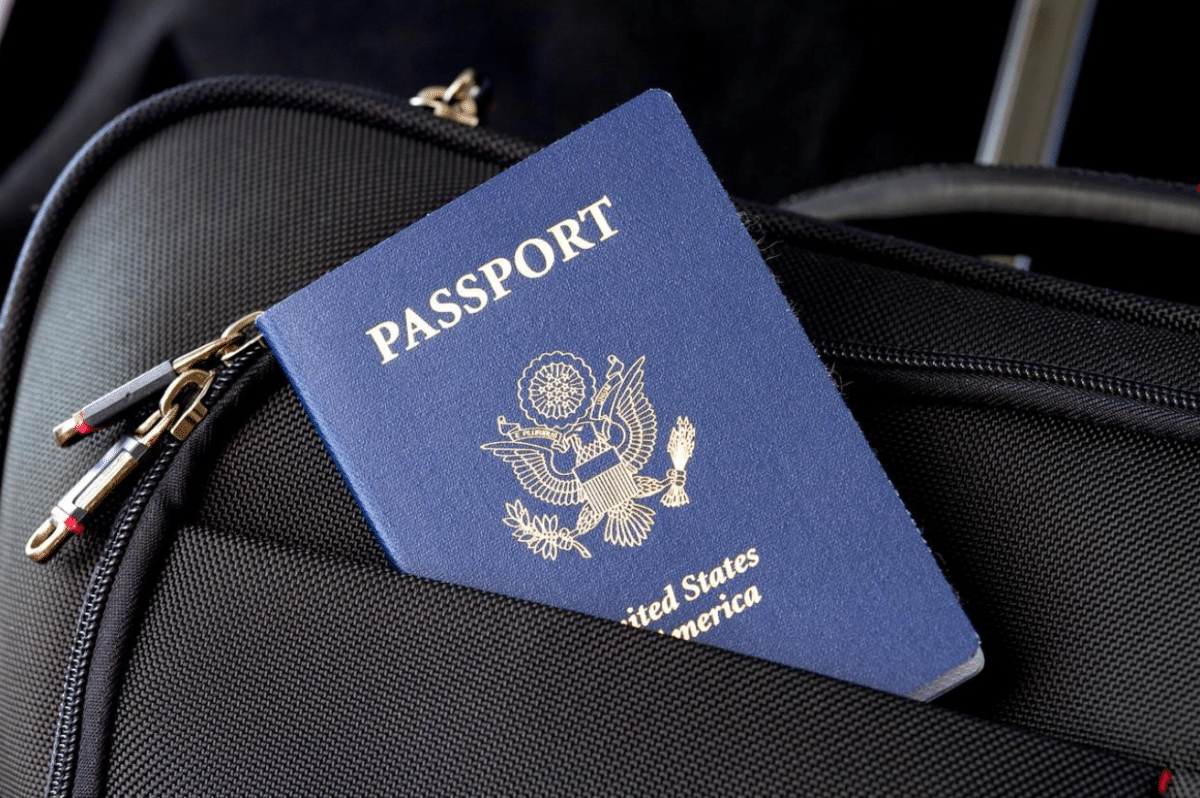 Pack Early
Procrastination is a thief! There's no way around that cliche. And, when it comes to packing, procrastination will steal your luggage space and your minimalist status.
When you are in a rush to pack, you don't have time to think things through, so you throw things in your bag just in case. Then you end up having to lug around a bunch of things that you don't need.
Don't allow fear and panic to force you into packing a bunch of extra things. Pack early, take your time, think things through, and remain a minimalist. Your traveling experience will be much more enjoyable.
Conclusion
When opportunity knocks, you don't want your luggage to be too heavy to take advantage of it. So, take the time to learn how to be a minimalist traveler.
In the grand scheme of things, the less you put on your list of things to pack the longer your list of places to see can be. So, take the time to learn how to minimize.