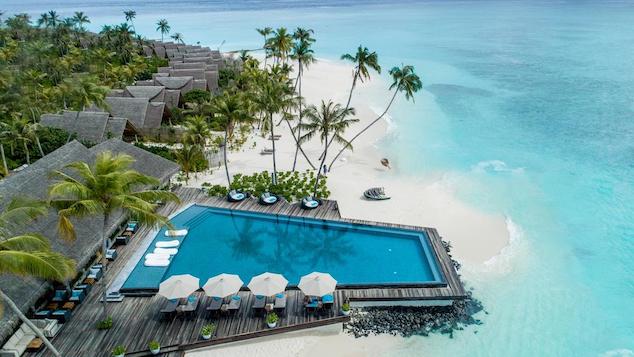 Tourist Destinations South Asia that will top 2019: Whether serenity, diversity, value, nature, cuisine, the Maldives, Phuket and Singapore remain most desired travel spots.
As the summer seas have set its foot, most people are already making their travel plans in full swing. The holiday season and the pleasant weather makes summer the most exciting time of the season. Since most western countries experience generally cooler climatic conditions, they tend to prefer tropical destinations when it comes to vacationing. When it comes to nature and tropical climate, nothing can beat South Asia. Be it beaches or mountains, South Asia has got a lot to offer.
Be it super soft sandy beaches, dense rainforests with diverse flora, fauna and wildlife, bustling metropolis, food and shopping, and a lot more, South Asian destinations have everything you wish to have at a dream holiday destination. The best part is that most of these destinations are in very close proximity and have well-connected cross border transportation, which means you can cover multiple destinations on a single trip if you are planning for an extended trip.
Here are some of the top South Asian destinations that you should not miss out.
Maldives
The Maldives is an island country that is home to over 2000 islands. While not all of its islands have habitat, there are many islands that have been turned into tourist resorts. Some islands have been taken over by high-end international hotels such as Hilton and Taj, and have been converted into private island resorts. These resorts offer recreational water sports, wooden water villas, pristine white sandy beaches with crystal clear blue waters, relaxing spas and truly rejuvenating experience. If you are a fan of dreamy exotic beaches, Maldives is the place to be.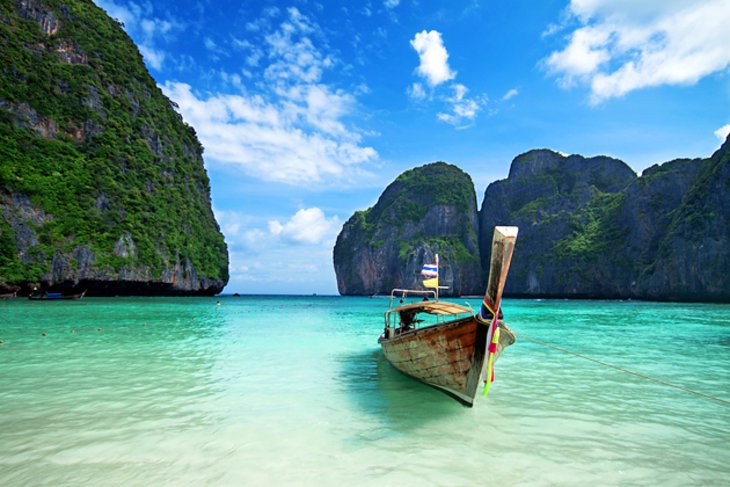 Phuket
Not everyone who likes tropical beaches also likes seclusion and quiet. While the Maldives is beautiful, it is also serene and secluded with zero nightlife. Moreover, Maldives can be super expensive. If you are looking for a budget-friendly destination that is full of life, Phuket is your place. Phuket is an island town of Thailand. Although Thailand has many other beautiful beaches to its credit, Phuket still remains unbeatable and has so much to offer, that it is often considered as a stand-alone destination even if you do not want to explore other parts of the country.
Rich culture, happening nightlife with busy night markets dotted with bars and eateries, beautiful beaches dotting the island and abundance of nature's hidden treasures is all that you will find in Thailand. You can use a Phuket travel agency to browse through the excursions that are available in Phuket and can book one for yourself as per your preference.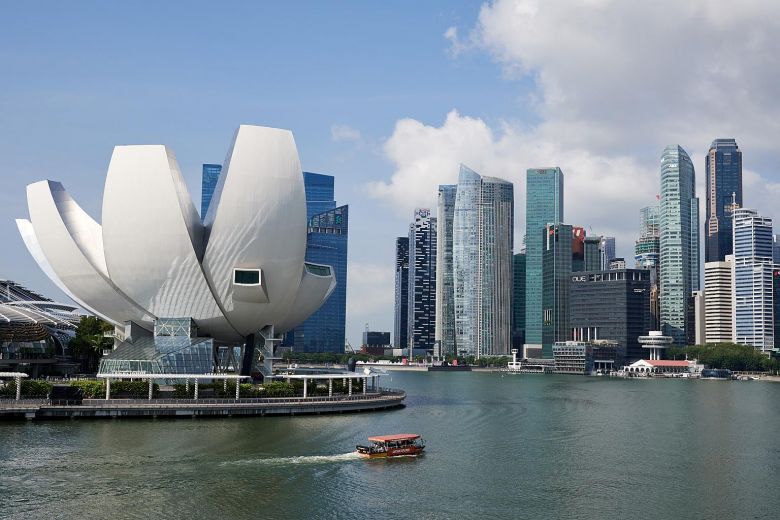 Singapore
This small country is a powerhouse of entertainment, bliss, and nature. Also referred to as the city in the garden- Singapore is perhaps one of the most unique destinations in the world for it is as green as a forest yet as modern and urban as any other leading metropolis in the world.
It has some marvelous examples of modern architectures that will put you in awe as the skyscrapers rise amidst the clusters of rainforests and gardens that are spread throughout the country. On the entertainment front, Singapore is home to the Universal Studios franchise and also offer other attractions such as Sentosa, Animal Safari, Gardens By the bay and Marina Bay Sands hotel.