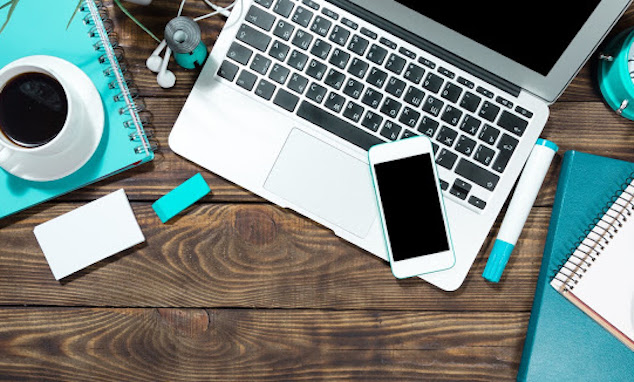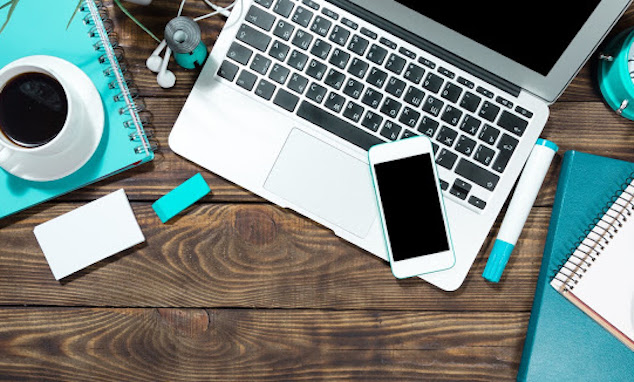 5 writing careers that you might want to consider with the changing dynamic of how pop culture is consumed and social media in tow. 
If you love to wax lyrical with mind-blowing metaphors and sensational similes and your grammar and punctuation are on-point, perhaps you should consider becoming a pro writer?
But don't lock yourself away in a garret for years writing the great American novel, because there are lots of diverse and dynamic ways to clock up the Benjamins by tapping your keyboard.
With that in mind, here are five ways to write yourself into a cool career word up!
      1. Songwriting
When you can convert a punchy poem to a catchy chorus, becoming a songwriter might be your bag.
In an interview with Cosmopolitan, Ester Dean, the woman behind Rihanna's hits, shared some top tips on gaining traction in the industry. She reminded those who want to emulate her that a lack of a formal music education is no barrier to success, you need to be patient for royalties to be released and keeping an open mind means creative inspiration can strike anywhere.
     2. Screenwriting
Whether you're penning the next big Netflix series or a big screen blockbuster, screenwriting can be a lucrative and satisfying career.
But rather than viewing it as a road to riches, regard it as the opportunity to hone a craft. You'll need to have an excellent ear for dialogue and the ability to transfer it to text without it losing its potency, the knack for creating engaging characters and a strong grasp of story structure.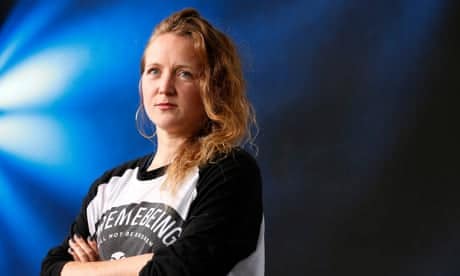 3. Poetry
With booming sales and an audience that's broader than ever, being a poet is now regarded as a proper career where you can make money as well as high art.
Performance poets like Hollie McNish, Kate Tempest and Rupi Kaur attract multitudes of fans on social media, sell out live venues and sell crates of books, CDs and digital donwloads.
And if you're down with hip-hop culture, battling other wordsmiths at slam poetry events can be wonderful.
     4. Short stories
There was a time when the short story was seen as an artistically and commercially inferior form to the novel.
But it's enjoying a resurgence – it suits being read from phone screens and requires less time commitment than extended forms.
And talented writers like Scotland's Chris McQueer are carving careers from sharing short story on social media like Twitter, then switching to paper publishing, perhaps you can follow suit?
      5. Digital content writing
If there's a fierce fight between tech and writing being your first love, a digital content writing job (aka blogger) allows you to combine both beautifully.
Taking an online degree in digital marketing with an accredited institution like Anglia Ruskin Distance Learning is an excellent way to grab a foothold in the sector, and you can study completely flexibly.
Once qualified, you could flex your writing muscles in a busy agency or turn your talent to an in-house role with a fashionable brand.
That's our list! Share your own writing career tips in the comments section.