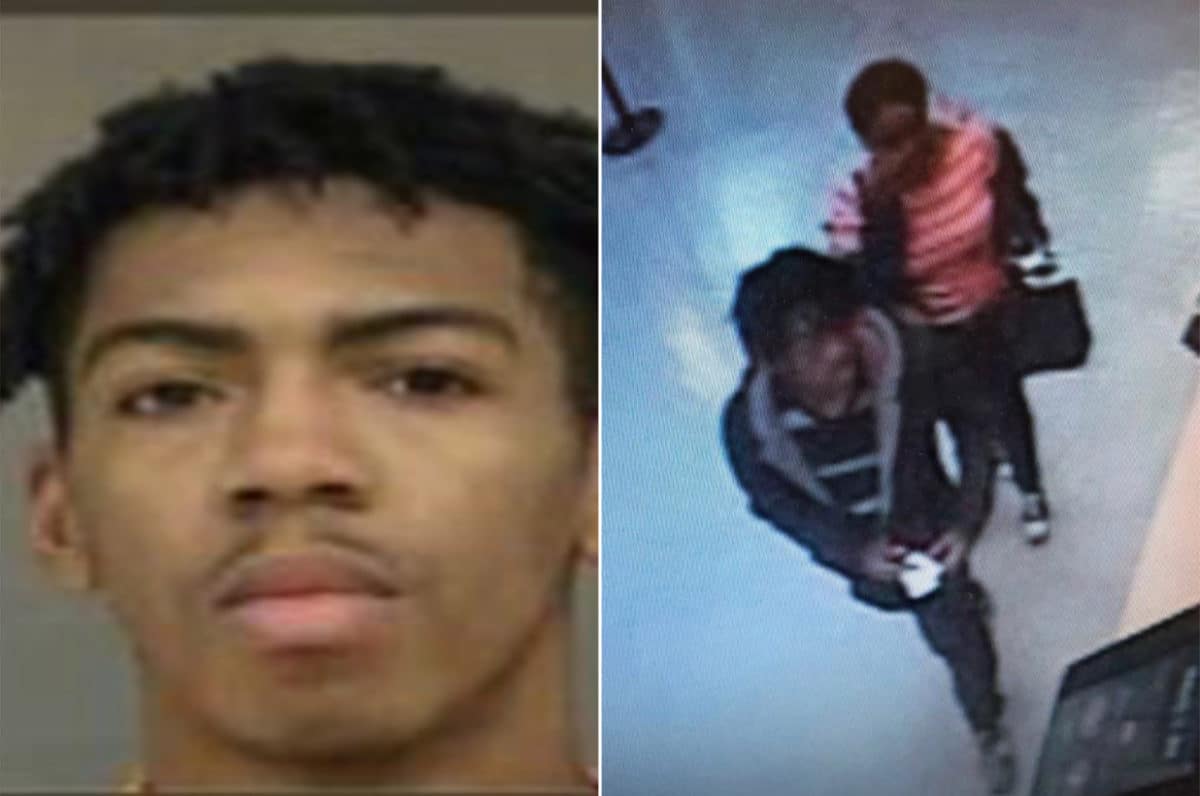 Bryant Gregory Eaves Jr. arrested after shooting movie goer at a North Carolina theater over seating dispute. Suspect didn't know victim.
Action at a movie theater- literally: An 18 year old man has been arrested after allegedly shooting another moviegoer in a dispute over seating at a North Carolina movie theater over the weekend.
Come Monday, Concord police announced Bryant Gregory Eaves Jr. being apprehended at his home in Indian Land, South Carolina. The teen was charged with one count of assault with a deadly weapon inflicting serious injury with intent to kill.
WBTV reported cops being called to an AMC theater showing the horror film "Us" at Concord Mills mall around 6 p.m. Sunday with authorities finding a male with a single gunshot wound that was not life-threatening.
The victim, identified as William Weldon, 24, of Charlotte, was treated for his injuries at the hospital and was later released.
Police do not believe that Eaves and the victim knew each other prior to the shooting.
Following the shooting, the mall was closed down and patrons were asked to leave. Jameel Bryant was inside the mall right after the shooting happened and says he witnessed panic ensue.
'It looked like a movie, like people escaping… and just literally running for their lives,' Bryant told via WBTV. 'I can tell you what I'm glad I went to church today. To be that close to danger is kind of scary.'
Eaves is being held in the Lancaster County Detention Center awaiting extradition back to Charlotte. It's unclear whether he has an attorney who could comment.
Not immediately understood is how Eaves came to bring a weapon to the movie house.
Welcome to a brave new horror America…