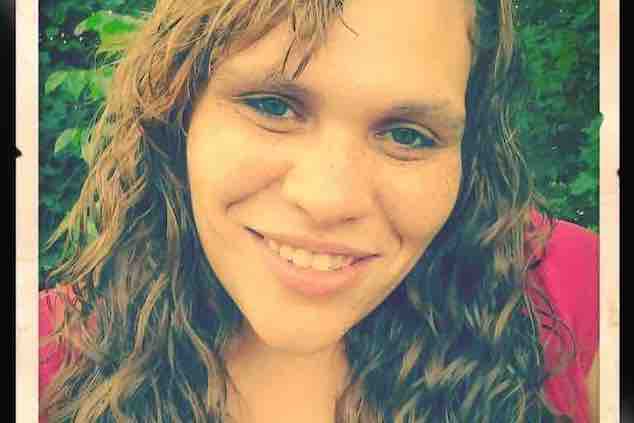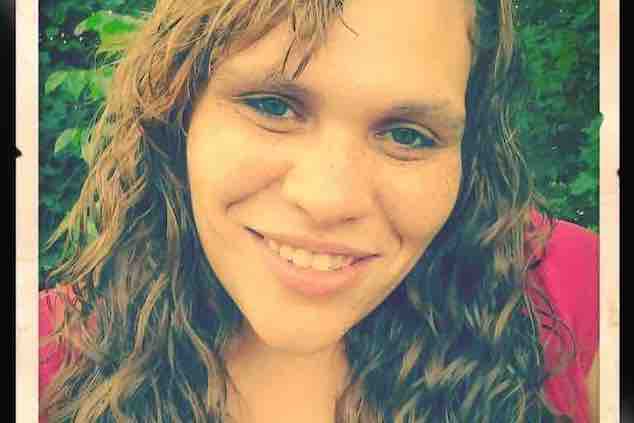 Melissa Castillo DeLoatch killed by Jason Mendez outside 7-11 NY store in Garnerville, Rockland County- after being asked not to smoke around the family's children.
A NY man is facing murder charges after allegedly mowed down a family outside a 7-Eleven store in Garnerville, Rockland County, Wednedsay afternoon, just on 2pm.
The act- which police say was deliberate following an argument over the man- identified as Jason Mendez, 35, of Washingtonville being asked not to smoke near a family's six children led to a 32 year old mother- Melissa Castillo DeLoatch being killed.
The incident also led to the woman's 35 year old husband and six children – all under the age of 10 – all being hospitalized with non-life-threatening injuries nycbslocal reported.
News 12 reported that the mother was expecting another child.
Told the injured husband, 'I told him not to blow smoke in front of my kids'.
The identities of the murdered woman and family members have yet not been publicly released. A GoFundMe page has since identified the killed mother as Melissa DeLoatch.
A request a man stop smoking near children seems to be the reason six kids are without a mother today. 35yo Jason Mendez is facing second degree murder charges & seven counts of attempted murder after officials say he deliberately drove his car into the group, then did it again pic.twitter.com/IQSt9JOlzL

— Tara Joyce (@tarajoycetv) February 21, 2019
Jason Mendez uses his vehicle as a weapon- killing Melissa Castillo DeLoatch: 
After getting into his vehicle and driving into the family standing outside the 7-11 store- Mendez was observed backing up and driving once again into the family.
Capt. Martin Lund with the Haverstraw Police Department described the scene as a tragedy during a Wednesday press conference.
'The suspect then got into his vehicle and deliberately, it appears, deliberately took the vehicle the rammed it into these individuals,' Capt Lund offered. 'Then, we believe, backed up the vehicle and then subsequently hit the victims again.'
'This is a tragedy. It doesn't happen very frequently, if at all, in our community,' reiterated Capt. Martin Lund. 'But it is a tragedy that happened today.'
A mangled baby carriage remained at the scene as witness told WNBC-TV they saw a woman lying on the ground injured and heard a baby crying.
The captain said when police arrived at the scene, the suspect was still in his car but had a knife, with officers forced to take Mendez down at gunpoint.
'The officers asked him to put the knife down, he refused to do so, and the officer Tased him and took him down to the ground, and then we took him into custody,' Lund said.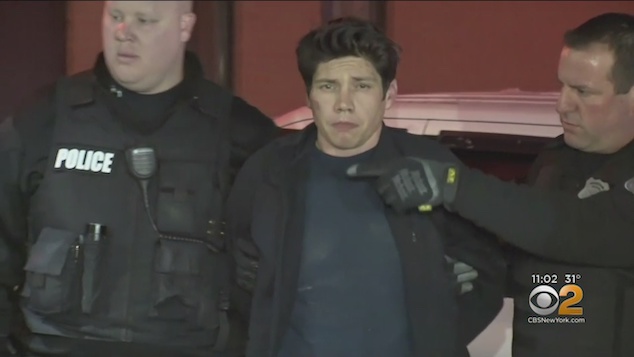 SUSPECT: Jason Mendez has been charged with multiple counts of attempted murder and 2nd degree murder after police say he deliberately ran over a family, killing a mother. @HaverstrawPD @News12WC pic.twitter.com/4SBgUnEKJ2

— Lisa Reyes (@LisaNews12) February 21, 2019
Melissa Castillo DeLoatch family had just left a homeless shelter: 
Police do not believe Mendez and the family knew each other before the incident and say they are still investigating the motive. Investigators said the argument may have stemmed from the father asking Mendez not to blow cigarette smoke near his children.
Noted Adrienne Rodriguez, who started the GoFundMe page for the slain woman's family: 'Melissa did what any mother would have done and tried to protect her children. She was a true hero. Melissa was full of love, smiles, life and so much more. All of us are going to miss you beyond words can explain.'
A search on the internet also led to scallywagandvagabond.com discovering Melissa Shawn Deloatch (her Facebook avatar) launching a fundraiser (see photos below) for her family after leaving a homeless shelter and able to secure housing.
Early Thursday morning, flowers could be seen outside the now-boarded-up store windows.
Mendez was charged with murder and seven counts of attempted murder. The suspect has since pleaded not guilty- with no bond amount revealed. Mendez remains in custody and is expected back in court next Tuesday. 
Flowers left at the Rockland 7-11 where Jason Mendez of Washingtonville is charged with running down a family of eight, killing the mother,32, seriously injuring the father,35. @wcbs880 #Garnerville pic.twitter.com/1k6hYxxKJh

— Marla Diamond (@MDiamond8) February 21, 2019