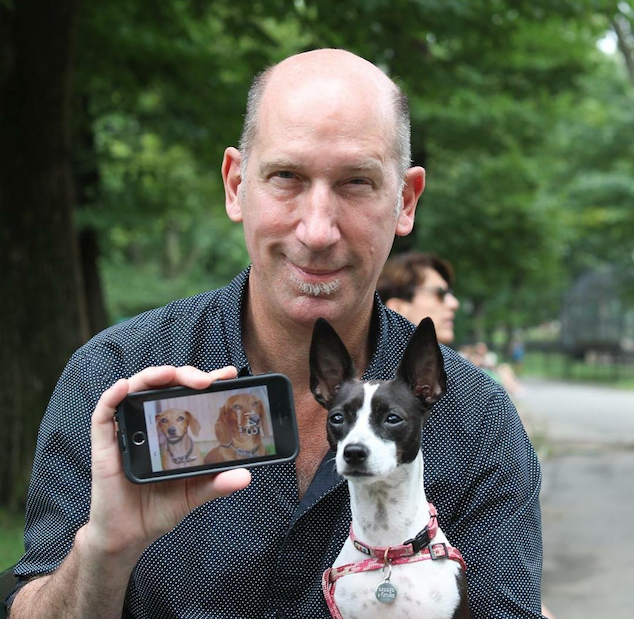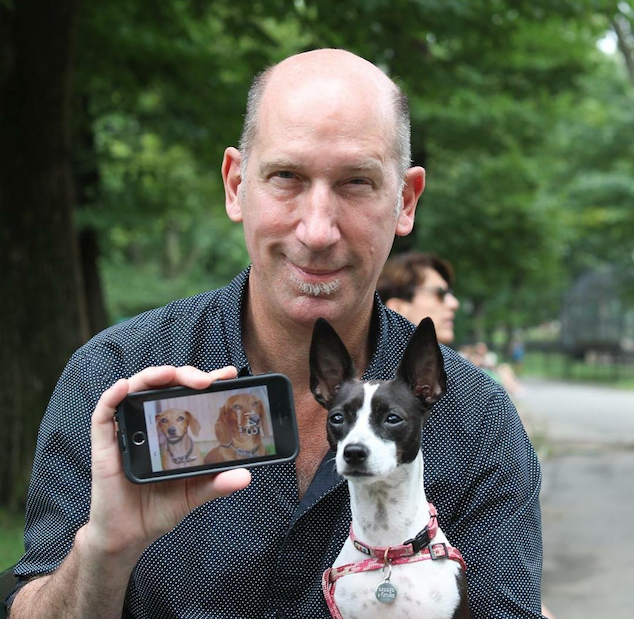 Digital Photography Trends: How new trends in social media, art, technology and hobby has led to a reinterpretation of users consuming images. 
With literally billions of people walking with smartphones in hand, photography is never more than a click away. The art form has evolved from a hobby to an everyman tool, with the likes of Instagram generating industries in their wake where professionals will create 'amateur'-like photos for US$180 per hour, such is the pull of photography that looks and feels organic. The result is that photography, and the meaning of photos, can feel lost in the tide. Increasingly, photographers are looking to exploit new technology in tandem with old methods to create entirely fresh photography trends.
Going back to paper
The most basic distinguishing feature between digital photography and that of old is the format. Instead of a screen, the developed films of analogue cameras were prized and kept in photo books and picture collages for home display.
Technology and its screens have changed the scenery, to the point that the likes of Facebook offer regular 'memories' featuring your snaps, and you can purchase photo frames that display digital images for next to nothing.
However, evidence suggests that paper is more important than ever. A report by DigitalTrends noted that photograph sales had reduced to 39 billion globally, but purchases of high quality printers, which can rival professional labs, had increased. This suggests that more people than ever before are looking to make their photographic memories physical – just this time, it's from the comfort of the home.
Technology making life better still
Technology is, therefore, making it easier to create high quality physical photographs. Technology is also helping amateurs to make better snaps, and with less effort. Digital editing developers Adobe recently added a zoom and enhance feature to their flagship software, Lightroom CC, according to The Verge. This ingenious AI-powered technology allows the user to boost the resolution of their images after being taken, meaning that blurry or low quality snaps can be improved over time. This will have two effects; firstly, there will be less hanging around as people strive to get the best photo they can in the hopes of that perfect social media upload. Secondly, more amateurs can be encouraged to physically snap photos, in the hope that post-processing will allow them to have something print worthy.
The return of street photography
Few internet dwellers will have been able to avoid Humans of New York, a brilliantly simple idea where one photographer would ask passers-by for their story, and snap a photo while they were at it. The trend has spawned countless versions in cities around the globe, with Johannesburg the latest place to enjoy 'official' HoNY treatment.
It can be easy to dismiss the trend as a gimmick, but it tells a very important story. In the endlessly manufactured world of social media and the nigh on infinite amount of photos on the web, people are looking for a human touch. Photographers looking to find their mojo again today could do worse than returning to street photography for this reason.
Photography is not what it once was, with the qualities of billions of social media amateurs muddying the waters. Getting the art form back to where it should be is already happening. Today, enthusiasts are combining cutting edge technology with old school principles, and its having a wonderful effect.