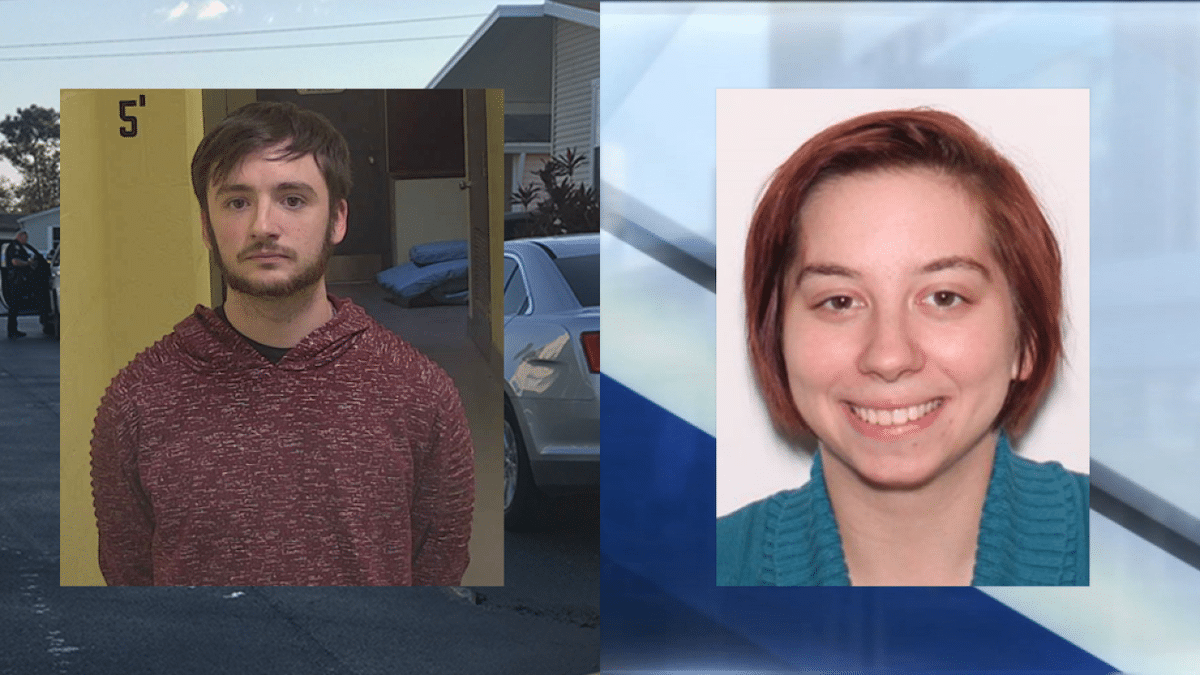 Tarpon Spring triple homicide suspect, Shelby John Nealy aka Shelby Svense admits murdering wife, Jamie Nicole Ivancic family. Missing woman believed to be victim of foul play.
Ohio police have arrested a man who they say admitted to killing three members of his wife's family. The bodies of three people and three dogs were discovered inside a Tarpon Springs, Florida residence on New Year's Day.
Taken into custody was Shelby John Nealy, 25- also known by his alias name of Shelby Svense Abc Action News reported. 
Notice of the murders came after Lakewood, OH officers were alerted Thursday, circa 9 a.m. about a stolen 2013 Kia Sorento that belonged to one of the Florida murder victims, Laura Ivancic.
Officers responded to the area and arrested Nealy at a home on Newman Avenue who was found with his two children, a 3-year-old and a 2-year-old. The toddlers were transported to Cuyahoga County Children and Family Services.
On January 1, Tarpon Springs police found the bodies of three adults and three dogs inside a home on Juanita Way in 'The Meadows' after responding to a welfare check.
The three victims were identified as husband and wife, Richard Louis Ivancic, 71, Laura Ann Ivancic, 59, and the couple's son, Nicholas James Ivancic, 25. The three family members lived together in the Tarpon Springs home. Three bichon frise mix breed dogs named Bailey, Boomer and Buddy were also killed.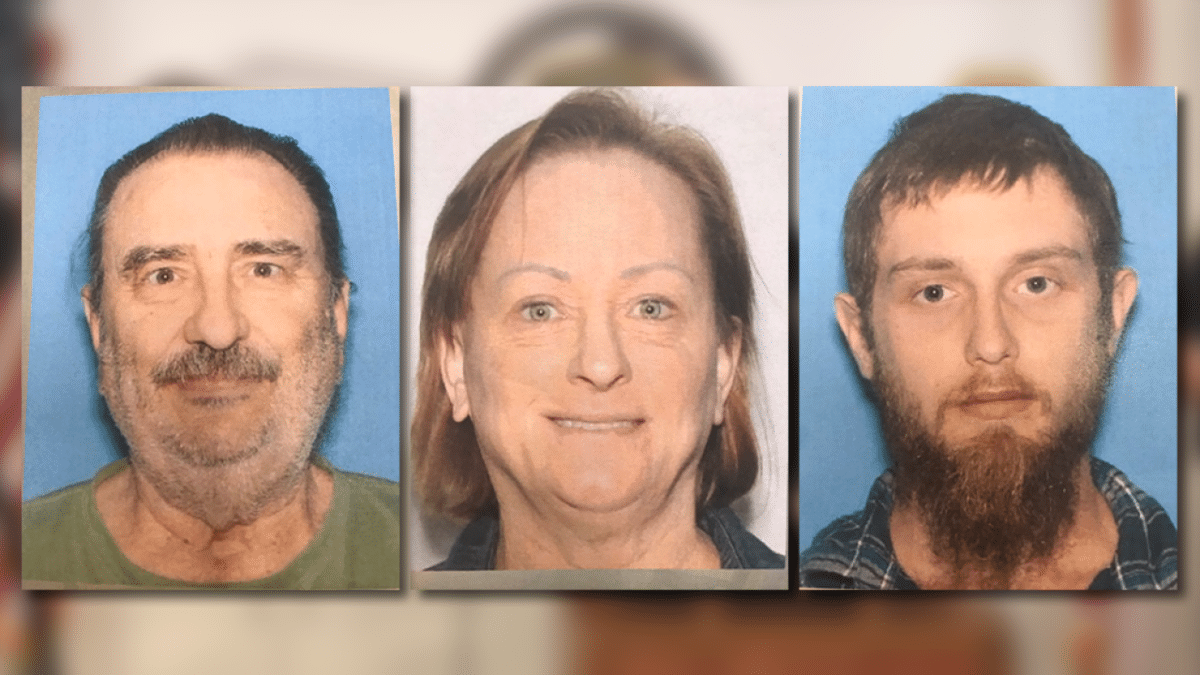 Shelby John Nealy suspicious behavior alerts Florida neighbors: 
Investigators believe the homicide occurred on December 19 or 20 of 2018, but the bodies weren't discovered until a week and a half later when a concerned family member called police.
Shelby Nealy admitted to his involvement in the murders, according to Tarpon Springs police.
Detectives say nearby neighbors were instrumental in tracking Nealy down after watching him dig a shallow hole in the front of the trailer home where the murders occurred. Neighbors said a child stood nearby watching an individual digging a hole. Detectives say the description from neighbors matched the description family members gave for Nealy.
Later, a person would notice the air conditioner at the house running nonstop and a foul odor drifting from the walls.
Detectives say Nealy used a credit card to make purchases at Florida businesses in Pinellas and Pasco County, including a few local pawn shops.
Following the murders, police say Nealy returned to his Lakewood, Ohio home with his two children while driving one of his victim's automobile.
Jamie Nicole Ivancic missing: victim of foul play and previous incidence of domestic violence.
Tarpon Springs Police say Richard and Laura's daughter, Jamie Nicole Ivancic, 21, is married to Nealy. Of disconcert, the woman's whereabouts remains a mystery with investigators listing Ivancic as missing under suspicious circumstances. Police believe she is the victim of foul play.
At 2:30 p.m. on Friday, Pasco County Sheriff's Office checked out a lead provided by Tarpon Spring Police Department regarding a possible body found near a residence on Norwood Avenue in Port Richey. The Sheriff's Office detectives and Forensics Anthropologists from the University of South Florida are on scene investigating. Officials say they believe this is related to the Tarpon Springs triple homicide.
News5Cleveland reported neighbors saying Nealy and his wife once having lived at the Port Richey residence.
Not immediately clear is what may have led the husband killing his in laws and presumably his wife. To date no motive was offered.
'This has been an exhausting few days for everyone,' told Maj. Jeff Young of Tarpon Springs police during a Friday morning press conference. 'Our hearts go out to the family, friends, and loved ones of the Ivancics.'
Nealy is currently being held in the Lakewood City Jail for receiving stolen property and a domestic violence warrant from Broadview Heights. He has not been charged with any other crimes.
The domestic violence charge stems from an October 2016 incident in which Nealy's wife, then 16 weeks pregnant accused him of choking and throwing her against the wall and biting her.
Nealy is also understood to have been involved in another domestic violence case with his previous wife.
Speaking to the Tampa Bay Times, previous wife, Kaitlyn Farahay– with whom he had a six year old daughter with but had never paid child support for saying, 'that her ex breathed lies.'
The woman also said Nealy once telling her he hated his current brother and parents in law and accused them of being mean to him.
Investigators are now exploring how to extradite Nealy to Florida.
Anyone who may have information about this case or know the whereabouts of Jamie Ivancic are asked to call the Tarpon Springs Police Department's detective tip-line at 727-937-1558.