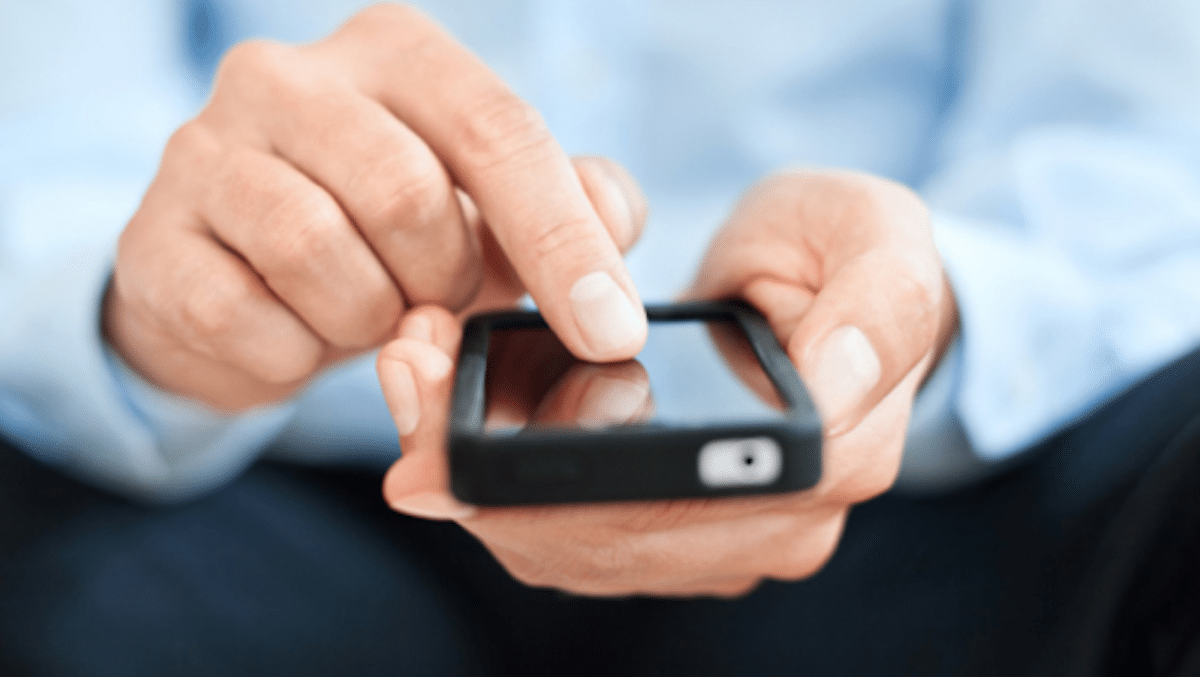 Is Social Gaming Bad for Your Health? Social gaming can be either beneficial or hazardous to your healthy state. Finding the right balance and playing wisely.
It's easy to get stuck in a social gaming session, only to realize that the day has gone by. Well, spending a few hours playing against other punters is not necessarily a bad thing, but with the increasing accessibility of social gaming, some avid gamers wonder if spending too much time glued to a monitor can be harmful to their health. Here is what research says:
1. Physical Health
Research has concluded that too much social gaming can, in fact, affect your health. One notable side effect is fatigue. Gamers can experience body fatigue, which can lead to irritability, and in the worst case scenario, prolonged gaming can even induce seizures. A tiredness and irritability can, however, be reversed by merely taking a nap.
Additionally, social gaming doesn't pave the way for an actual physical workout. A punter who spends hours on their computers, smartphones, tabs, etc. might begin to gain weight as your body is sitting a majority of the day.
Also, sitting down for too long can lead to back problems; an effect that can be hard to counter with exercise.
Deep vein thrombosis (DVT) is yet another health problem you might face- The clot can form in your legs because of sitting still for too long.
Other physical side effects include:
Sore thumbs and wrists




Tired eyes  




Headaches




Swollen feet



2. Mental Health
Extended social gaming can also affect your mental health. NB: Short gameplay session has no effect on mental health. A study showed that people who are addicted to social gaming might begin to experience anxiety, depression, and social phobia.
Since the games are played on virtual reality, the level of human interaction decreases. This results in significant impairment in personal, family, education, occupation, social, and other vital areas of our daily lives. The end-results are anti-social behaviors, especially in children.
Limit Your Game-Play Time
The best way to ensure social gaming doesn't affect your health is by limiting your gaming time to shorter bursts as opposed to dedicating many hours at once. Players who maintain a healthy gaming bout will be able to step away, rest up, interact with other people; all of which are essential to our healthy state. That means limiting the time you spend playing popular games such as Danger High Voltage slot to a sensible amount.
Final Thought
If your social gaming is affecting your career, human relationships, or schooling, it may be time to cut back and reevaluate your lifestyle. Social gaming can be either beneficial or hazardous to your healthy state. The key is to find the right balance and play wisely.