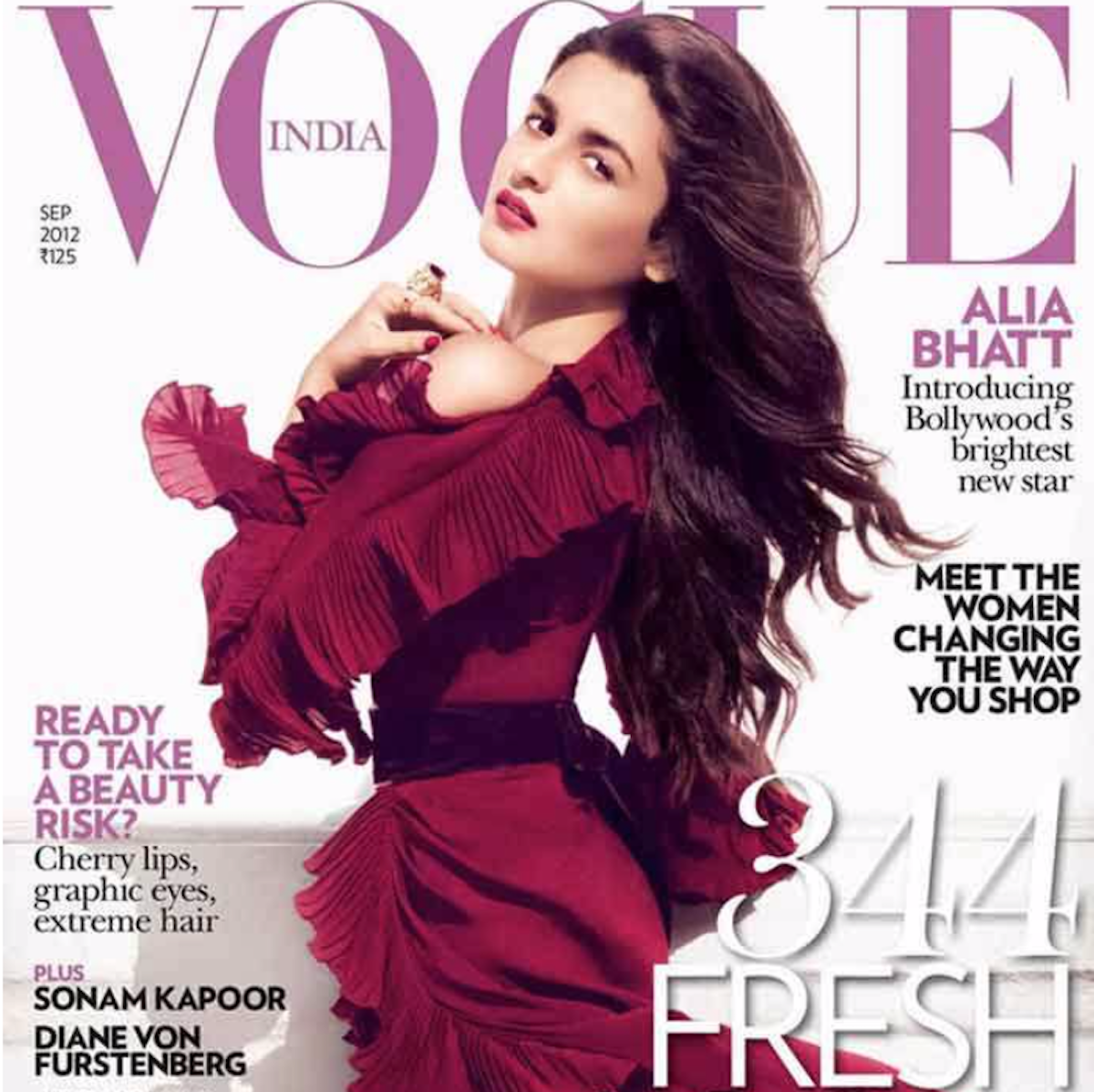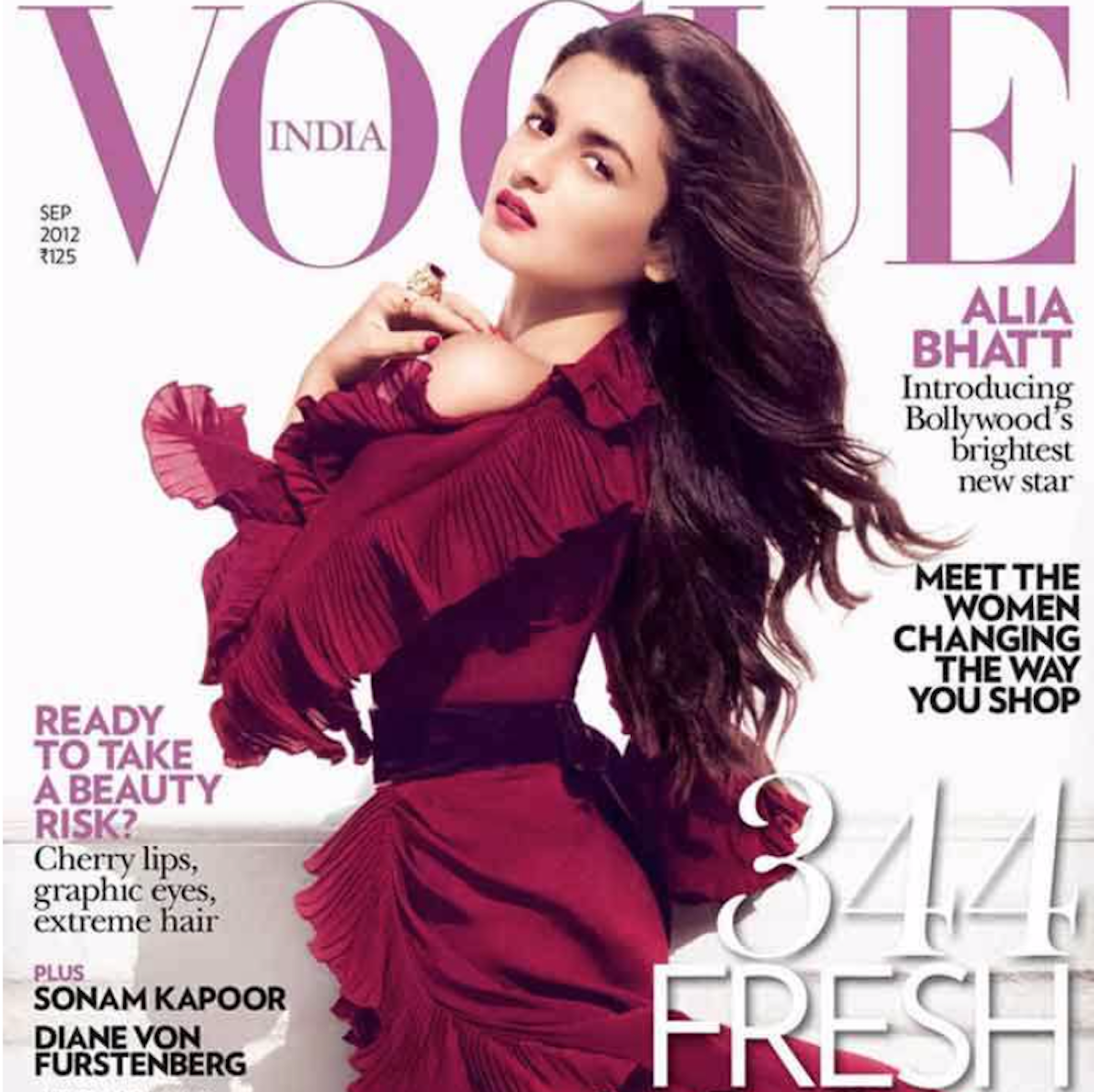 India's Top International Fashion Magazines: A regard of the top 12 journals keeping abreast with latest developments in fashion trends for men and women.
Fashion magazines have been immensely gaining popularity in Indian in recent years. With the growth of the fashion industry and the need to stay updated on the latest fashion trends, both men and women are taking an interest in fashion magazines. These magazines are loved by fashion enthusiasts who want to be kept updated on the world's latest fashion trends.
These popular magazines have stopped limiting themselves to only offering lifestyle and fashion news. They have now expanded to include beauty tips, celebrities, accessories, interviews with models and designers, recipes, real stories, and the latest trends in style.
Here is a list of some of the most popular fashion magazines that are widely read in India.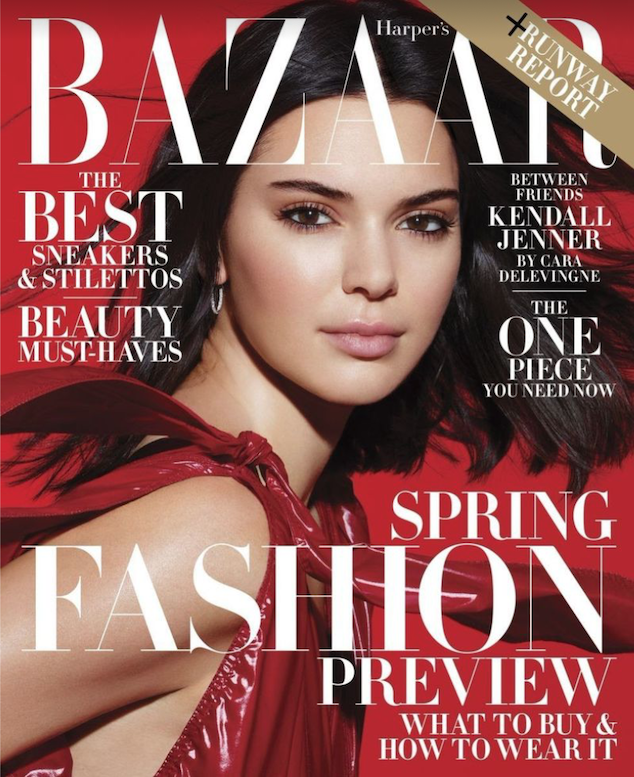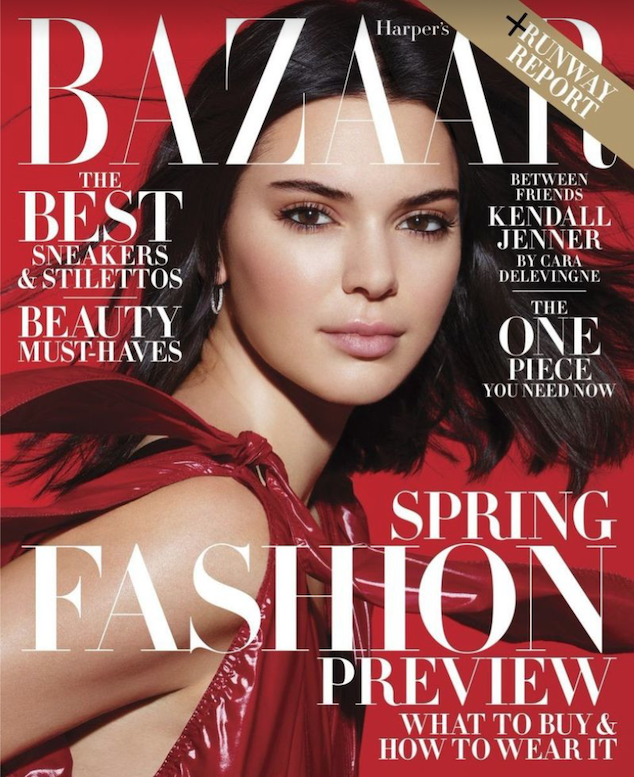 Harper's Bazaar
Harper's Bazaar is an American women's fashion magazine that is well known around the world. It was first published in 1867. Nonita Karla the Indian editor published her first feature in India in 2009 on Kareena Kapoor and Swarovski crystal. This magazine caters to readers of the upper-middle class and the upper class to provide them with an expert view on fashion, beauty, and popular culture.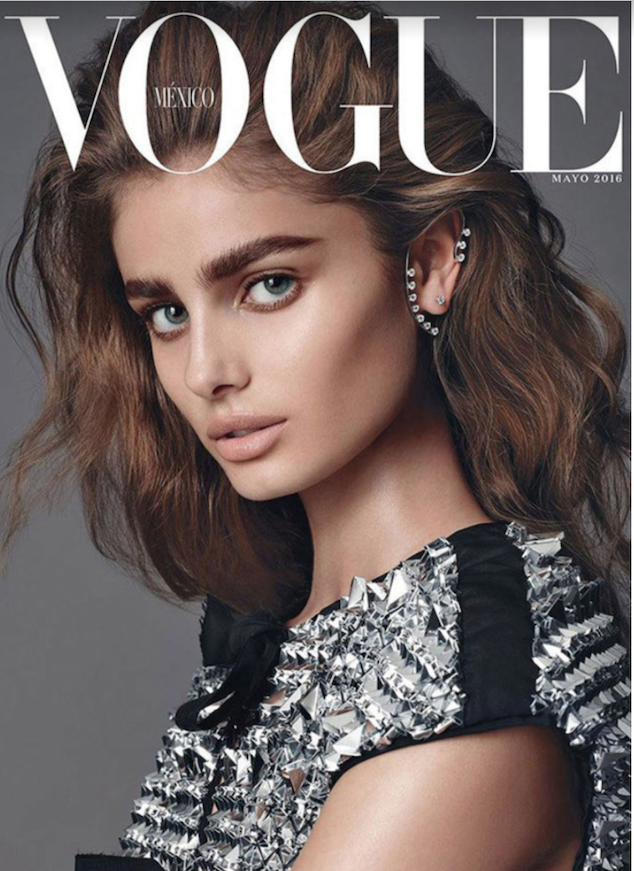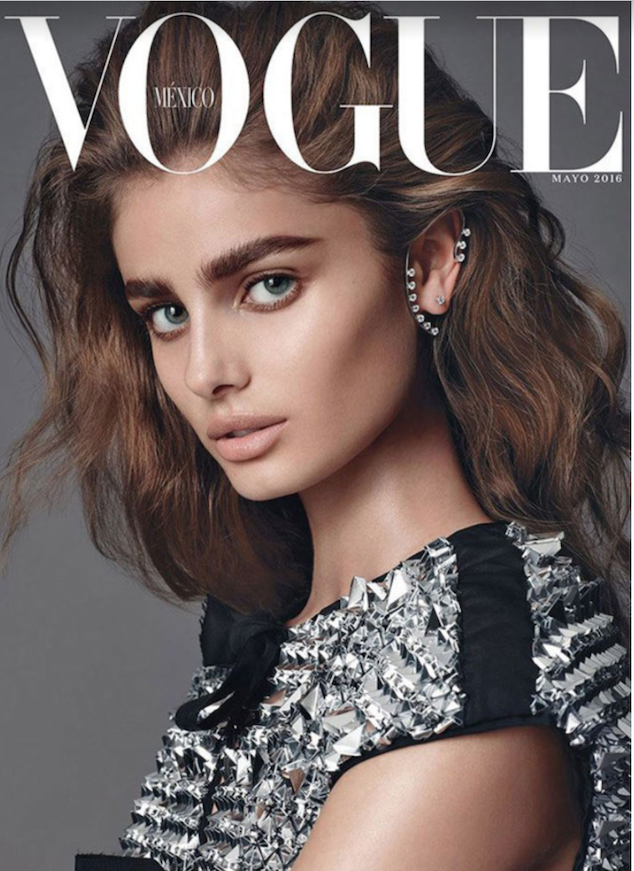 Vogue
Vogue India is a popular women's fashion and lifestyle magazine that offers news on the latest fashion trends, accessories, beauty tips, celebrity photos, lifestyle and much more. Its first issue was published in October 2007. Its Indian editor Priya Tanna focuses on all the fashion needs of the Indian woman. This fashion magazine is a monthly publication in 18 national and one regional edition by Conde Nast.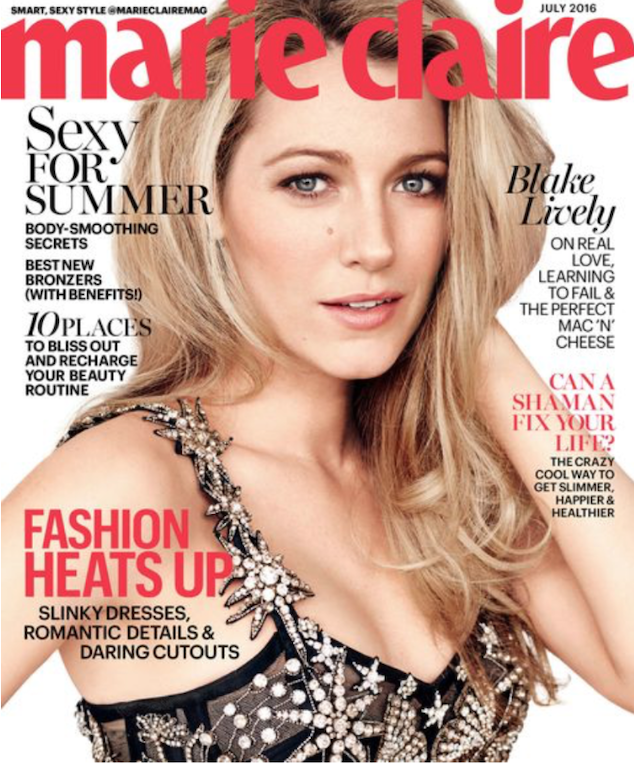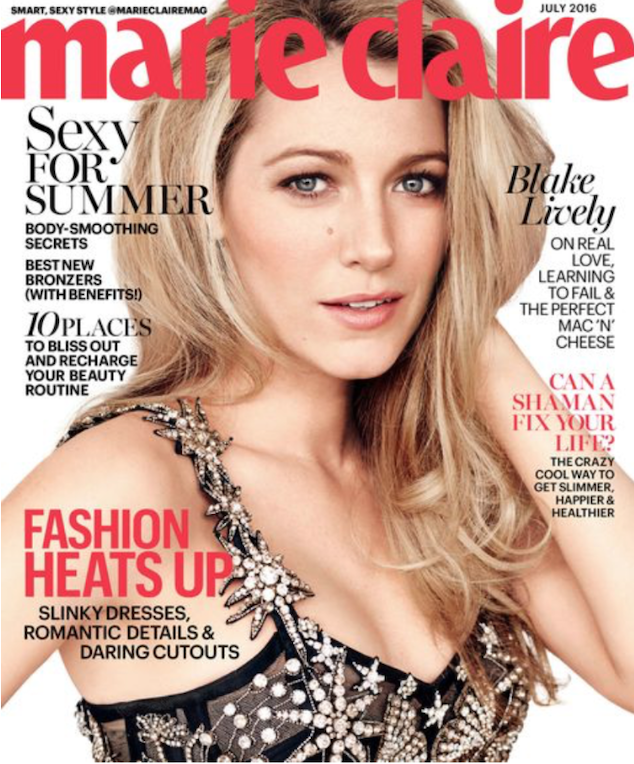 Marie Claire
Marie Claire is a women's magazine that was first published in France in 1937 by Jean Prouvost. Its Indian editor is Shefalee Vasudev. This monthly women's magazine focuses on beauty, fashion, and health. It also shares on topic revolving around women empowerment and inspiring stories on the courage of women power.
Verve
Verve is India's only homegrown women's fashion magazine that was launched in 1995 and edited by Anuradha Mahindra. This luxury magazine focuses on women's lifestyle, culture, and art and also on travel, articles on food and beauty. Even though its main focus is fashion, Verve also showcases the best in international and Indian writing talent, achievers in fashion, business, books, travel, and Bollywood news. Verve hasabi-annual men's magazine called Verve men.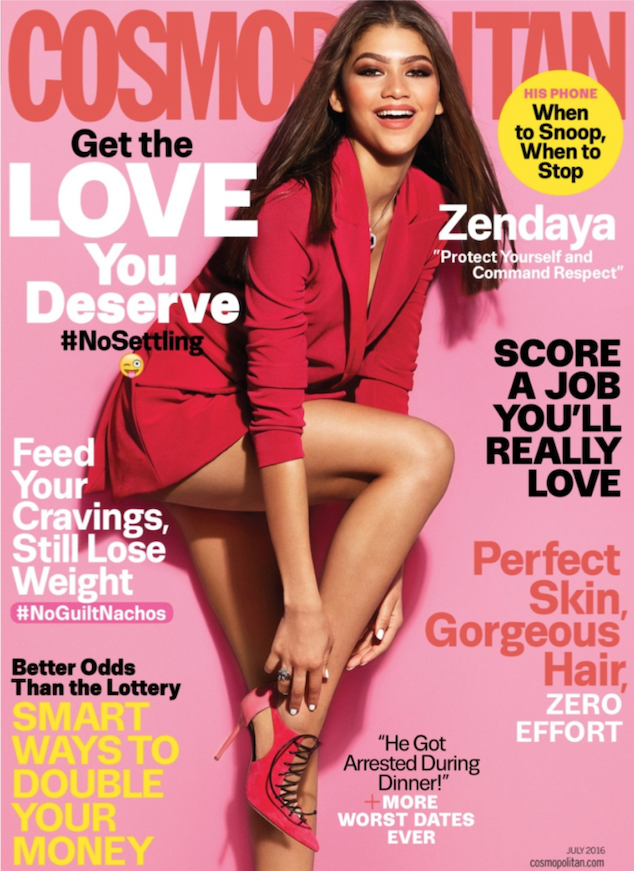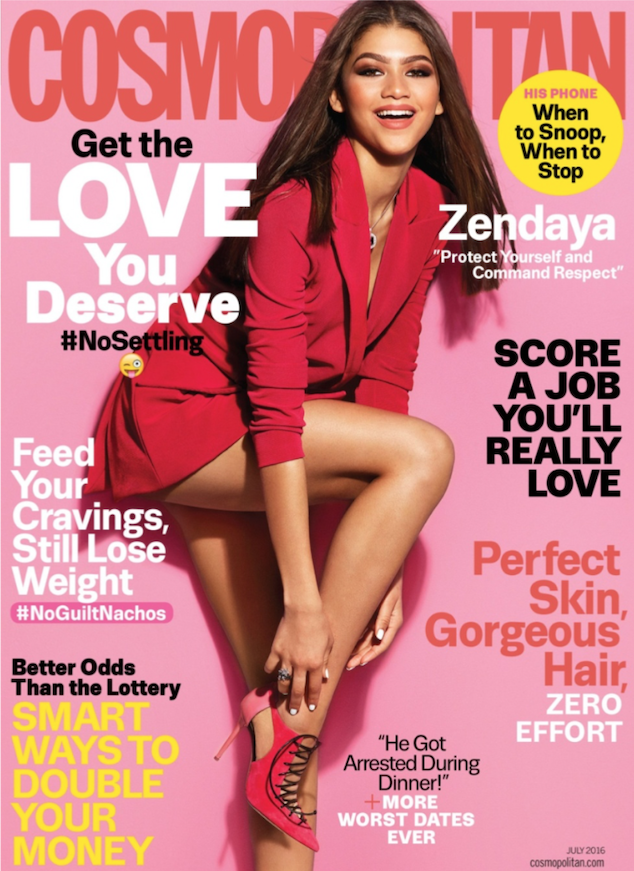 Cosmopolitan
Cosmopolitan is an international women's fashion magazine that was first published in 1886 in the United States as a family magazine. Cosmopolitan India focuses on celebrity styles, sex, fashion trends, health, careers, celebrities, beauty, and self-improvement. Its Indian editor is Nandini Bhalla. Cosmopolitan is published by Hearst Magazines and it has 63 international editions, printed in 36 languages and distributed in more than 100 countries. It's a very popular magazine among young women and teens who want to read on the latest gossip, women's fashion, beauty, and relationships.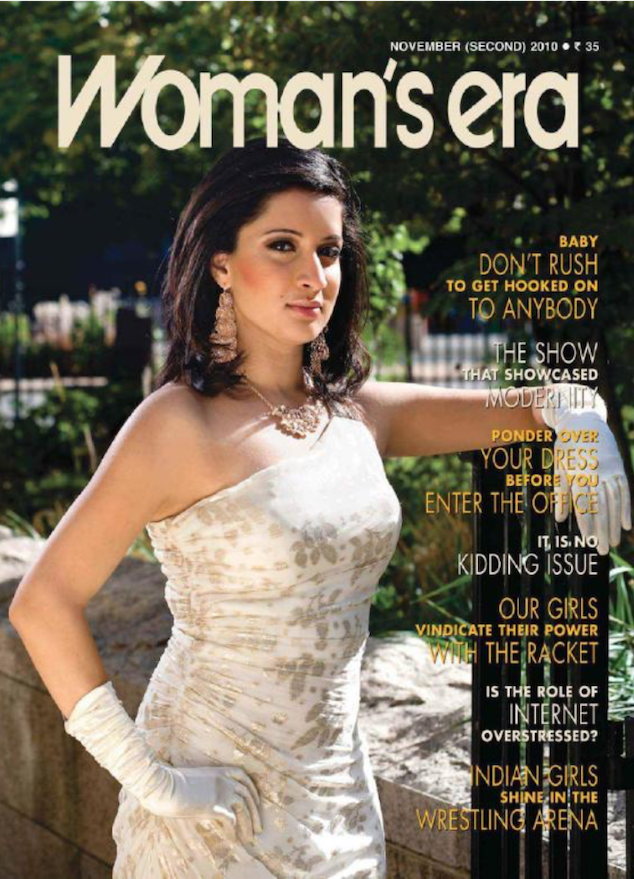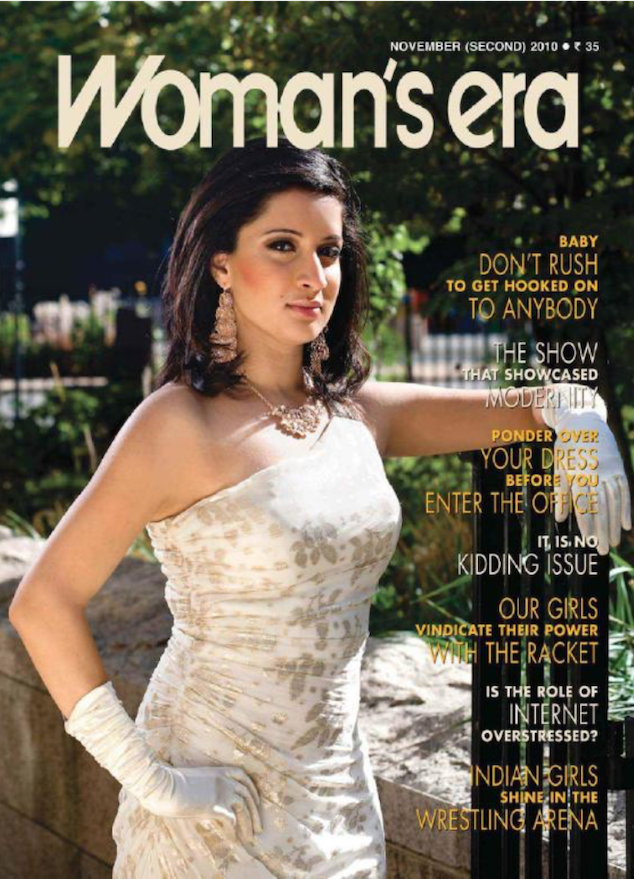 Woman's Era
Woman's Era was first published in 1973 by Delhi press publishing house. Its editor is Divesh Nath. This magazine covers topics on fashion, cookery, relationships, health, poems, serial episodes, travel, and technology. Woman's Era publishes 5 short stories that provide an insight into the women's world and Indian families. It's also the oldest magazine in India. Some of the traditional and modern Indian designs featured in this magazine can also be found at stylecaret online stores.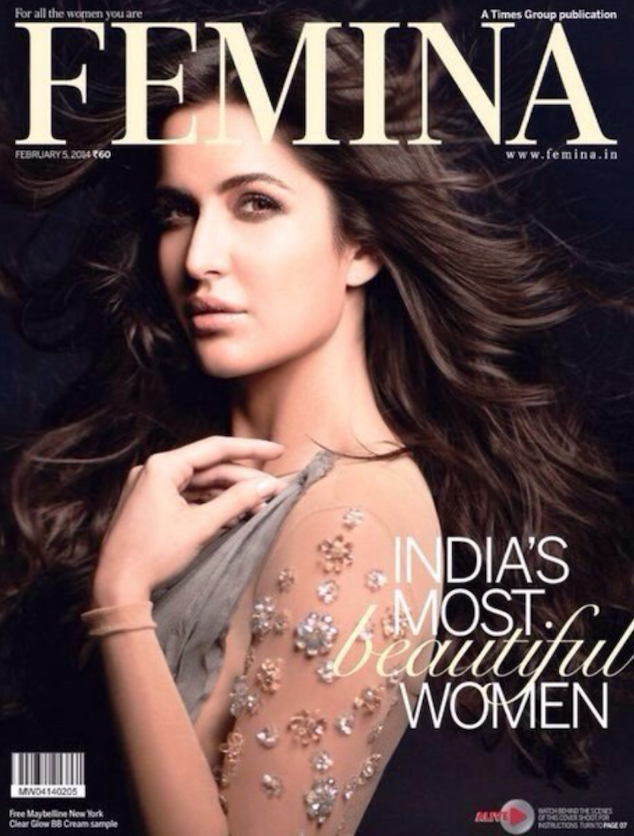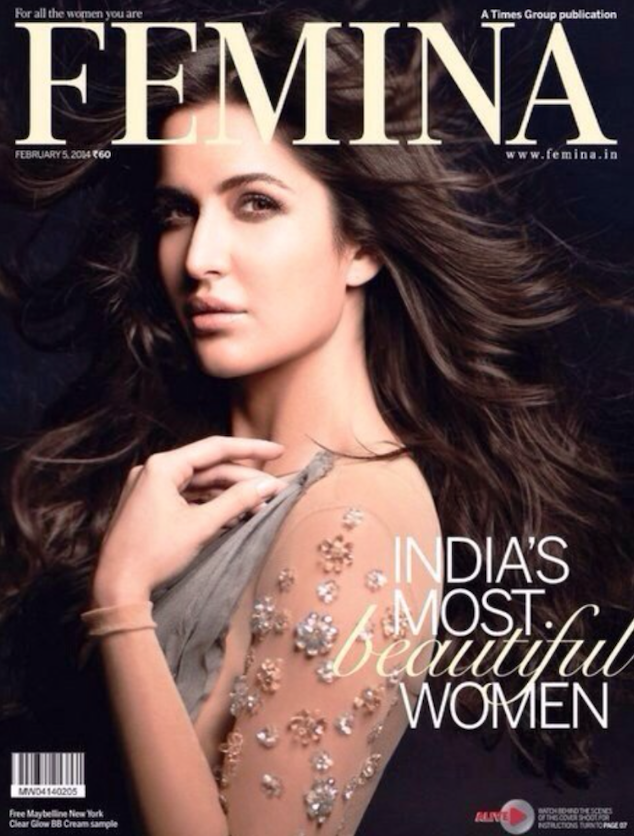 Femina
Femina is a lifestyle magazine that is owned by worldwide media and it was first published in 1959. It's a women's magazine that features topics on beauty and fashion, travel, relationships, cuisine, health and fitness, celebrities and the Indian women fashion. Its editor is Tanya Chaitanya. This fashion magazine has promoted Femina Miss India beauty pageant since 1964.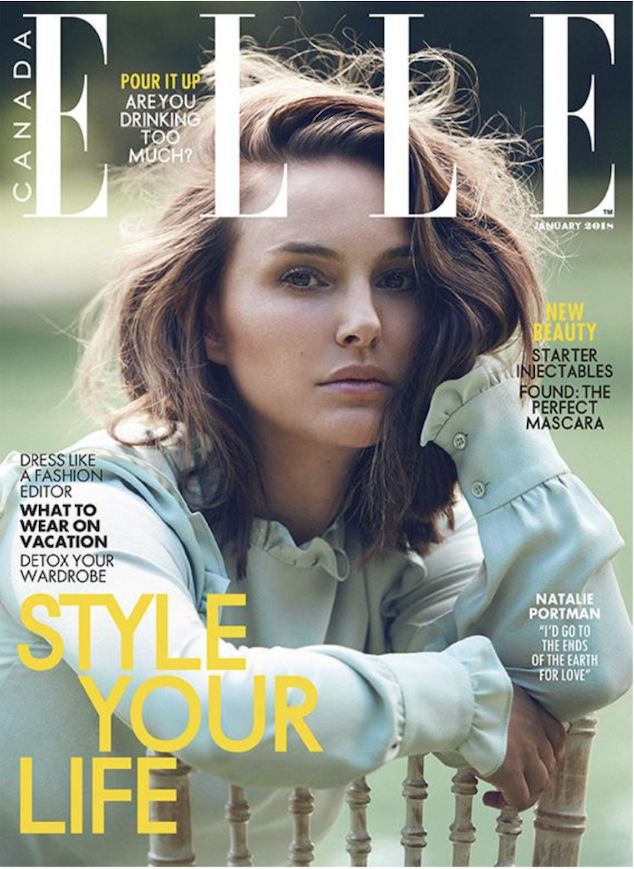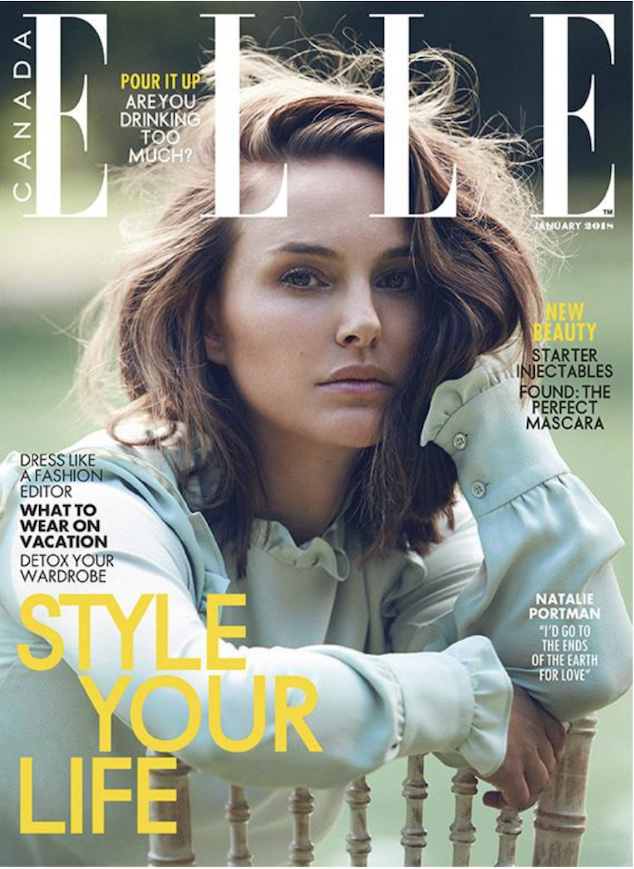 Elle
Elle is an international bestselling fashion magazine with French origins that was founded in 1945 but had its first published in India in 1996. Its Indian editor is Aishwarya Subramanyam. Though it has a French taste to it, it covers topics based on women's lifestyle based on Indian fashion, travel, relationship, health, and current fashion trends. It has 42 international editions in over 60 countries.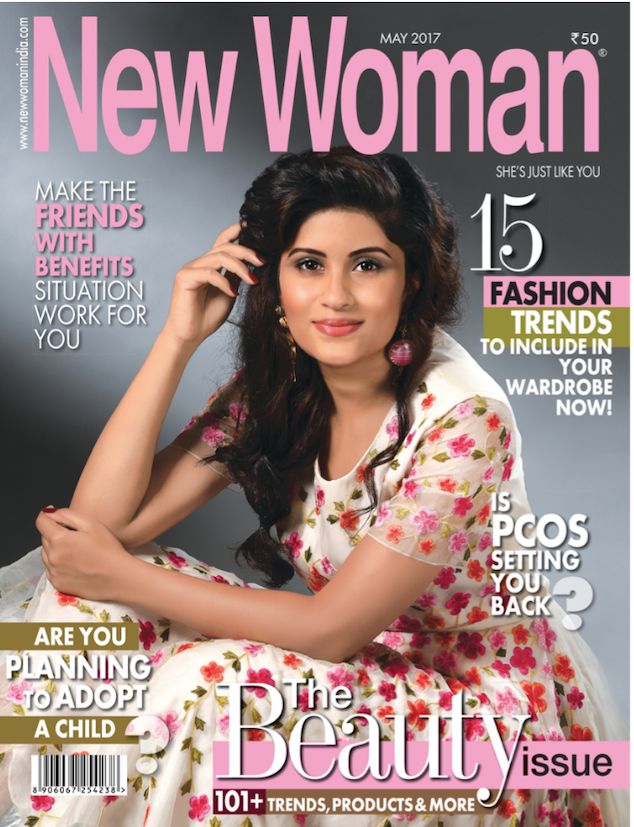 New Woman
New Woman is an Indian fashion magazine that publishes articles on healthcare, fashion, beauty, fitness, career, and relationship. It was founded in 1996 by Pioneer Book Co. Pvt Ltd and it's edited by Hema Malini. New Woman provides its readers with a new approach and commitment to women's issues.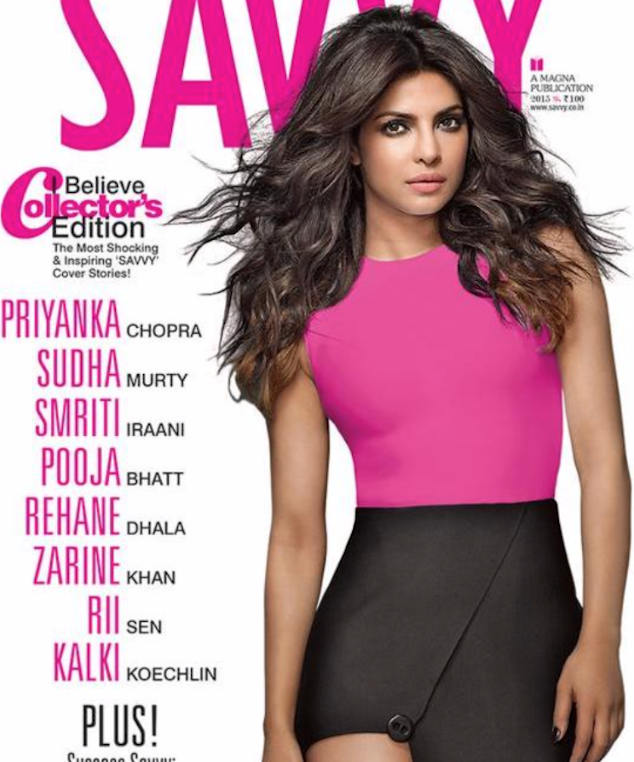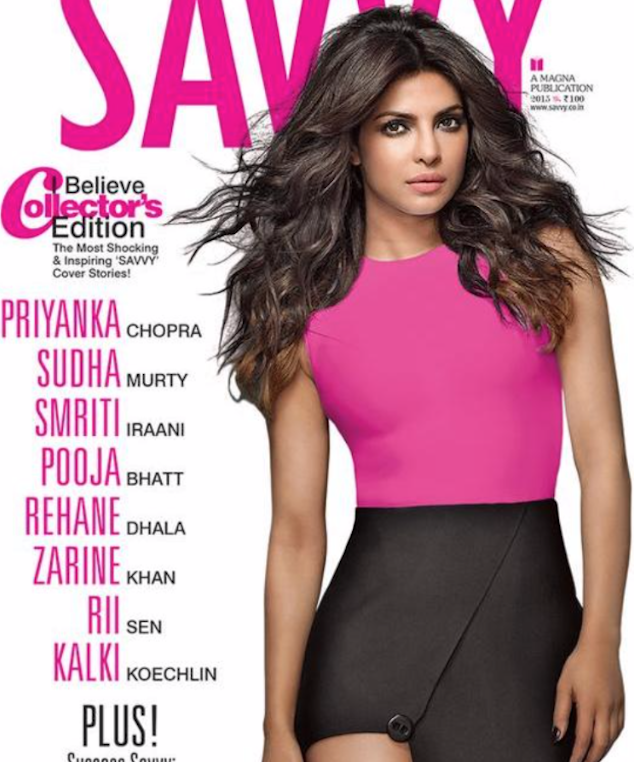 Savvy
Savvy is India's leading women's fashion magazine that was launched in 1984 and edited by Andrea Costabir. Savvy dares to be different in helping Indian women be aware of their rights, their potential, and reshaping their lives. It also covers topics on people, career, relationships, health, fashion, fitness, beauty, and travel.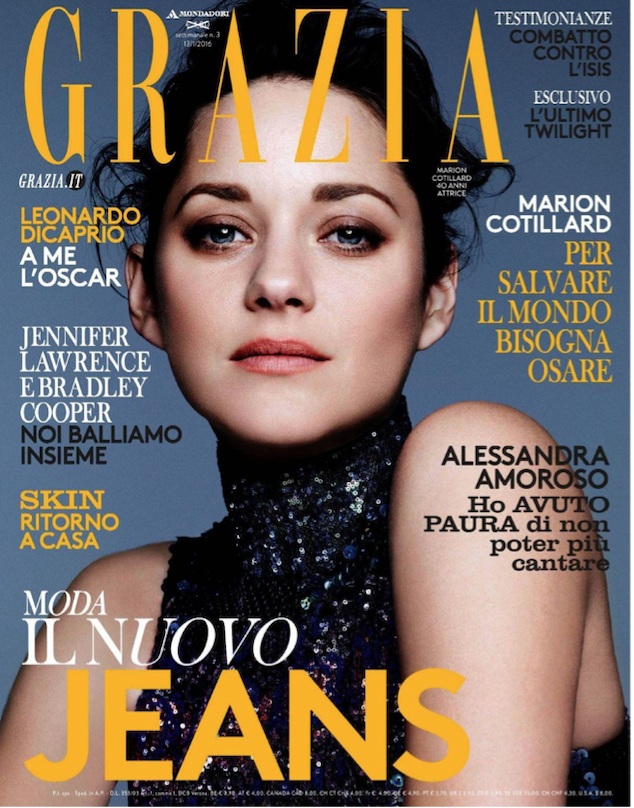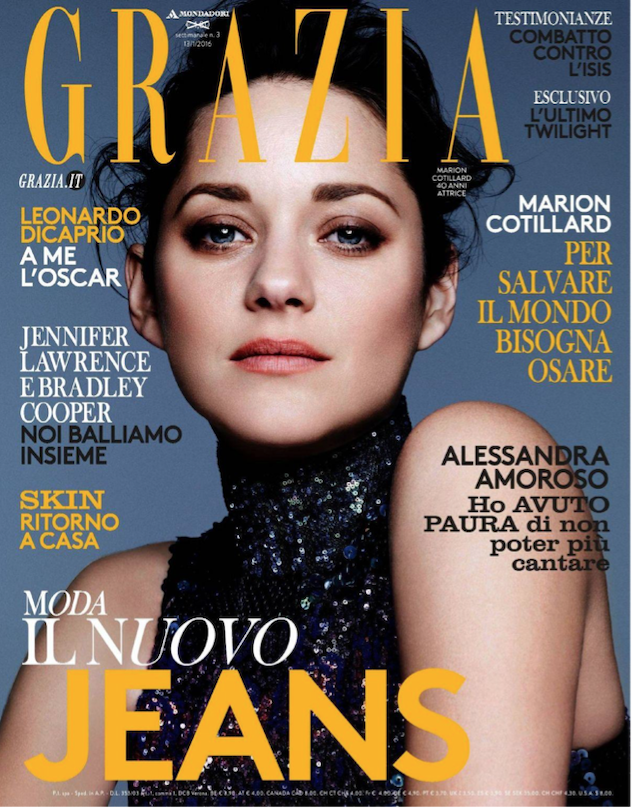 Grazia
Grazia is the Indian edition of the Italian women's fashion and gossip magazine with the same name. This vibrant international magazine was launched in 2008 and it focuses on topics on fashion, health, gossip, and current events. This monthly magazine provides more than 100 fashion design styles and provides details on where to find them. Grazia targets the well-off urban woman who is fashion conscious.
Maxim
Maxim is an international men's fashion magazine that entered the Indian market in 2006. It is mostly known for its photos of famous actresses, singers, affluent personalities, and female models. Its Indian editor-in-chief is Vivek Pareek. It's published in India by Media Transasia.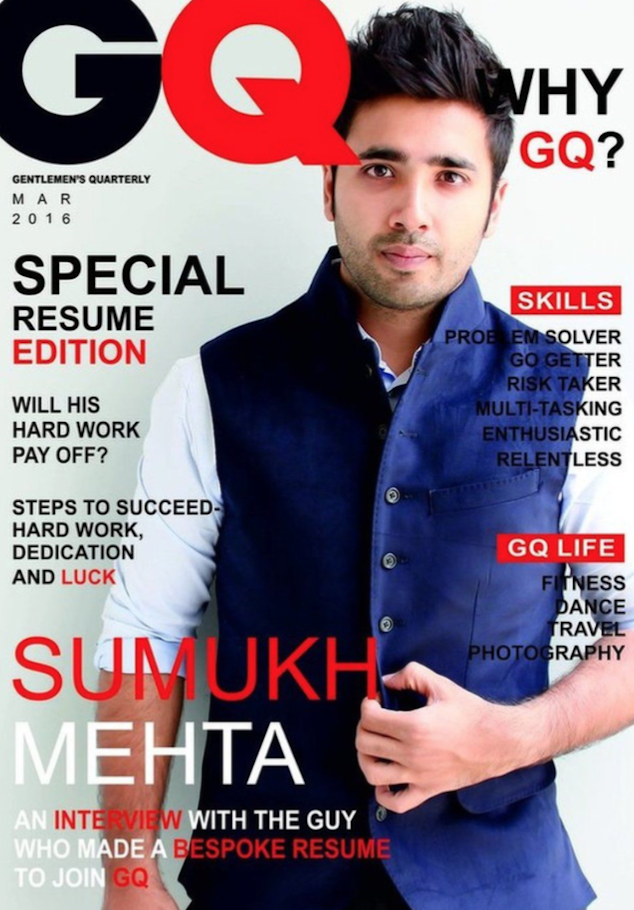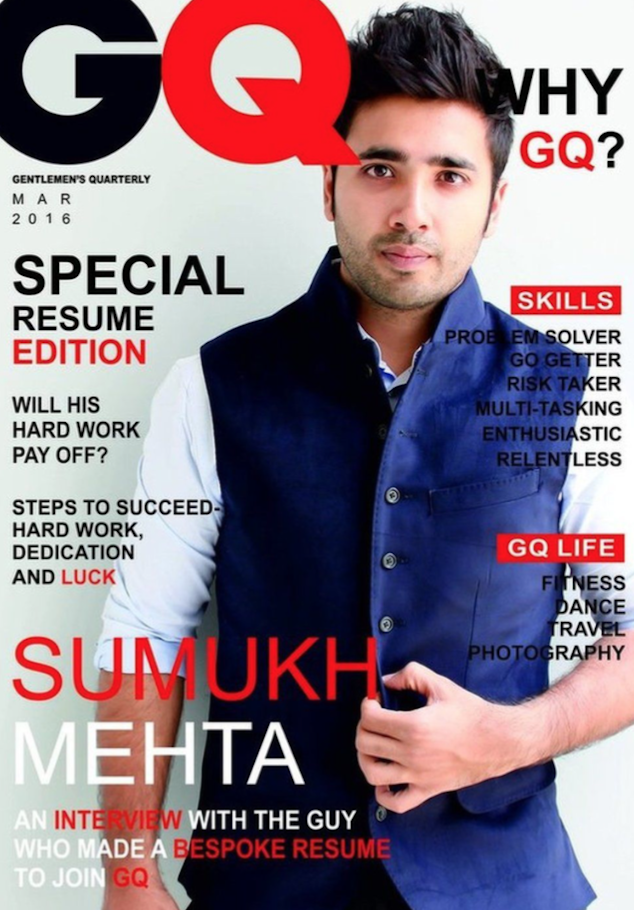 GQ
GQ is a men's fashion magazine that was formerly known as Gentlemen's Quarterly. It was first launched in America in 1931 as Apparel Arts that mainly focused on the wholesale buyers and merchandise sellers. In 1958 it was named Gentlemen's Quarterly and later renamed GQ in 1967. GQ India was launched in 2010 which mainly focuses on the needs of the men today that are keen on being up to date with the latest fashion trends.
Conclusion
Fashion magazines in India play a big role in the fashion industry today. They inform and inspire the fashionistas and fashion-conscious consumer on the latest trends in fashion, beauty, gossip, celebrities, accessories, and other important topics that are relevant. International fashion magazines have become a preferred source of fashion news in India. These fashion magazines will help you keep up with your favorite fashion trends.