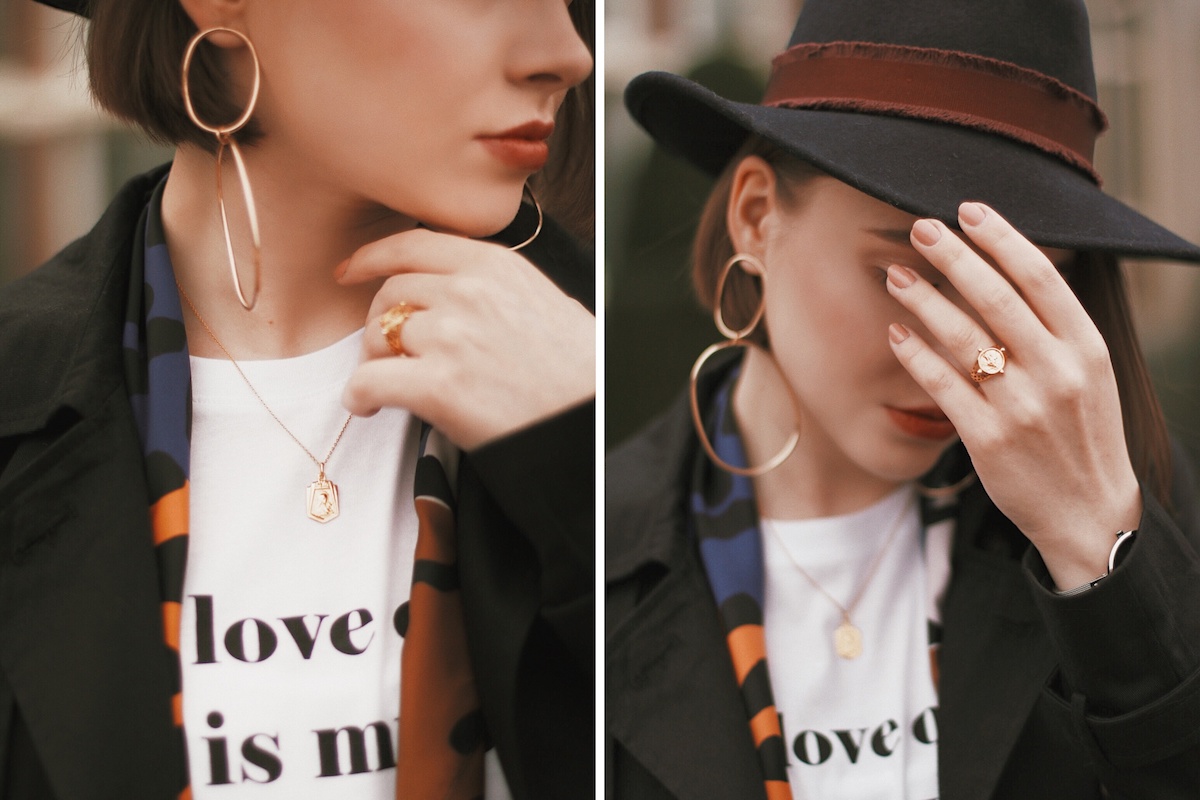 Hottest Fashion Accessories for women 2018: Perhaps redefining and complementing feminine beauty is the idea of the add on or the mix match items- but which ones? 
It is a general psychology of every woman to look and feel beautiful. However, the definition and standards of beauty have evolved rapidly post the 20th century. Gone are times when beauty standards revolved around the colour and complexation of skin and the length of your hair. Over the years the pursuit of staying fashionable and trendy have integrated with beauty standards. From dressing to hairdo to fashion accessories, everything has become a vital component of a consolidated package that defines beauty.
As the access to media and the internet has become easier, people have now become more aware and fashion conscious. On the flip side, a major demerit of such awareness and advancement is that fashion and trends change at a rapid speed. As the summer season of 2018 touches its peak and as the year is all set to enter the fall, fashionistas are eyeing what's hot and what's not.
The best part about the 2018 fashion trends so far has been that it mostly promoted fashion wear that has a longer shelf life and you will not have to discard it after a few months because it is no trendier. Similar trends are prevalent in fashion accessories. In fact, the latest fashion trends are more focused on using the right accessories to enhance the overall look and therefore, its importance cannot be ignored. If you are someone whose idea of fashion has mainly revolved around clothing and have not focused much on accessories then here are the hottest accessory trend for 2018.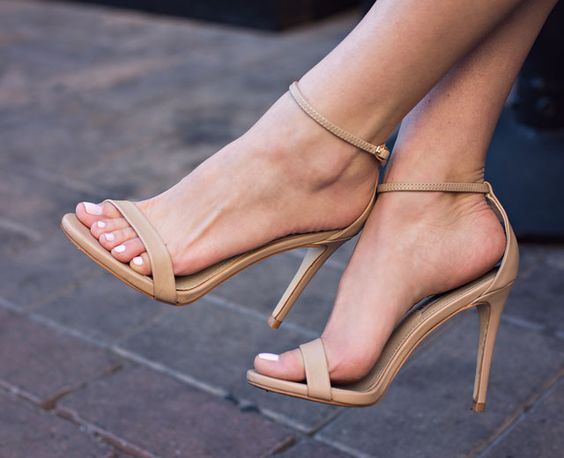 Nude Sandals
It is high time that you ditch those over the top blingy pumps that are loaded with stones and broches. The year 2018 continues to push the "less is more" trend and the chicest fashion accessories are those that follow a minimalistic design. If your idea of fashion is looking graceful and elegant, then a pair of nude-toned strappy sandals are a must-have for your wardrobe. They do not look as casual and laid-back as the cult favorite fit flops, yet they are not as dazzling as the blingy shoes that have been a rage in the recent past.
These elegant sandals look smart and chic and they strike just the perfect balance between remaining casual and yet sophisticated at the same time. A further plus point is that nude tones go with any and every clothing that you will wear so you do not need to worry about hoarding a dozen different pairs of shoes.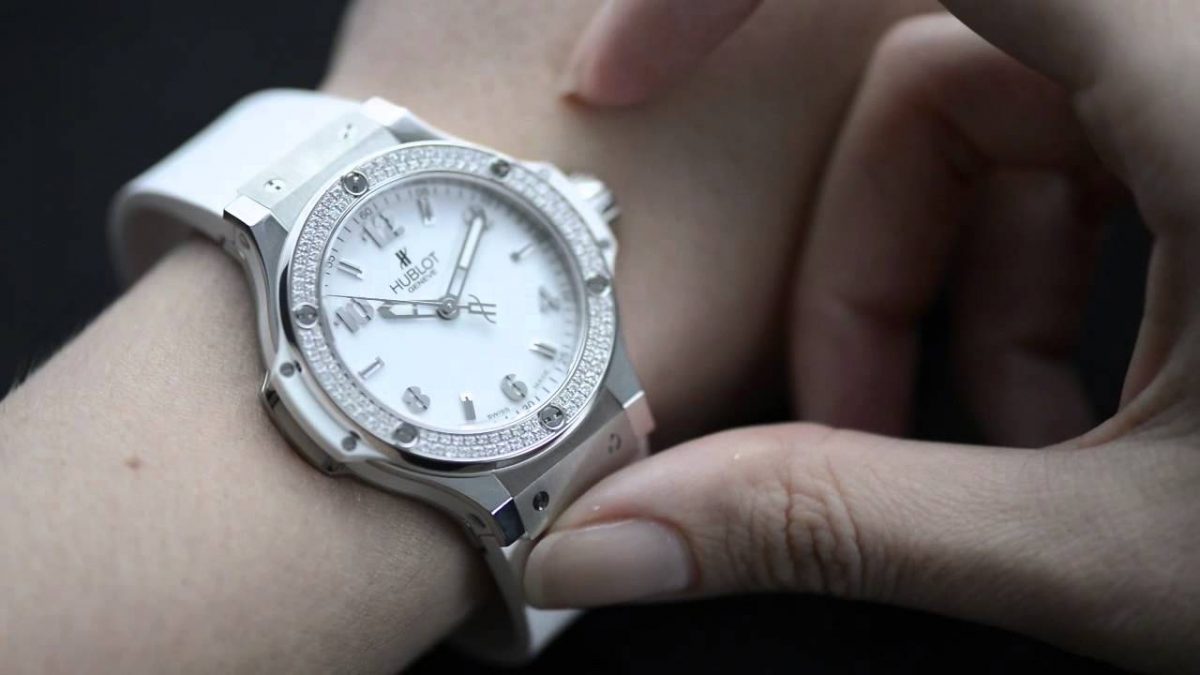 Hublot Big Bang Watch
A watch is one of the most vital fashion accessories for both men and women. Selecting the right kind of watch in the right season for your kind of hand is one of the trickiest art. The year 2019 remains the year of watches albeit in a different manner. Just like blingy shoes, it is no more blingy watches that are considered as feminine. As years are passing by, women have become more vocal about reclaiming their rights and spaces in society and are no longer considered the delicate of the two genders.
The changing stereotypes about the feminine genders are heavily reflecting on their fashion trends and this is why your old watch needs to be replaced by a Hublot Big Bang. Despite having all the premium traits that a Swiss watch is expected to have, this is not as "feminine" and delicate as your standard Rado or Cartier. Instead, it is more inclined towards a sporty and rough and tough persona and will make you feel like a strong and empowered woman.
Dainty Stackable Rings
When you are sporting a watch as sporty as a Hublot Big Bang, it indicates strength but at the same time, you need to strike a balance and retain the beauty of femininity. This can be attained by wearing slim dainty stackable rings to complement the look. You can wear a single one as a standalone ring or you can stack a few of them at the same time.