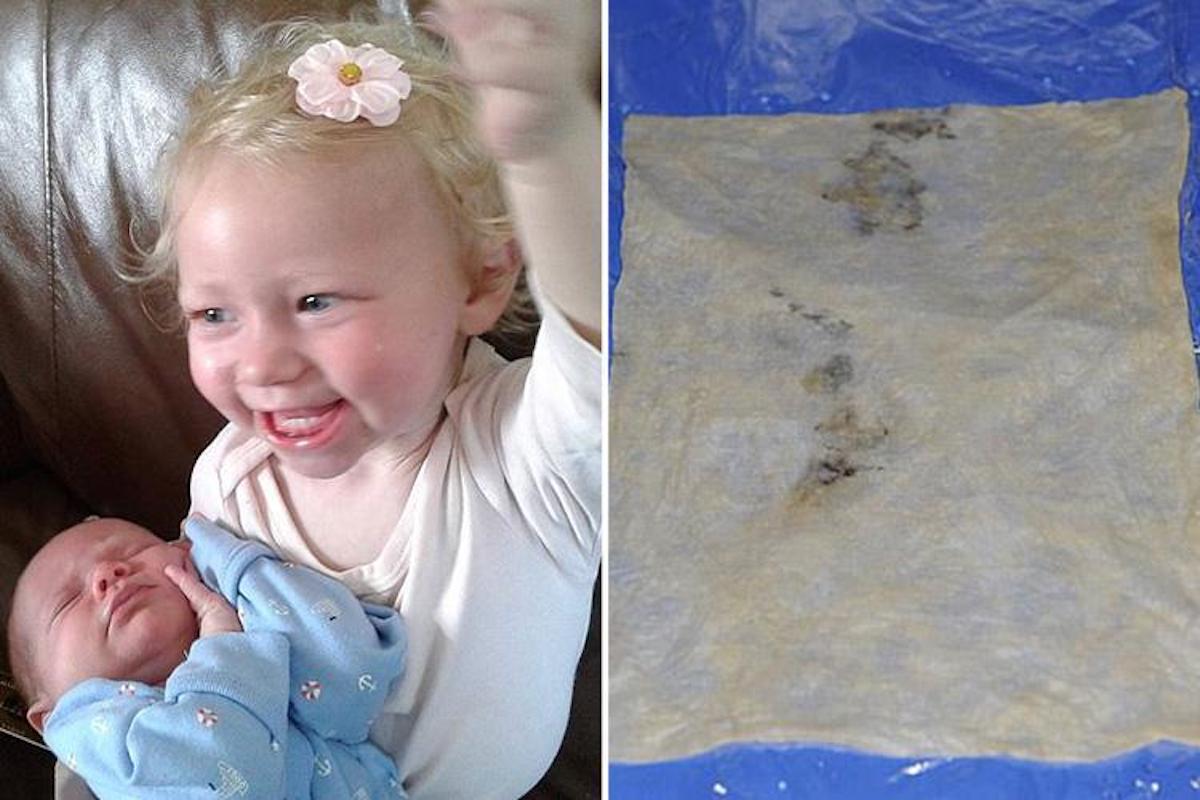 Manhattan nanny, 

Marianne Benjamin-Williams

found guilty of shoving baby wipe down child's throat in attempted murder. 
A Manhattan nanny was on Tuesday convicted of trying to kill an eight week old infant after stuffing a baby wipe down his throat.
A jury took less than a day to find Marianne Benjamin-Williams, 47, guilty of attempted murder, assault and other charges in relation to the May 18, 2017, crime.
During trial proceedings, prosecutors Nicole Blumberg and Kristen Caruso argued that the babysitter was fed up with Maxwell Bluetreich's incessant crying and angry with his parents for not paying her more money. 
'He was limp, blue and gasping for air,' when paramedics raced him to Bellevue Hospital, Blumberg told jurors in Manhattan Supreme Court.
A team of doctors couldn't figure out what was obstructing his breathing until they rushed him into surgery and discovered the balled-up baby wipe – which had been stuck so far down the child's throat it wasn't visible at first.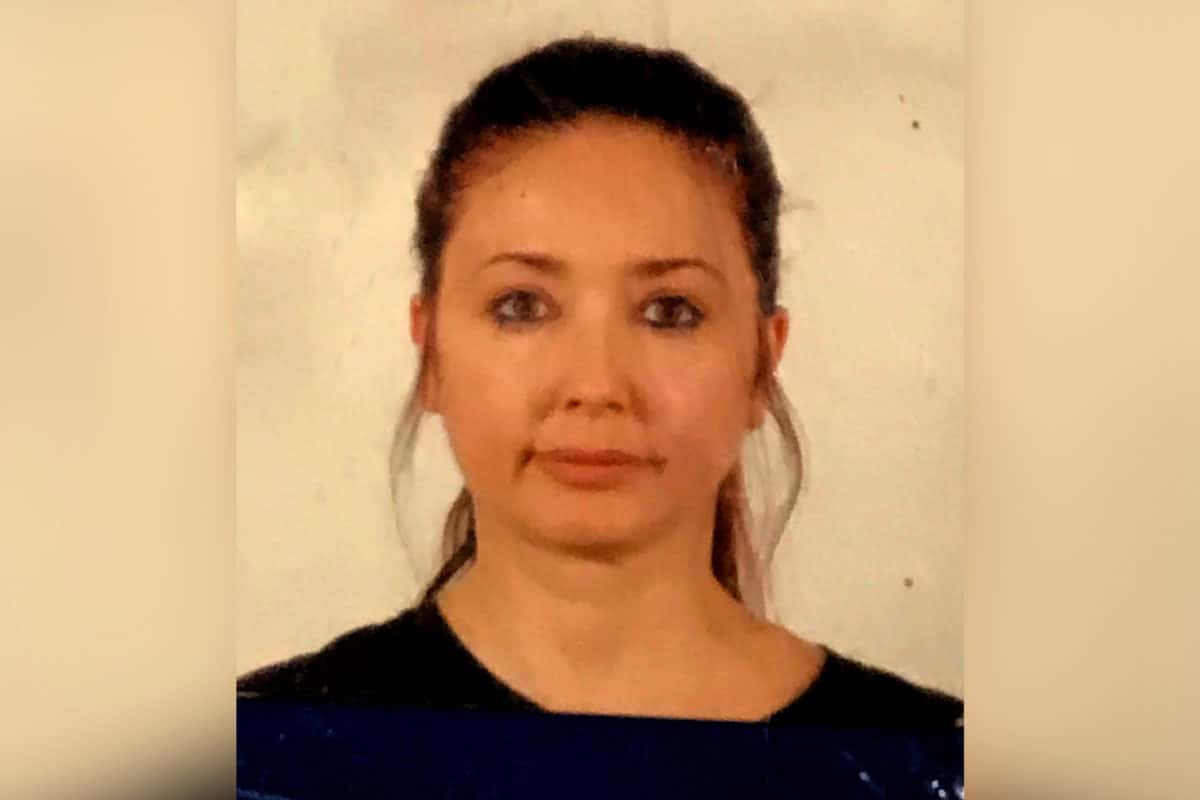 Manhattan Nanny Marianne Benjamin-Williams (47) Charged W/Choking Baby W/A Baby Wipe Testifies https://t.co/VGF43FGoUt via @MailOnline#FemalePredators

— PeopleRuinEverything (@Skunky66613) December 7, 2018
Marianne Benjamin-Williams: 'I used to look forward to going to work'.
In her defense, Williams insisted she 'adored' the little boy and would never try to kill him. The nanny admitted lying about her age, her education and her references to get the job.
'I never tried to kill Maxy. I never harmed Maxy,' the caretaker said from the stand, later telling the court that looking after Maxwell and his sister was the best part of her day according to the New York Daily News.
'I used to look forward to going to work,' she said.
During her testimony, the nanny said she called the infant's investment banker mother, asking her to call 911 so that she could focus her attention on baby Maxwell because she feared he was near death.
Benjamin-Williams said she poured water on the baby's face and slapped him in an attempt to revive him.
The nanny claimed she performed the Heimlich maneuver for babies by slapping the two-month-old on his back, then putting her finger in his month to check for any foreign objects obstructing his airway. 
On a related note, the nanny claimed that the deep scratches later discovered by doctors in the child's mouth, which caused heavy bleeding and required stitches, were from her fingernails.
But the prosecution argued that the injuries to Maxwell's tongue were inflicted by a hard object the defendant allegedly wielded to shove the wet wipe down the baby's windpipe.
Raymond Loving for the defense argued that the child could have sucked up the wipe by accident with defense witness, Dr. Lorraine Ronca, backing up the attorney's claim.
The defense's assertion was refuted after a string of doctors and specialists, testifying for the prosecution, said that an 8-week-old infant was incapable of maneuvering a wipe into his own throat.
Loving said they were disappointed with the verdict and would appeal.
Williams is due back in court Jan. 7 for sentencing before Justice Ruth Pickholz.