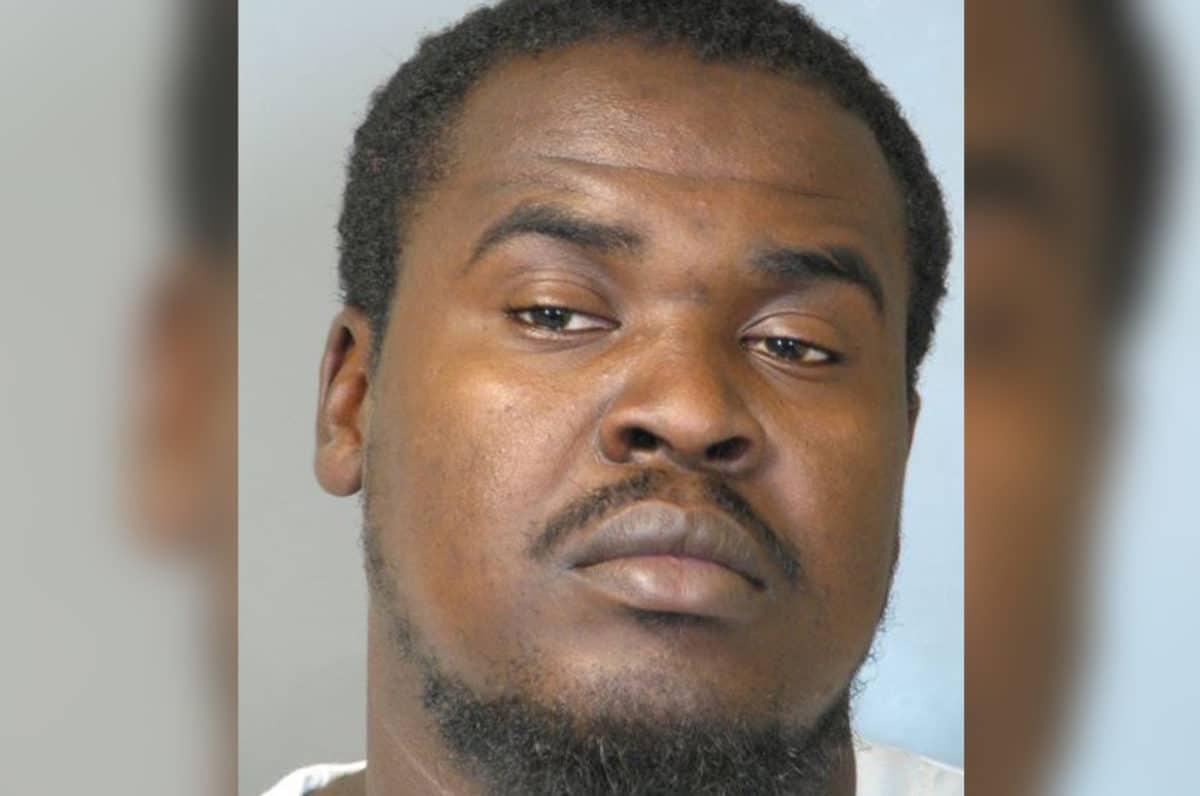 Javaghn D. Waples: Lincoln, Delaware man charged with attempted murder after shooting at girlfriend, Christmas morning. 
A Lincoln, Delaware man has been arrested after allegedly shooting his girlfriend Christmas morning.
Charged with attempted first degree murder was Javaghn D. Waples, 40.
During the shooting, Delaware Online reported Waples also striking himself in an upper extremity. Both the boyfriend and his 37 year old victim were taken to hospitals with non-life-threatening injuries.
Present during the shooting were two children, aged 12 and 15- it remained unclear how Waples and the woman were connected to the children.
Police say the shooting followed Waples and his girlfriend arguing earlier that morning when at some point- Waples responded by taking out a gun and firing at his female victim and striking her in the torso.
Not immediately clear was whether there had been previous incidents of domestic violence at the household.
Along with attempted murder, Waples was also charged with possession of a deadly weapon during commission of a felony; possession of a deadly weapon by a person prohibited; terroristic threatening; and two counts of endangering the welfare of a child.
Following his arraignment, Waples was committed to Sussex Correctional Institution on $1,006,600 cash only bond.