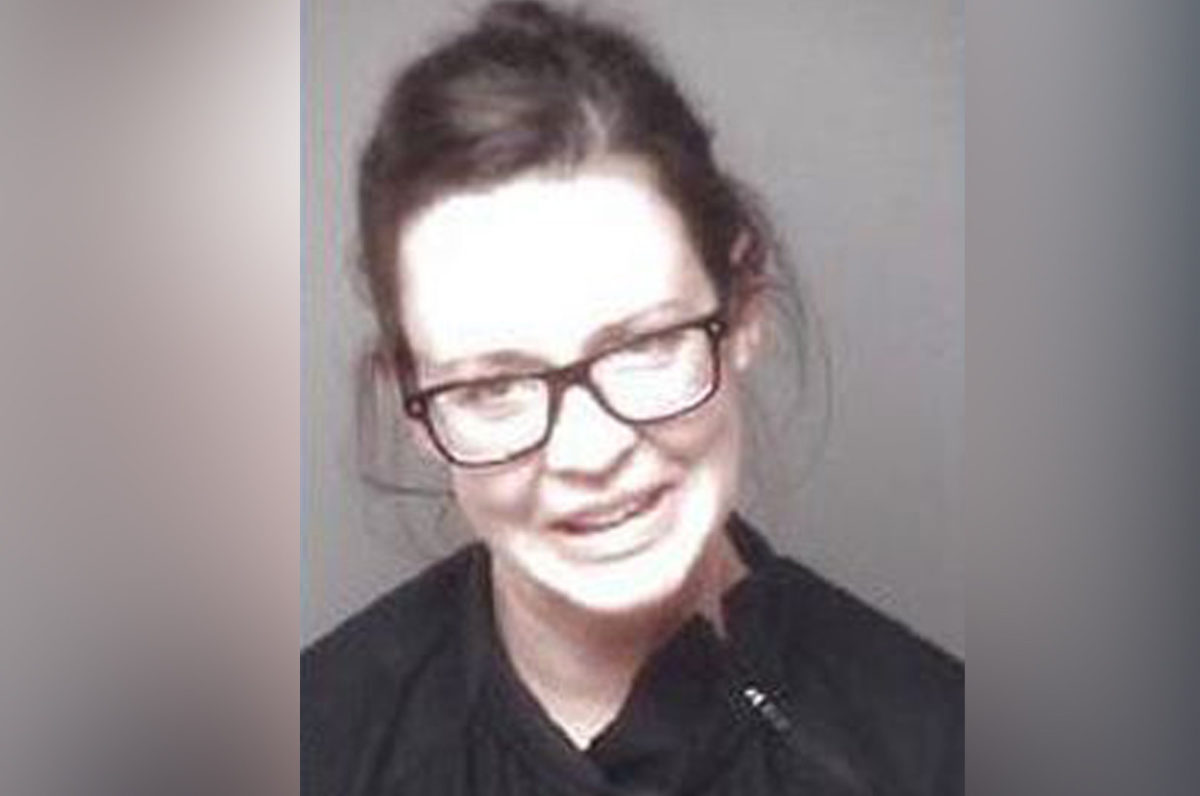 Erin Ellerbach: Iowa, 

Dubuque's Jefferson Middle School middle school teacher turns up to work with BAC of .224- three times the driving limit.
An Iowa gym teacher at Dubuque's Jefferson Middle School has caused disconcert after turning up to work on Monday- drunk. Obscenely drunk.
Documents allege 38-year-old Erin Ellerbach, who teaches physical education, having a blood alcohol content of .224 Monday afternoon during a breath test. Of note the legal BAC (blood alcohol content) to drive is .08. 
School administrators called police at 2:12 p.m. saying there was an intoxicated person on the school grounds KCRG reported.
A school resource officer who responded said Ellerbach smelled of alcohol, slurred speech, and had red and watery eyes.
A search in the teacher's office led to the discovery of an open 16 oz. can of Mike's Harder Strawberry along with two unopened 16 oz. cans of Mike's Harder alcoholic beverages.
Ellerbach was arrested and charged with Public Intoxication.
KDTH reports Ellerbach is no longer employed by the district.
A regard of Ellerbach's social media profile reveals her started, 'New Job at Thomas Jefferson Middle School,' in October 2017. Photos also appeared to also show the educator a mother of two young daughters. 
Not immediately clear is what treatment options the educator has sought for her apparent alcoholism.